Congratulations to our 7-12 grade Americanism essay winners! These young men and women do a great job representing our community! Also, a big thank you to Glasford American Post #35 for allowing our students to participate in the contest! #ibtigerpride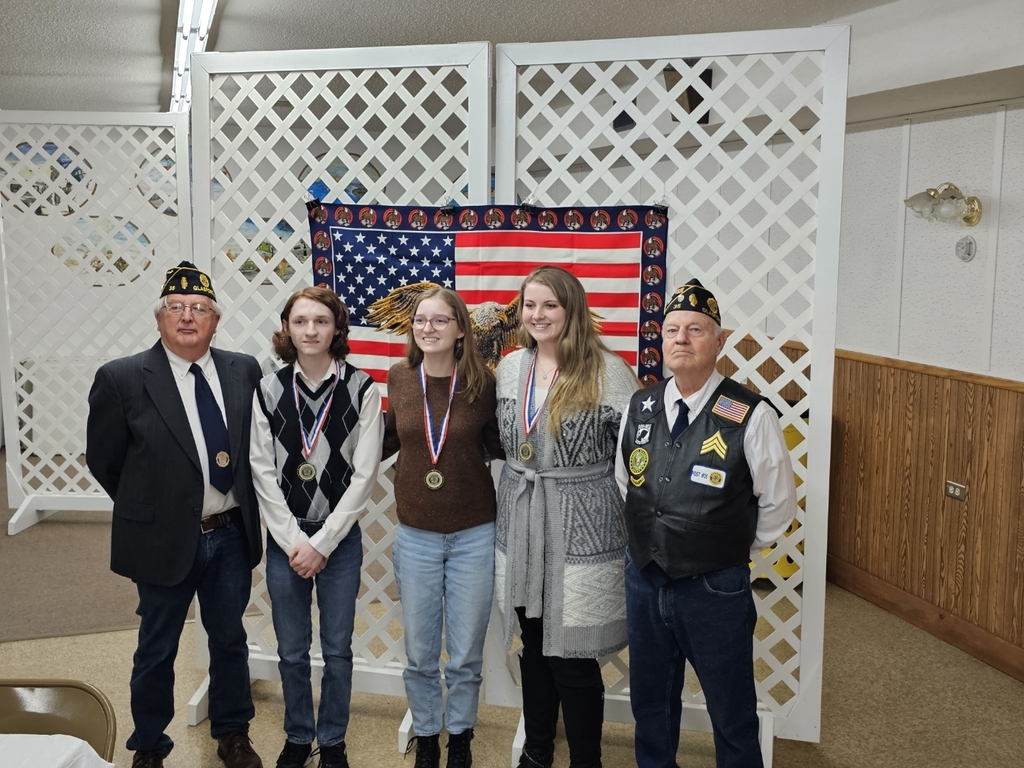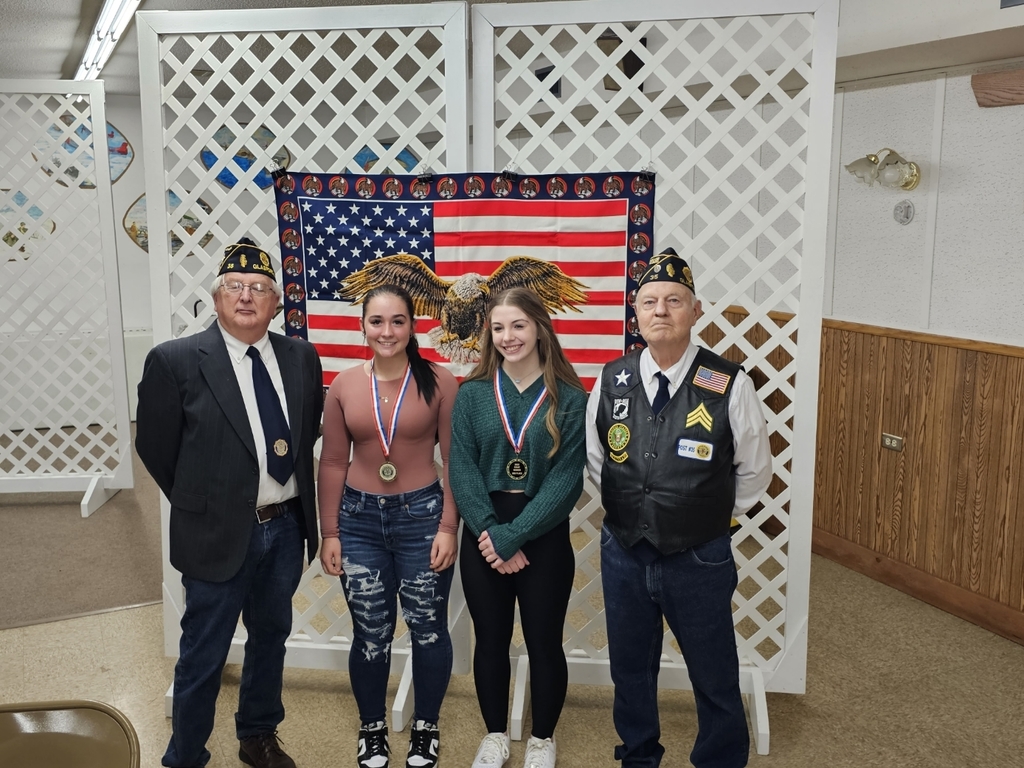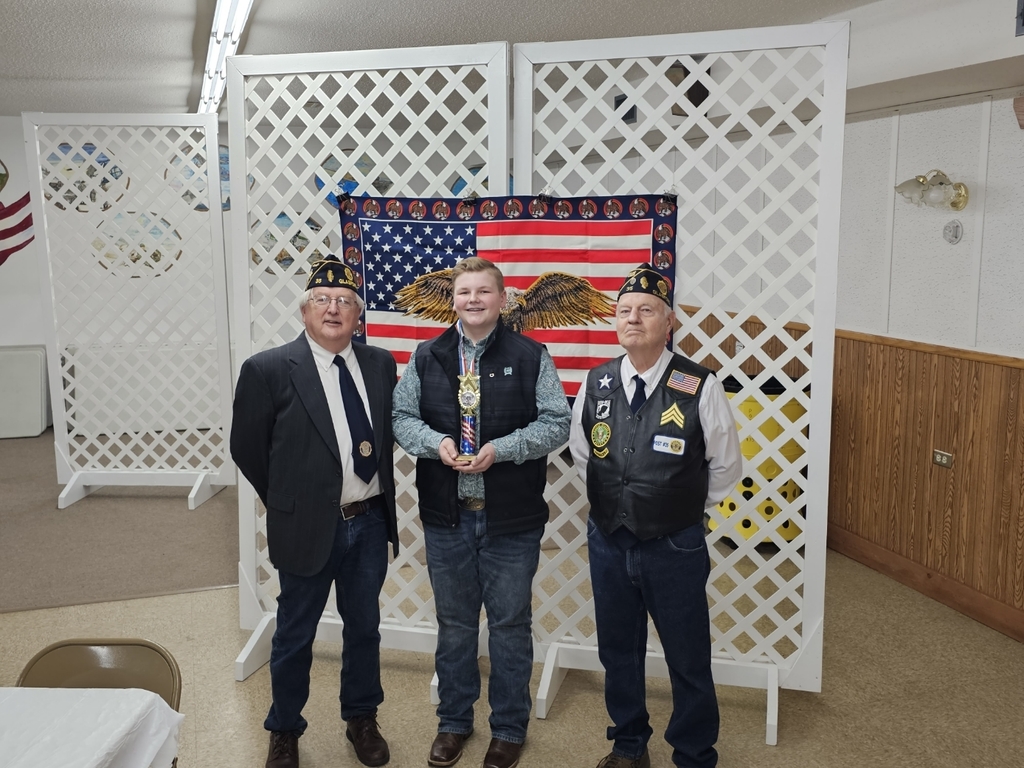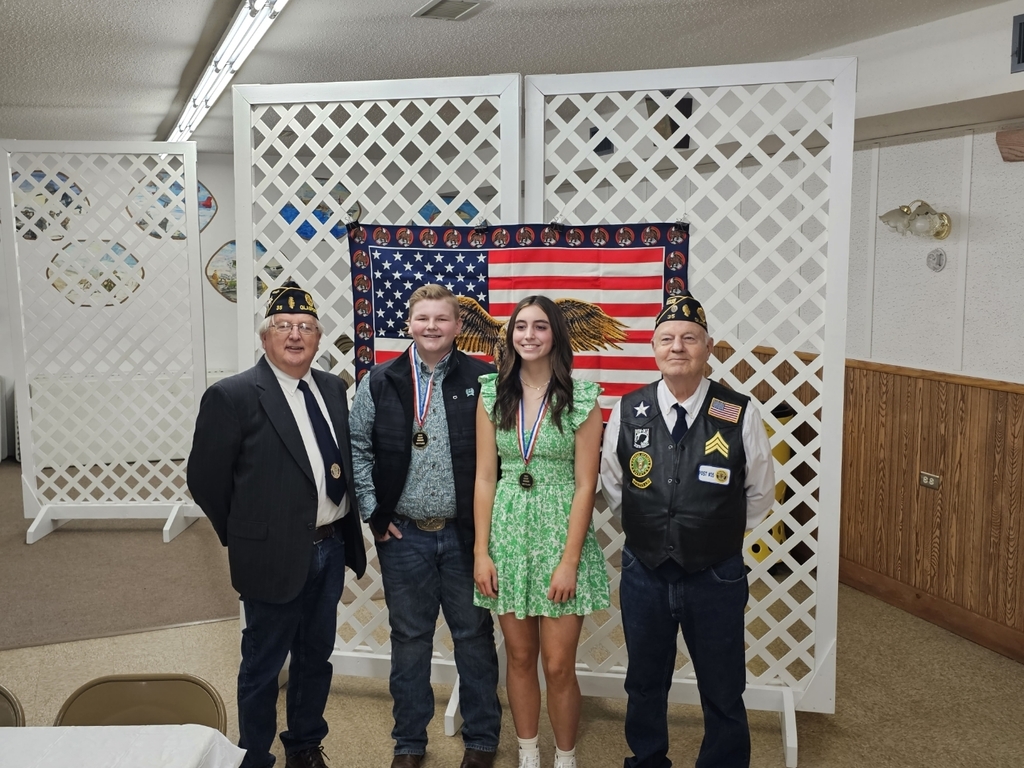 Congratulations to our MS Girls Basketball Coach Kaitlyn Sweet as she was recently named an Illinois Basketball Coaches Association "Coach of the Year" for Junior Highs. Well Deserved Coach Sweet!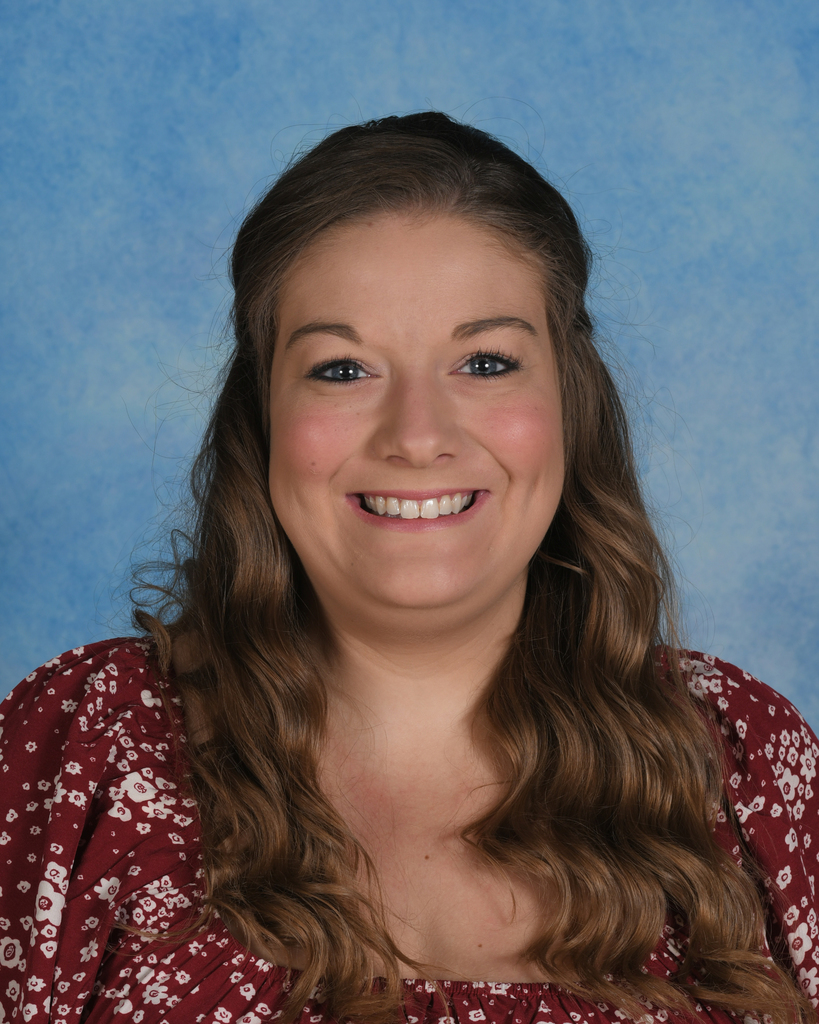 A big thank you to the PTO for funding the IAR ice cream sundae celebration for our hardworking 3rd-5th graders! We are so proud of how hard our students worked this week to complete the IAR testing! #ibtigerpride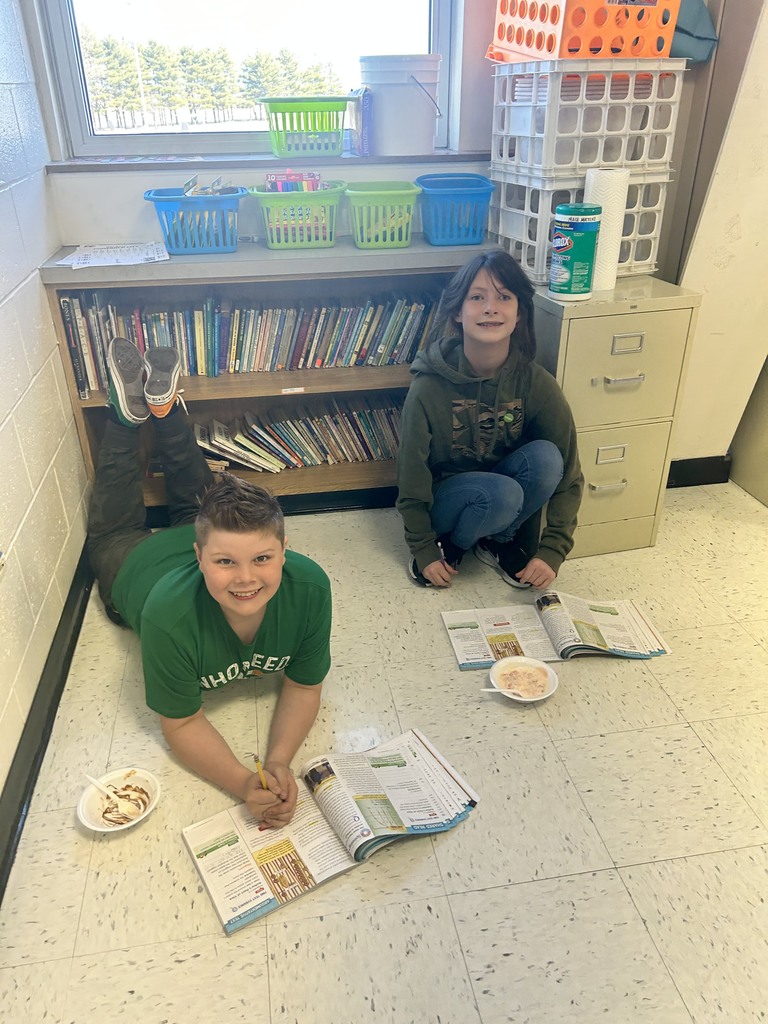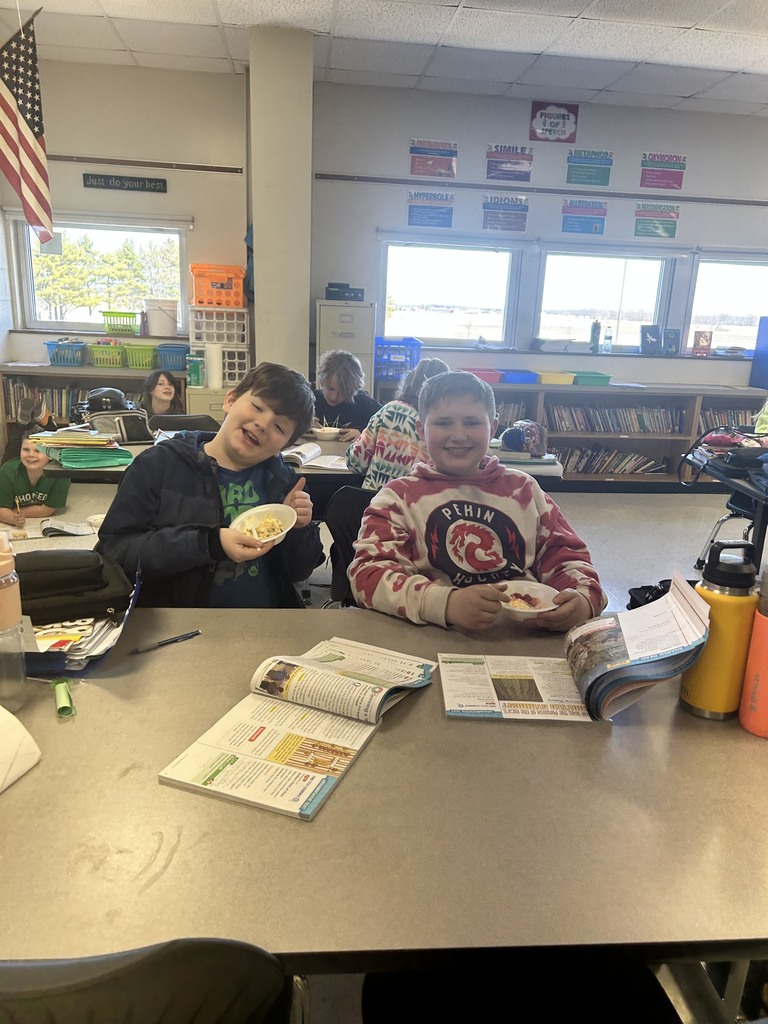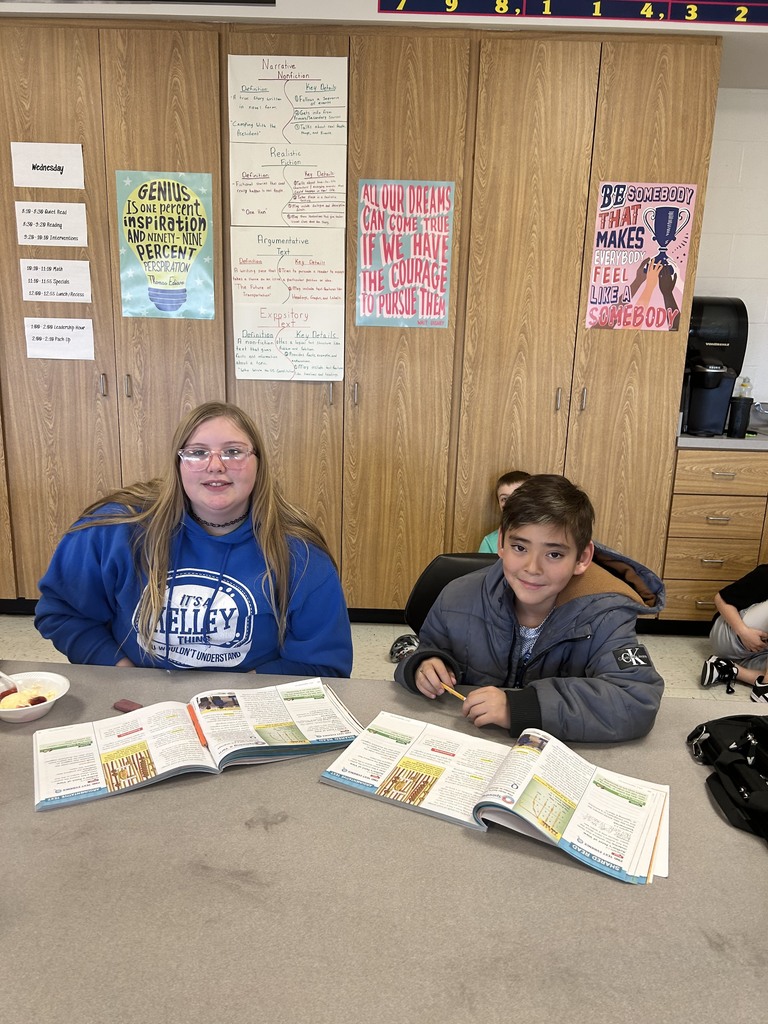 The 5th-grade leadership team collaborated to create another exciting dress-up week for the elementary students next week, the week of March 20th. Please click on the following link to view the Beach Themed dress up days:
https://5il.co/1q49a
#ibtigerpride


Ms. Sewell's Senior English students and Ms. Rosenbohm's Bright Futures students teamed up for St. Patrick's Day reading! Thank you to our teachers for organizing this opportunity for our students! #ibtigerpride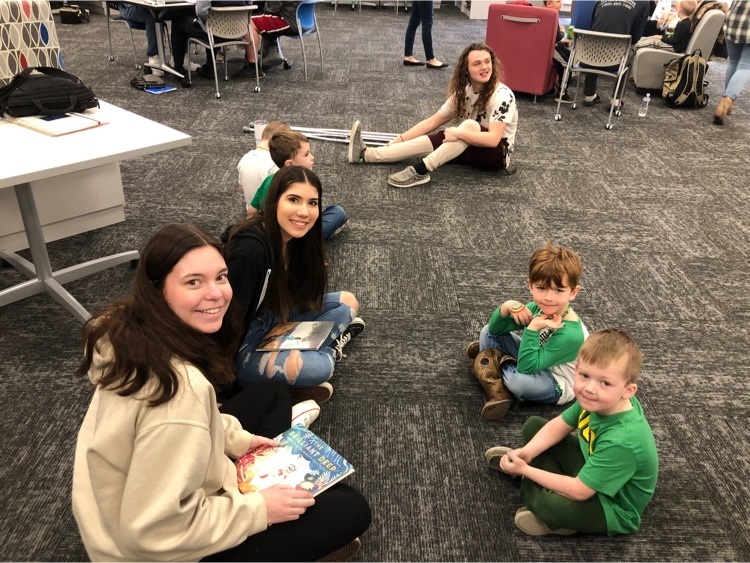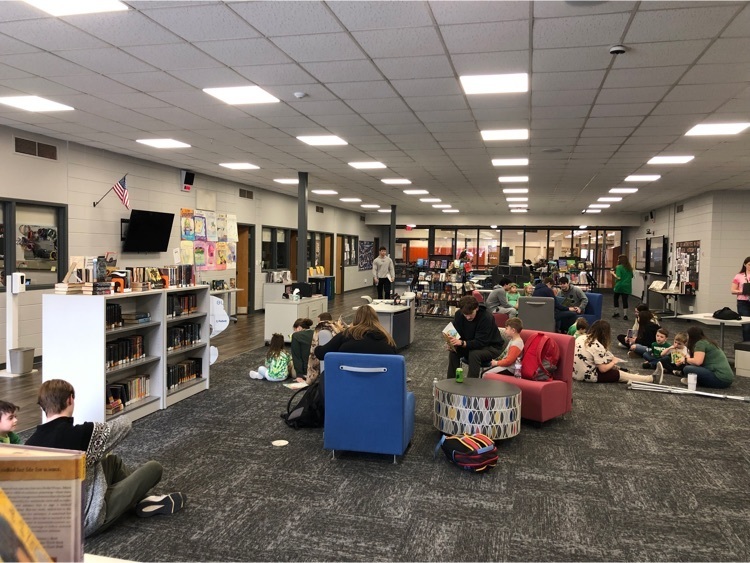 The IBES staff is SO proud of our Lucky Terrific Tiger Winners this week! We are so proud of all of our students! #ibtigerpride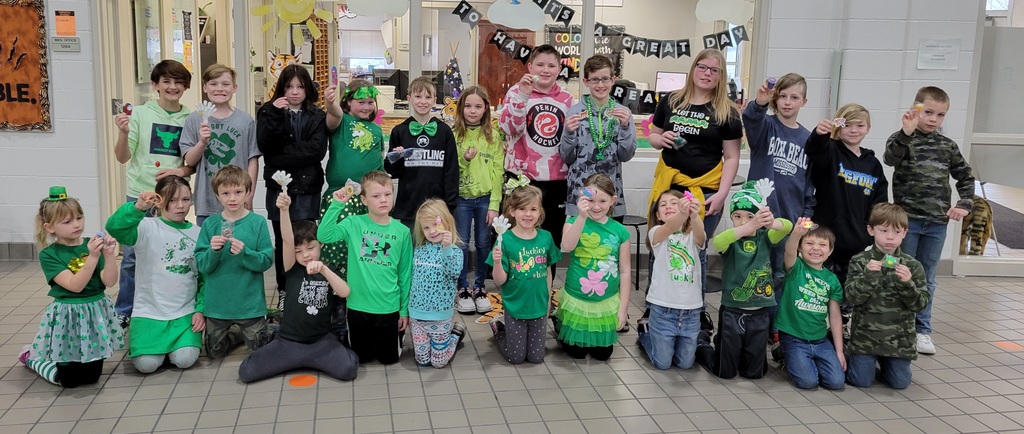 Mrs. Jatkowski's Foods class had the opportunity to prepare scones at Four30 Scones in Morton! Each student was able to take home some of these delicious little scones and enjoy a specialty drink. It was a memorable experience and a great day shared together! #ibtigerpride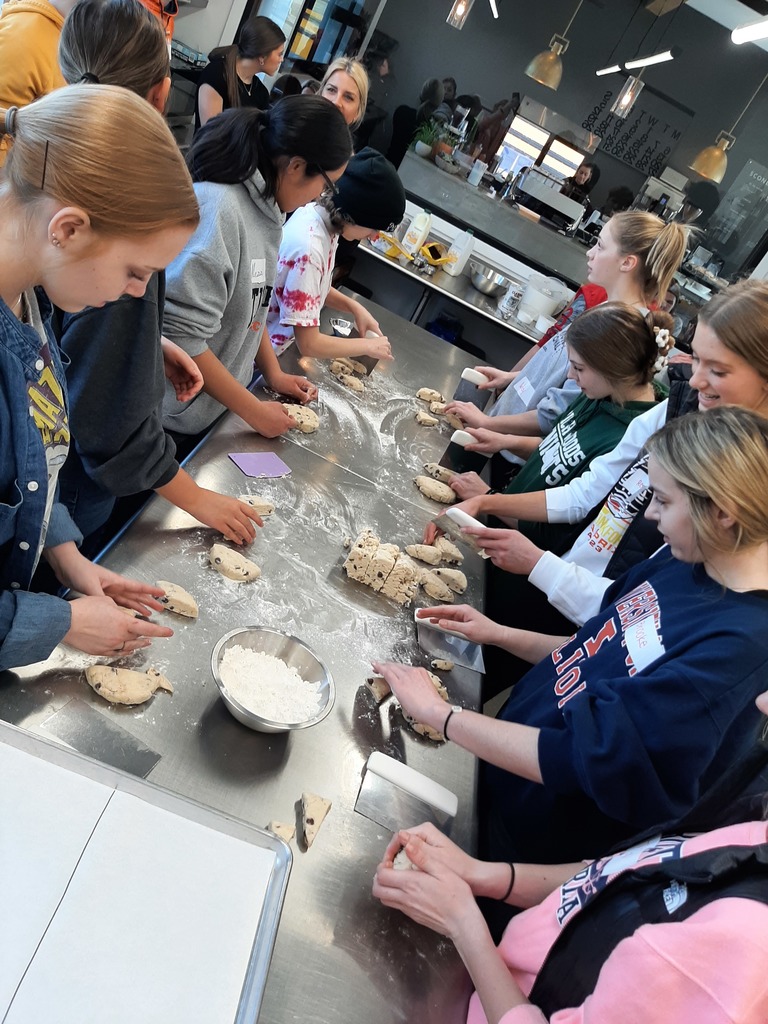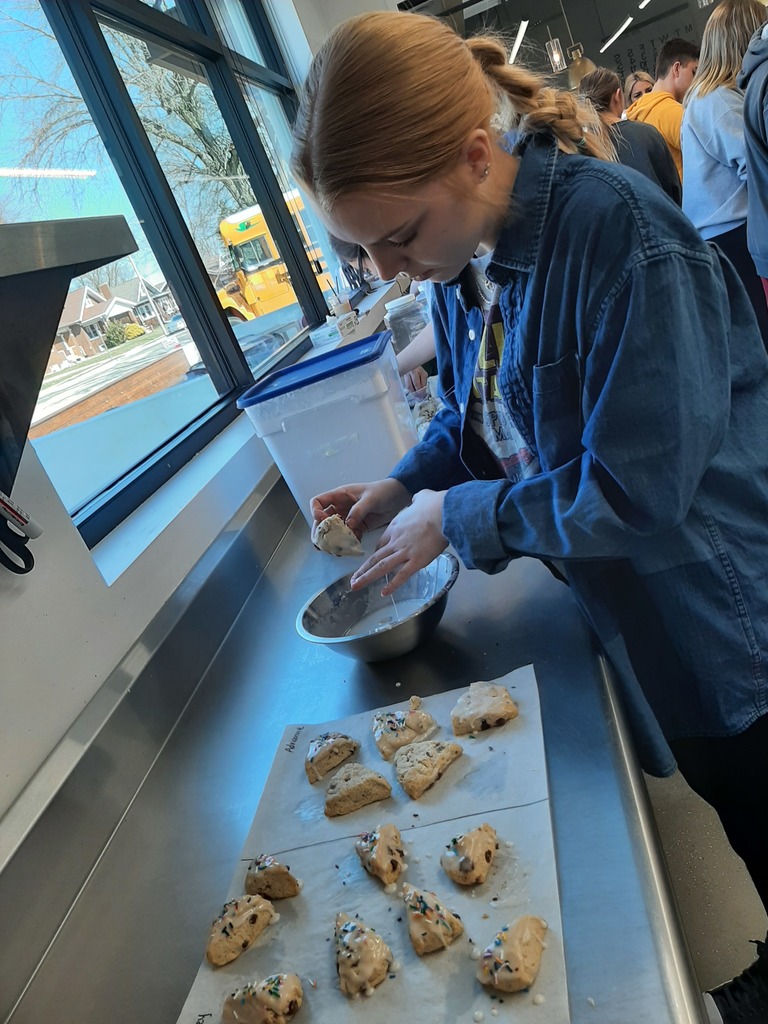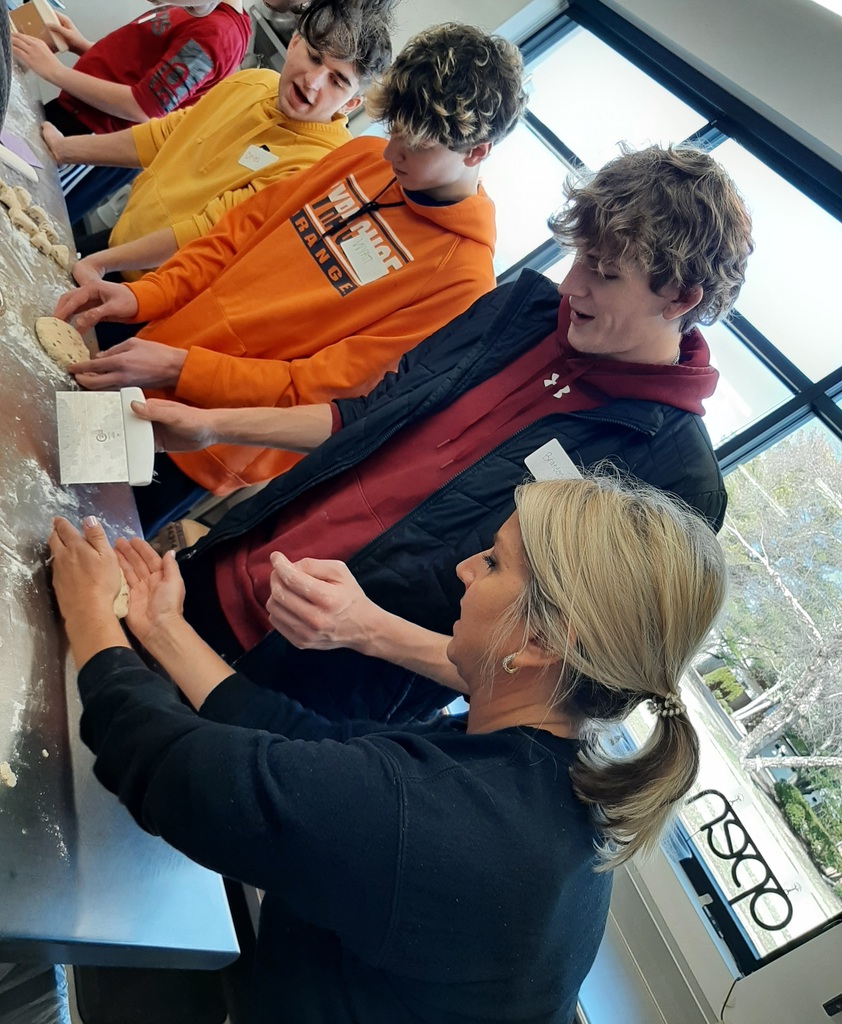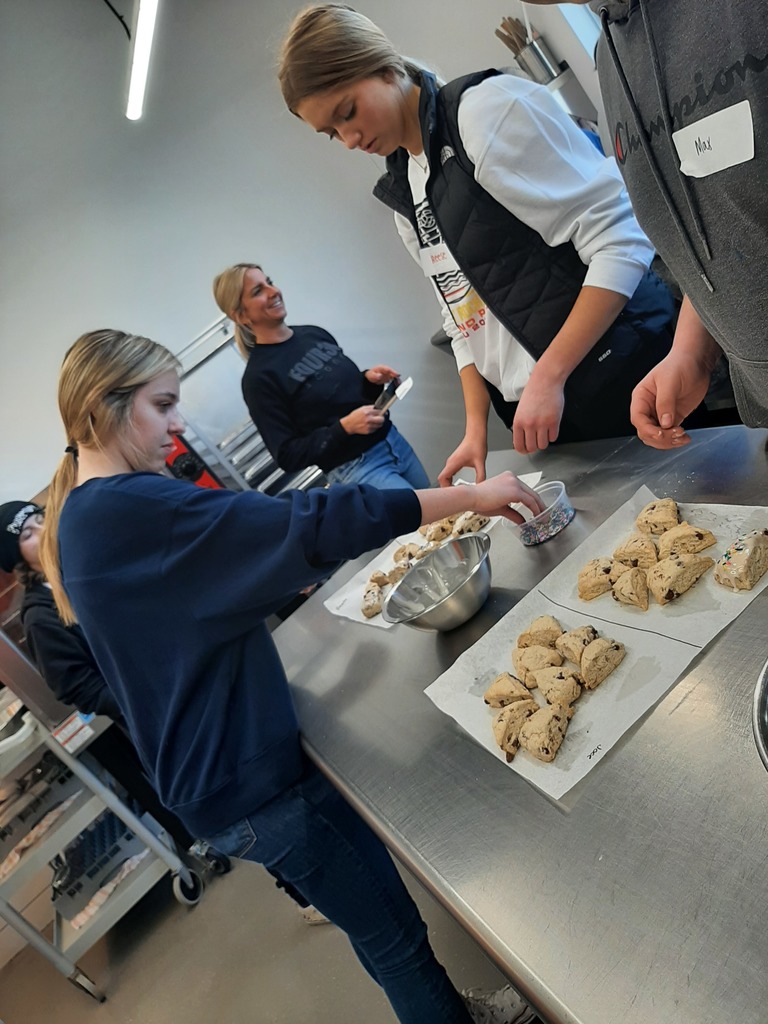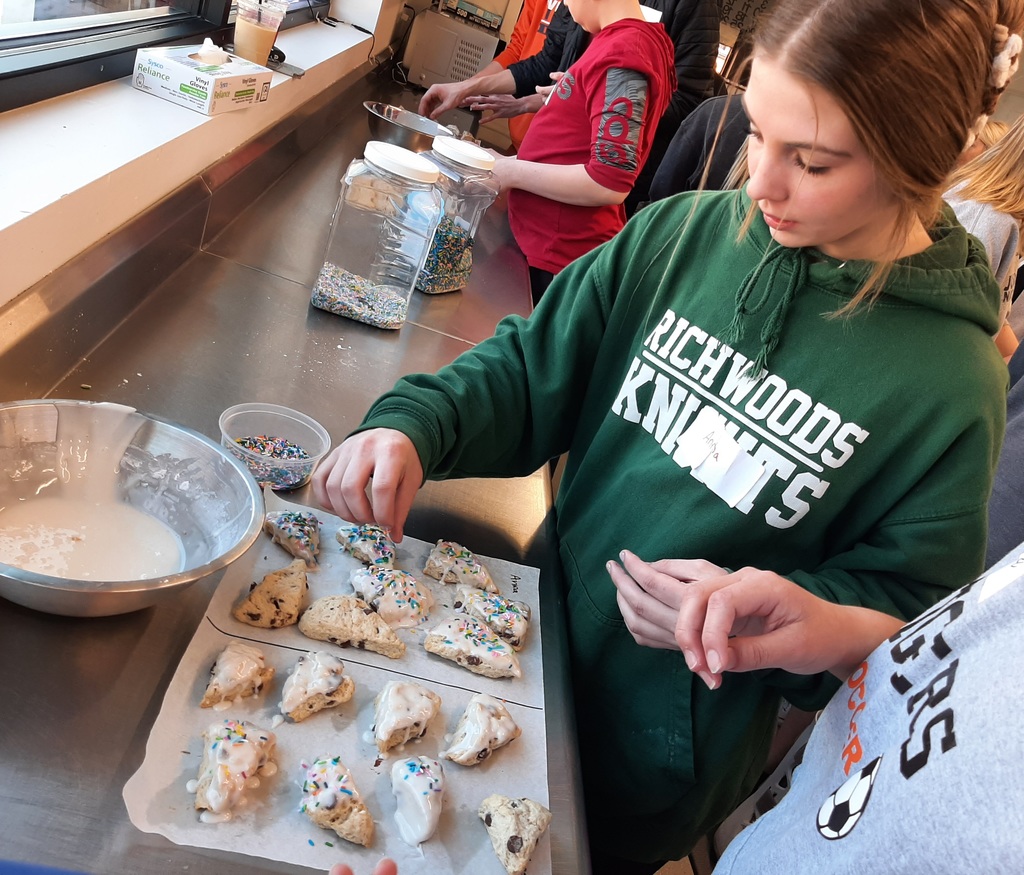 Happy Pi Day from Ms. Gorsuch and our 9th-grade IBHS students! With today's date, 3.14, students engaged in Pi-Day themed activities and brought their learning full-circle. Congratulations to Sara Finn for memorizing the most digits of Pi! #ibtigerpride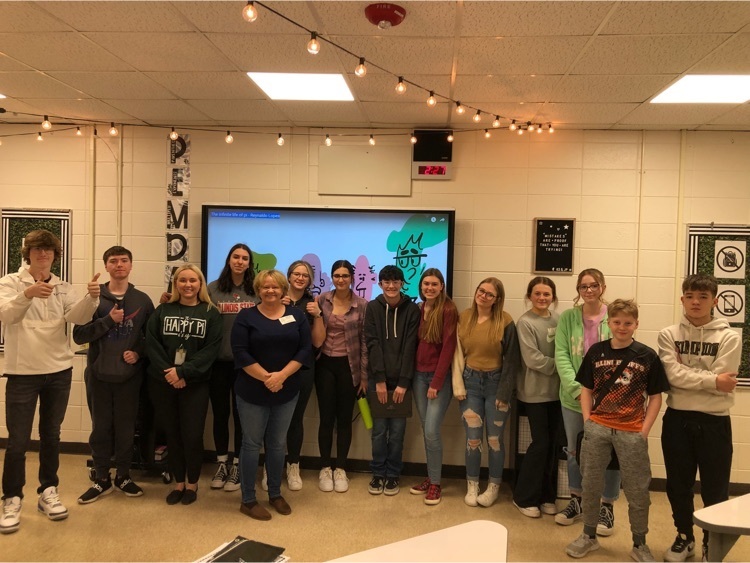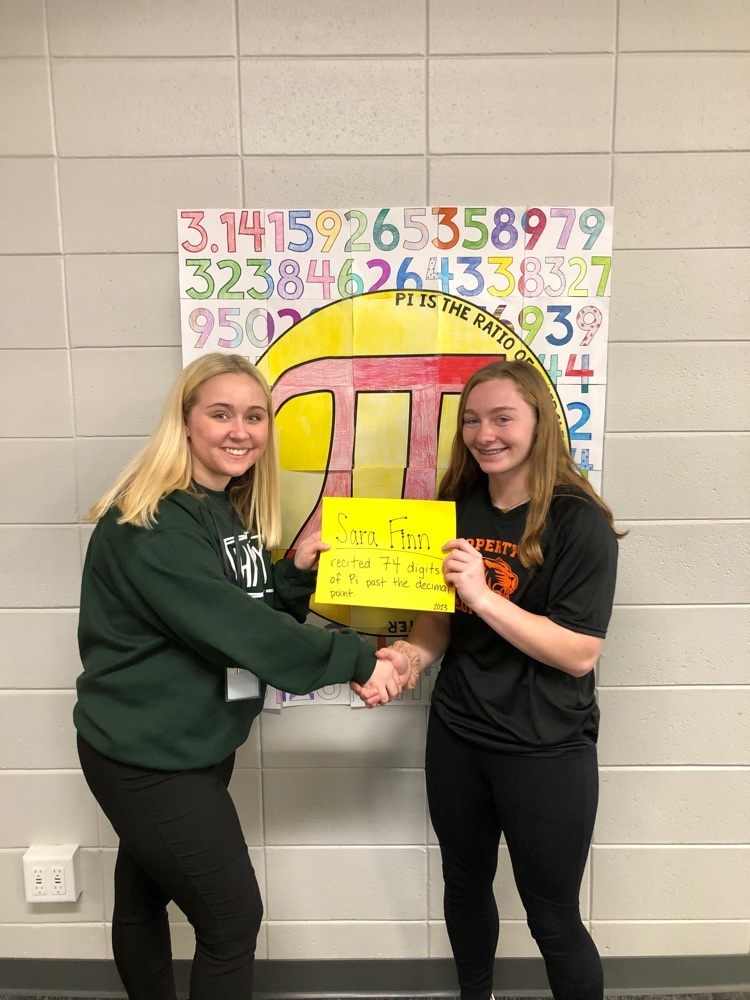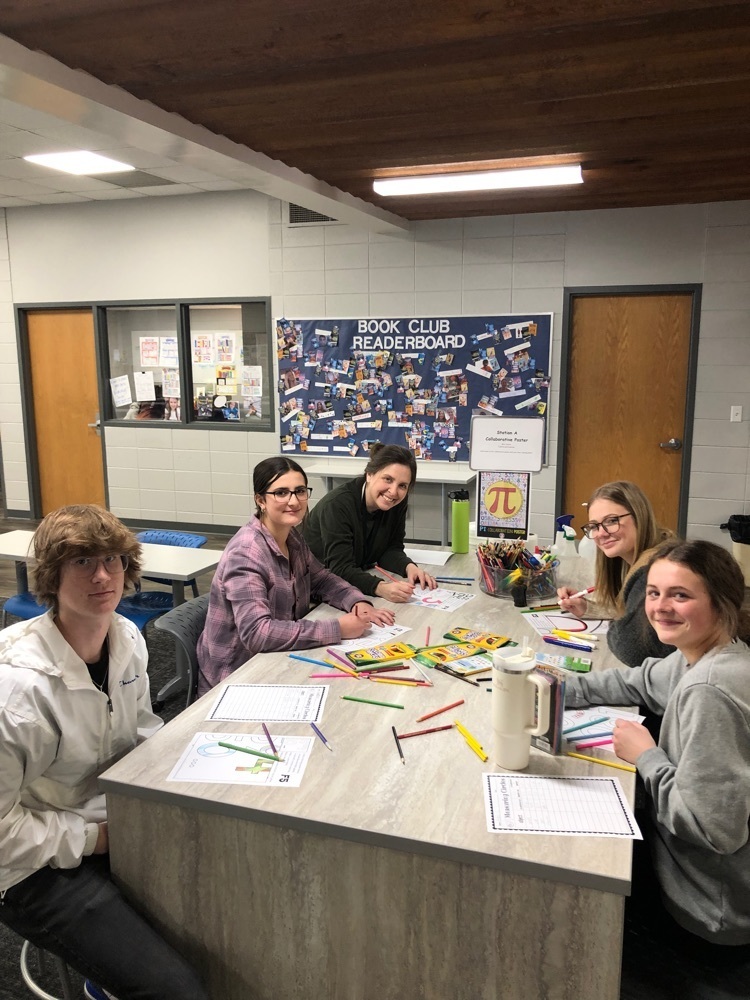 Miss Rosenbohm's class is enjoying weather-themed snacks this month with the help of parent volunteers and the high school consumer science classes. Cloud parfaits and rainbow graham crackers were a big hit with these preschoolers. #ibtigerpride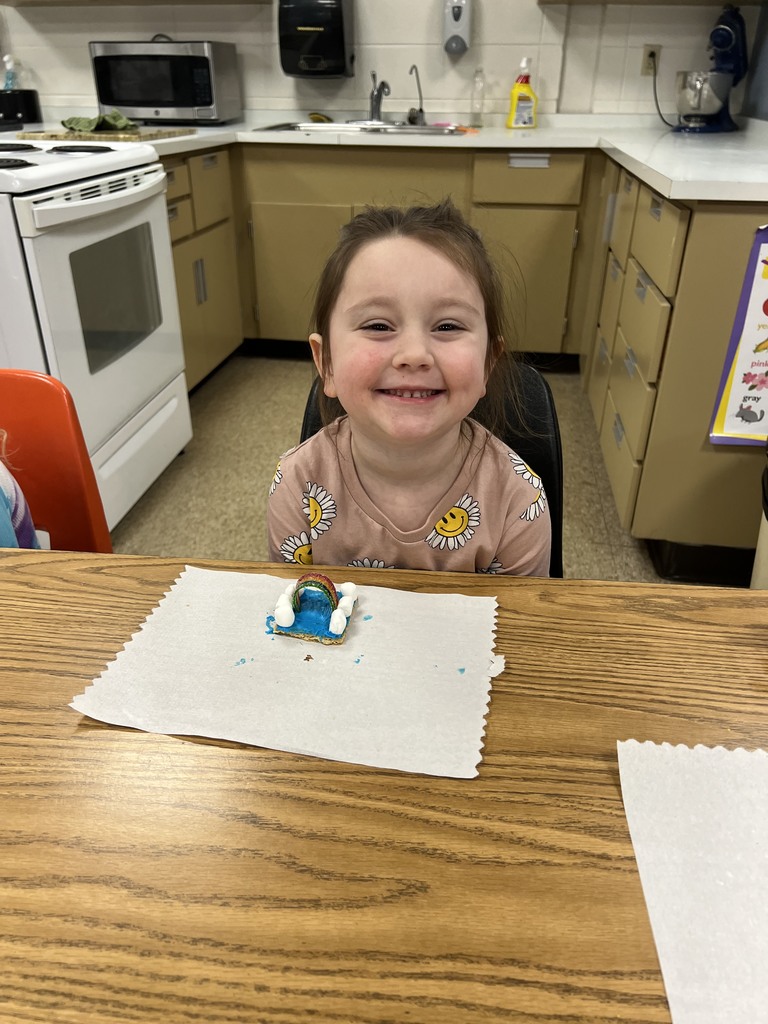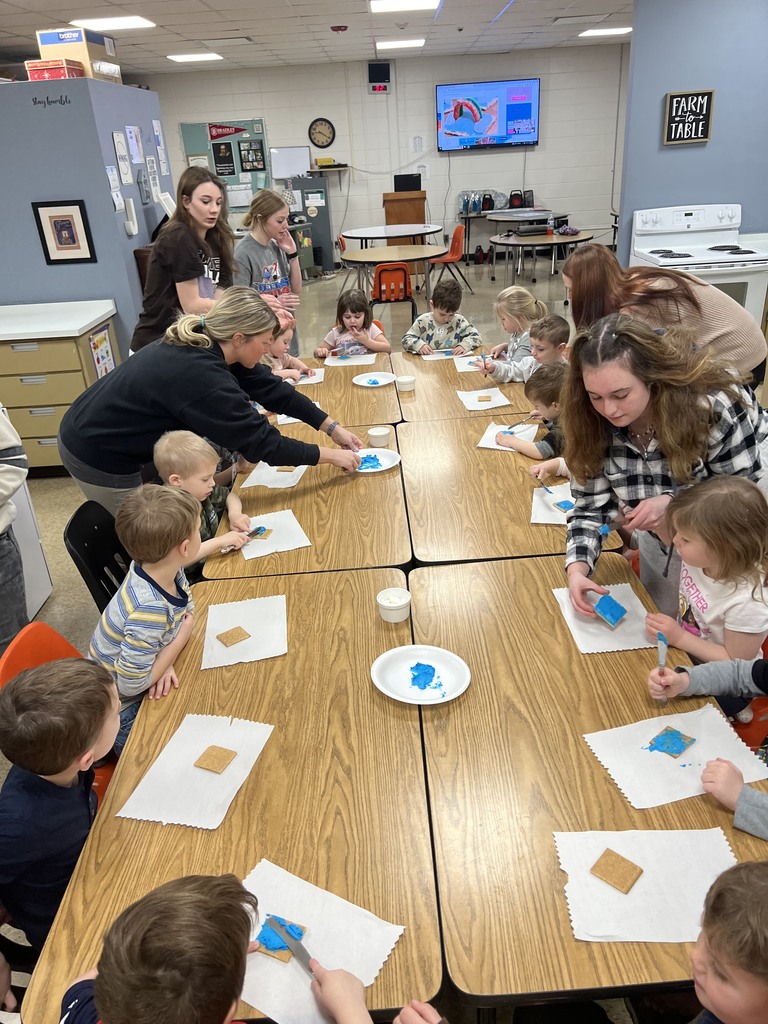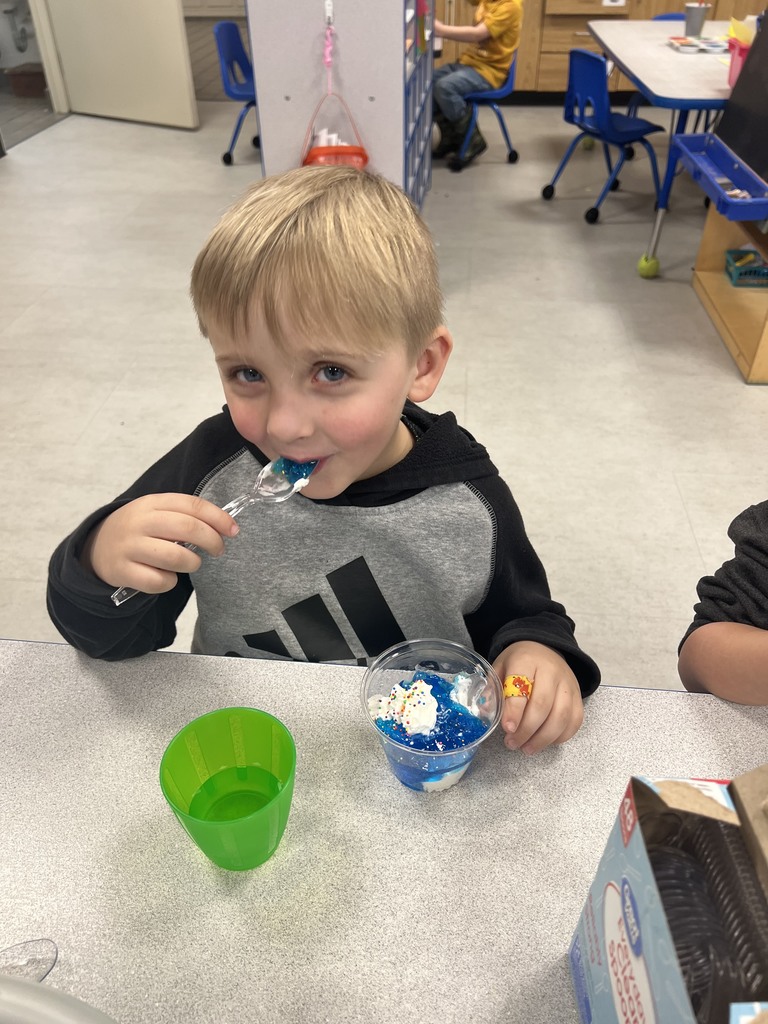 Barett Speck is the IESA 1A 90lb state champion! Congratulations to Barett on his incredible performance at state and outstanding season! #ibtigerpride

Thank you to everyone who helped make our annual IBHS Community Service Day a success! Today, the students of IBHS put others before themselves. Many partook in cleaning up the community, cooking for the people in need, teaching little ones important techniques, and learning how others are impacted through acts of service. Indeed, this annual Community Service Day has been a great way for students to better their school, community, and themselves. Thank you to the IBHS Tiger Times for taking pictures and reporting on our day! #ibtigerpride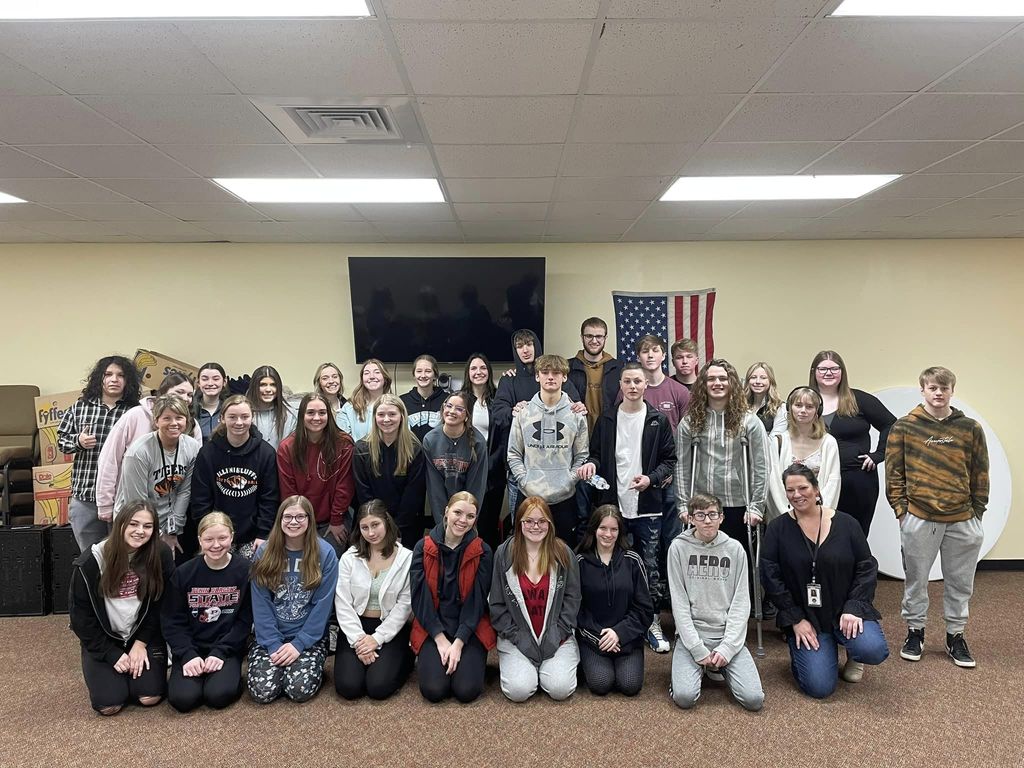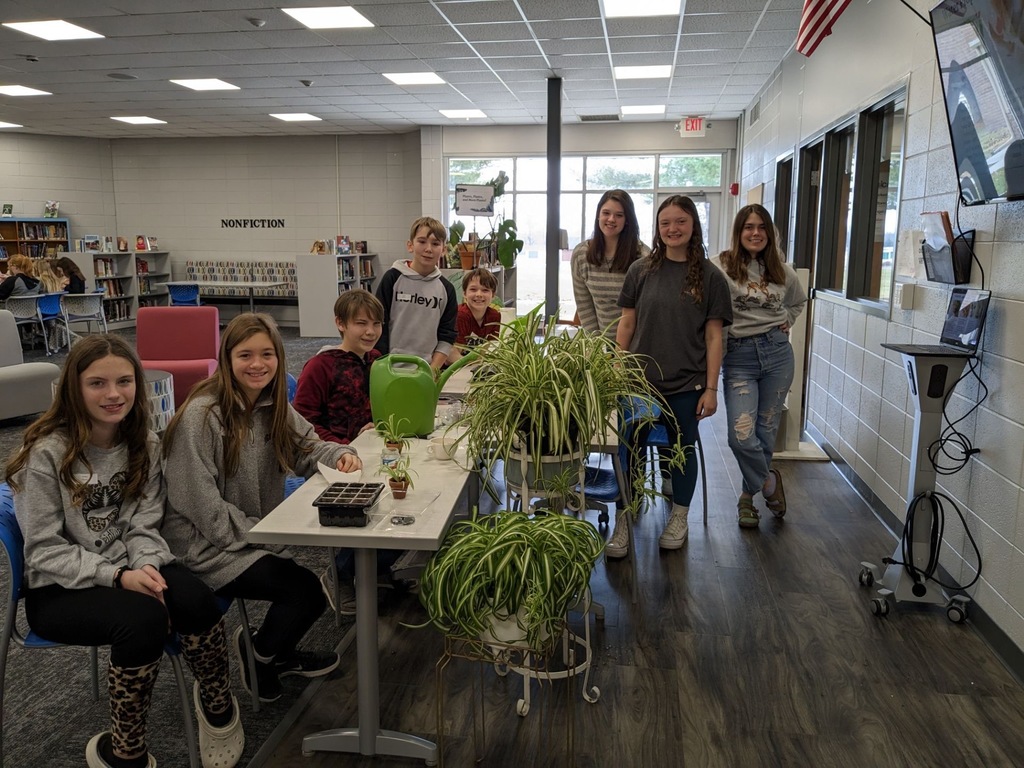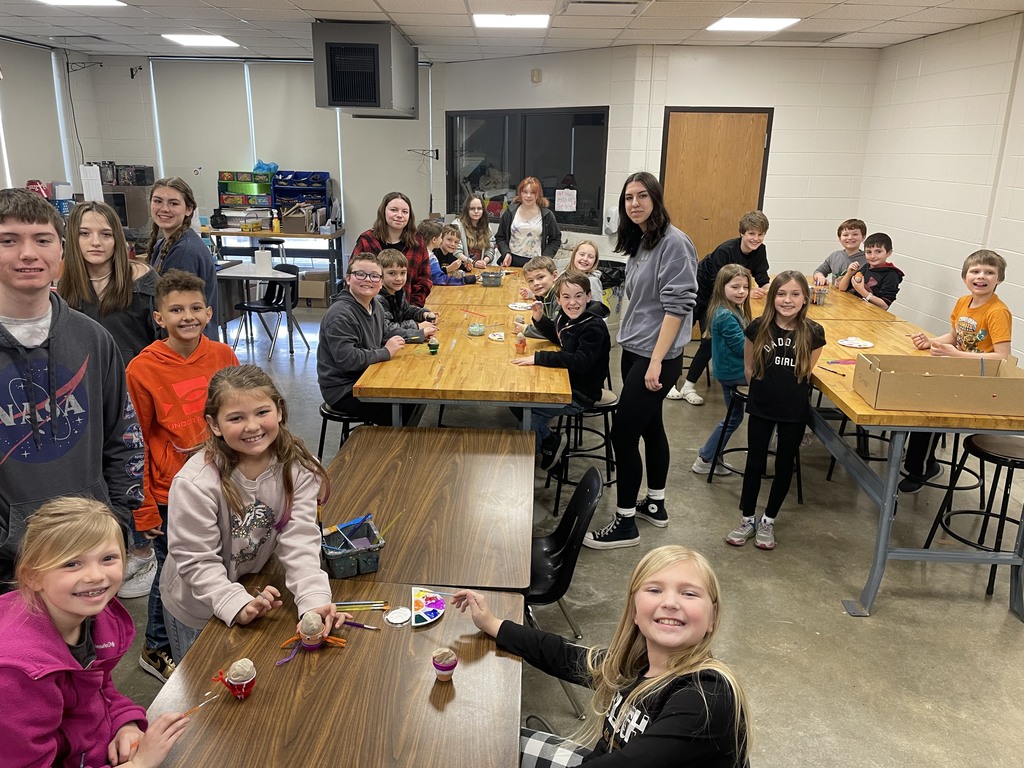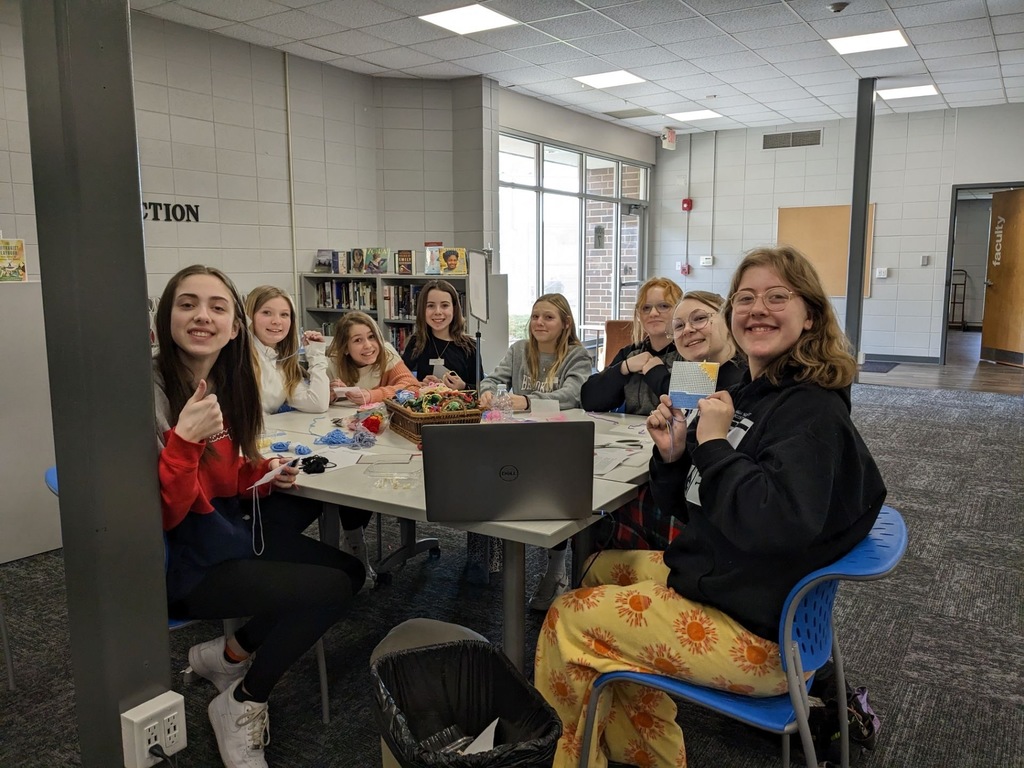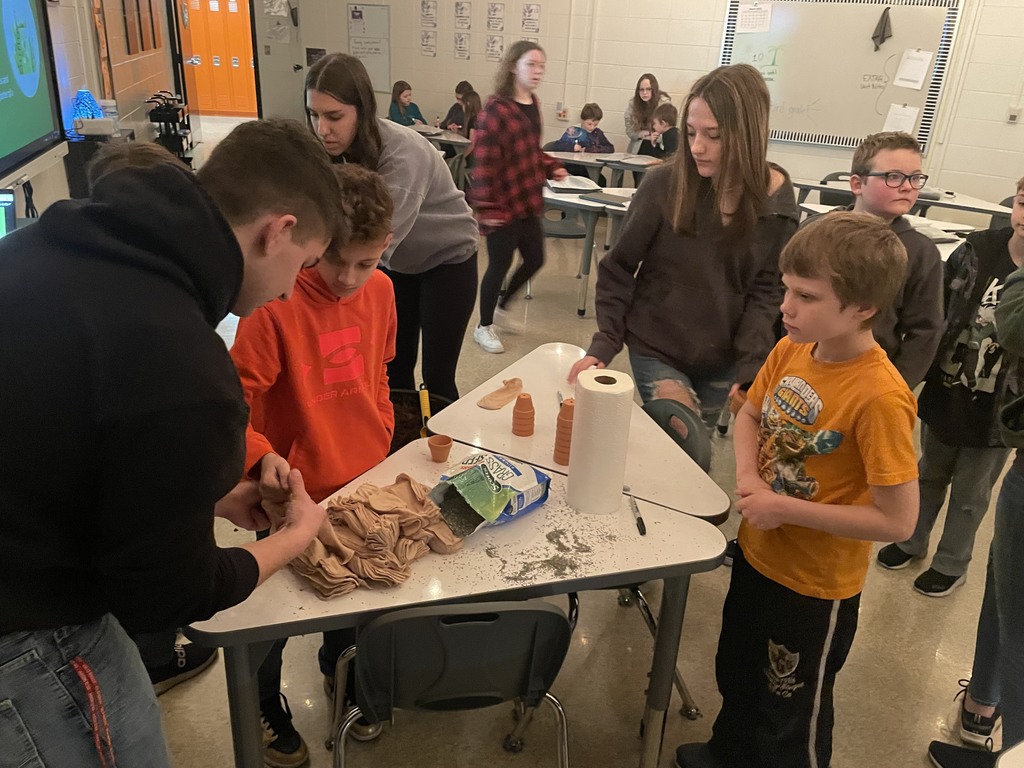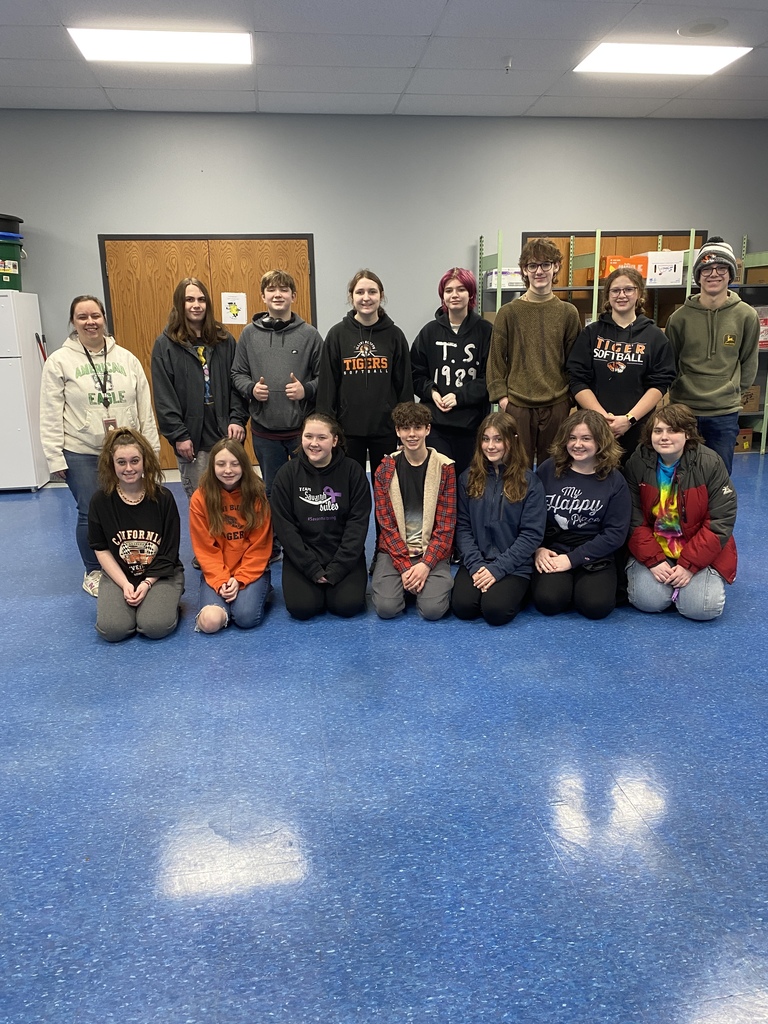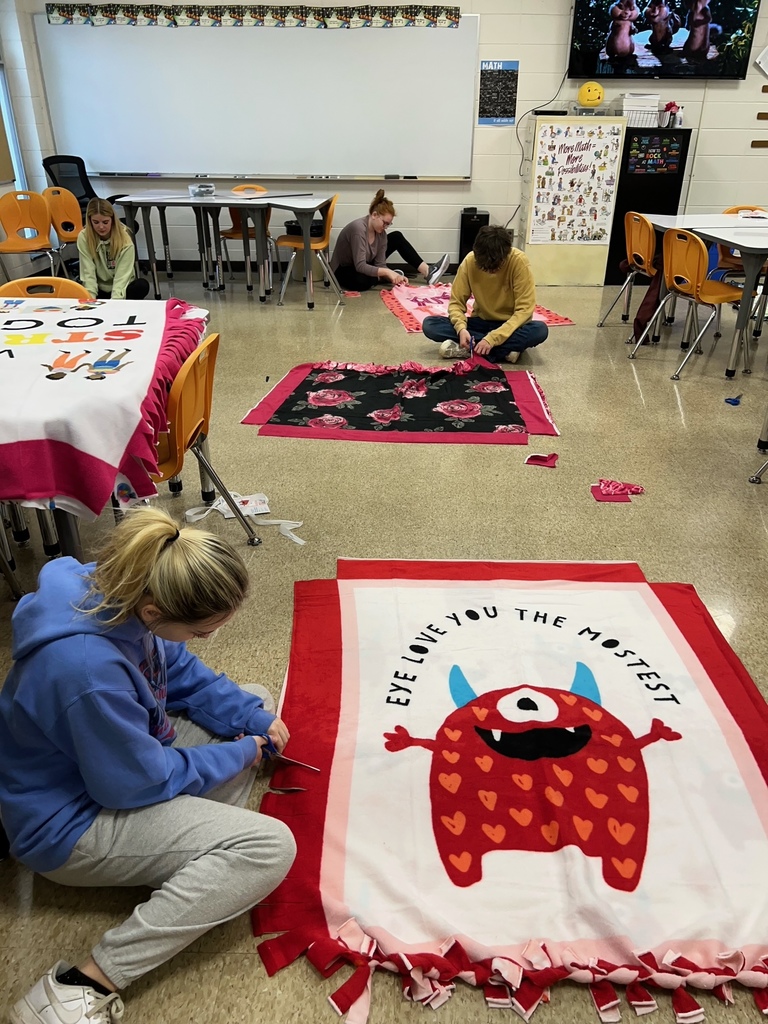 Today our MS students competed in the February L.I.P incentive event of a trivia competition. we had over 170 students earn this incentive thanks to their hard work of getting assignments turned in on time. Great job everyone!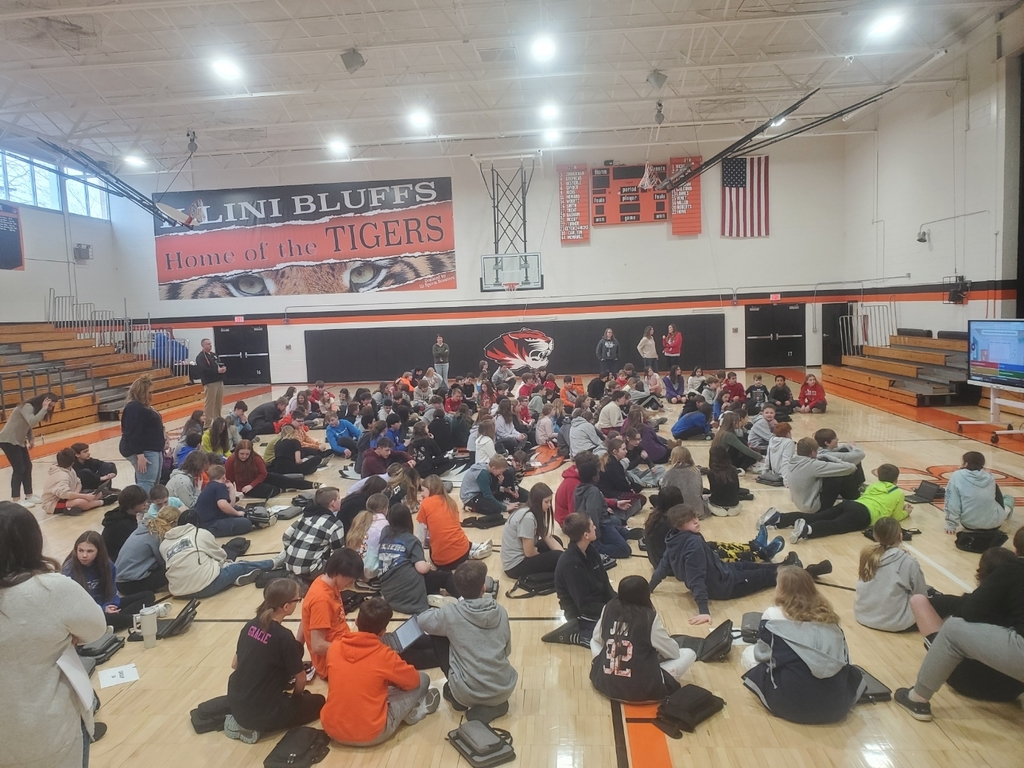 Today high school students enjoyed coloring with elementary school students & offering "freehand drawing pictures" for the students upon request. Thank you, Mrs. Parker & Mr. Hallstrom, for working together to make this happen for our students! #ibtigerpride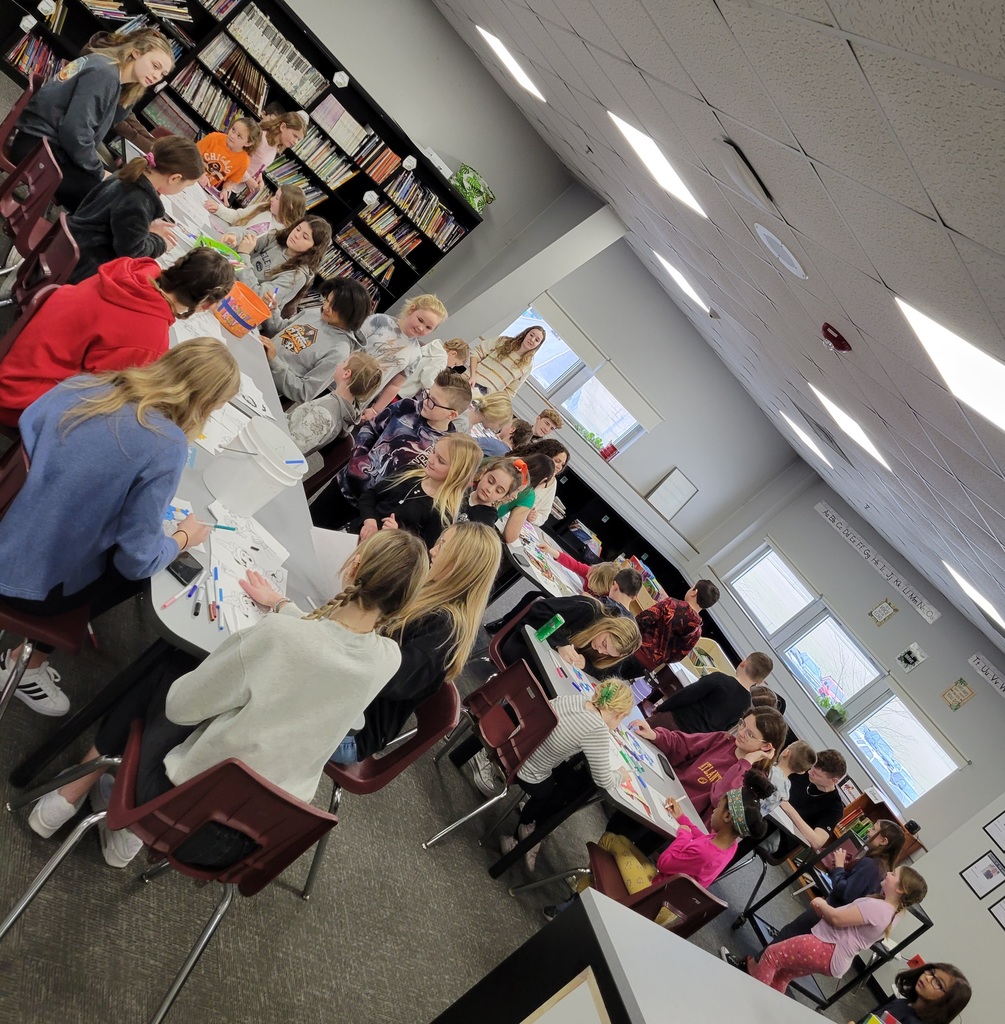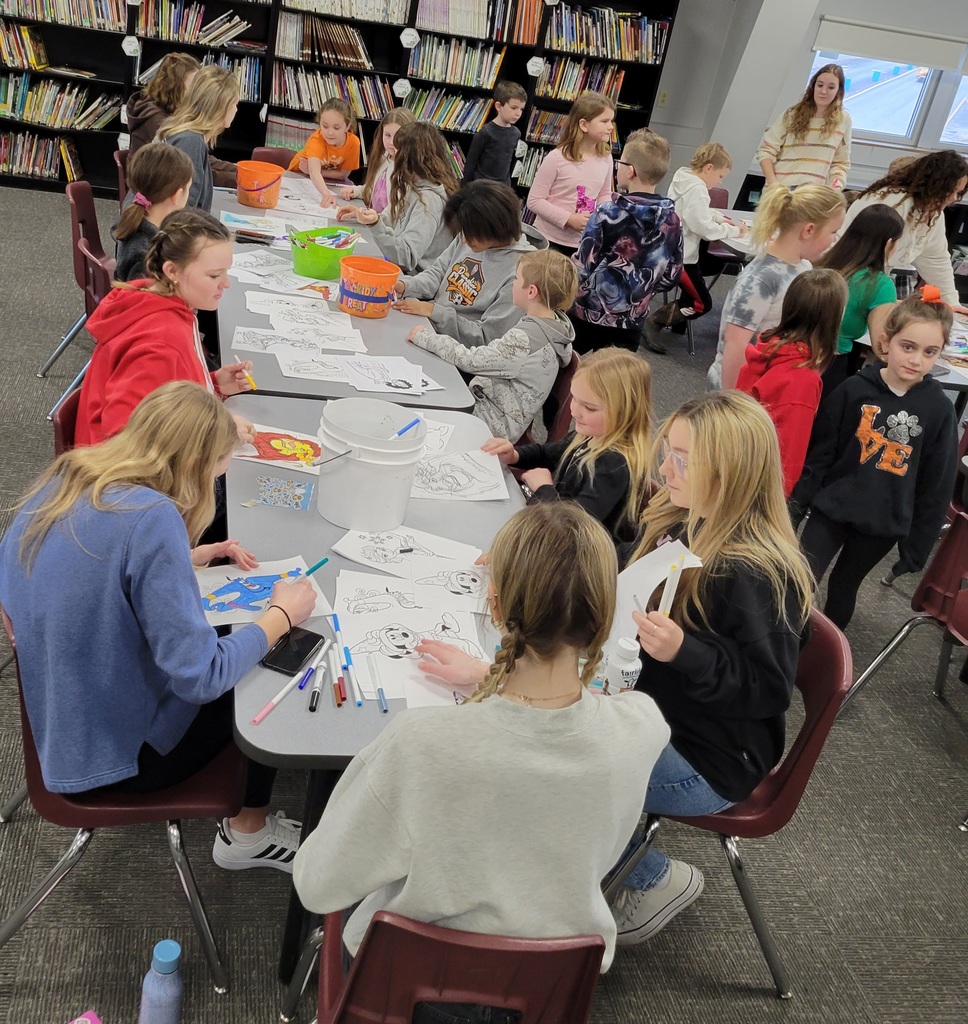 The high school boys' basketball team welcomed our IBES students to school today with high fives. The smile on all students' faces, even the high school boys, was indescribable. These boys have no idea what a positive impact they have made on our young tigers! #ibtigerpride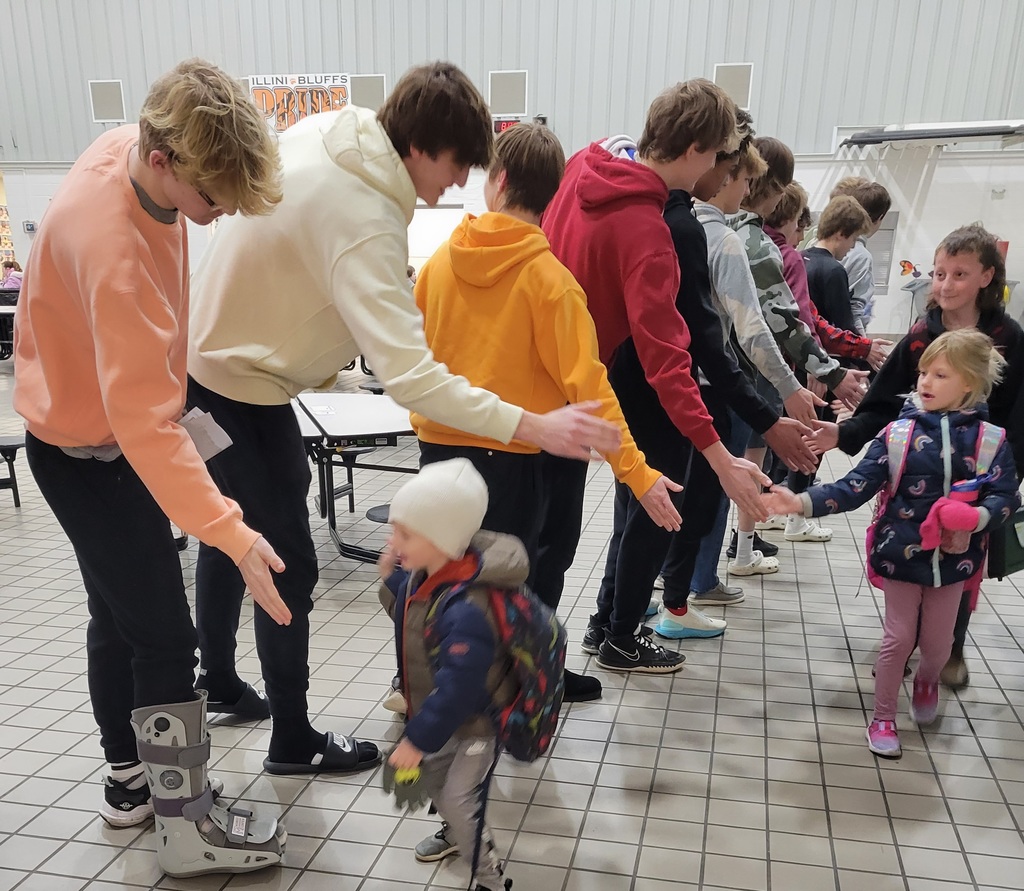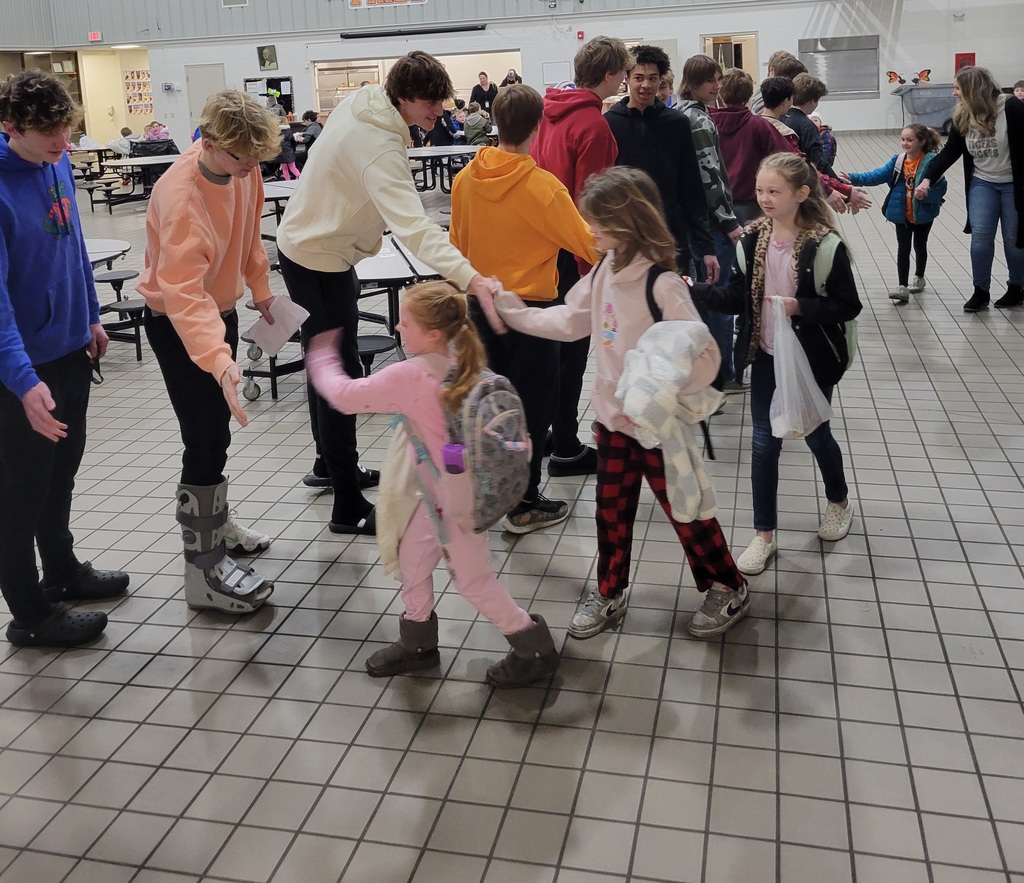 Great job to our IBES terrific tiger winners this week! The IBES staff is SO proud of our students for continuing to show such important character traits day in and out! Keep up the great work IBES Tigers #ibtigerpride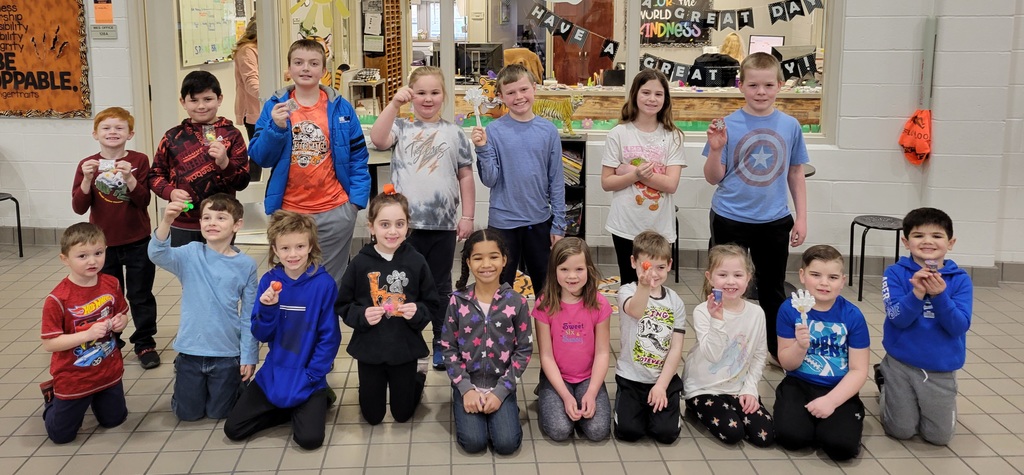 Tonight the 5th-grade band and choir students did a rocking job showing off all they have learned this year; it was a packed house. #ibtigerpride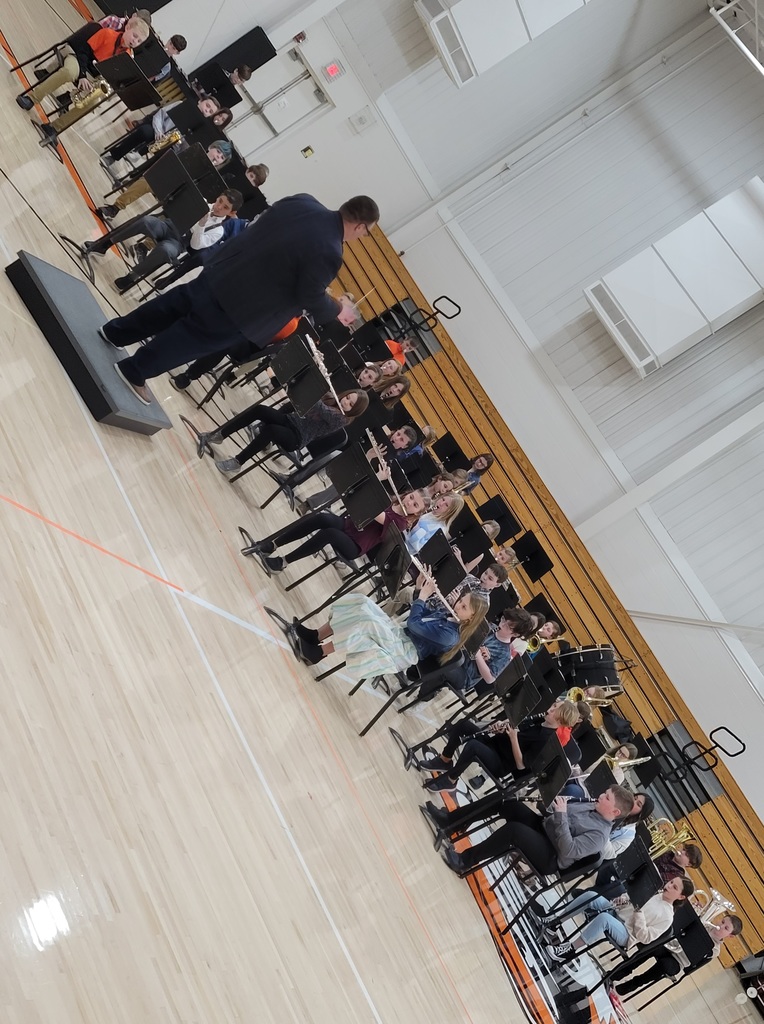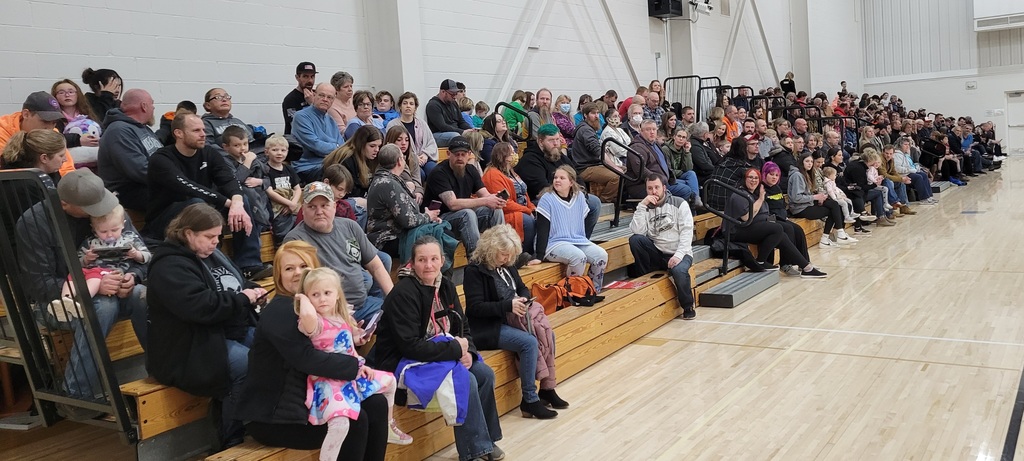 Reminder tomorrow, March 10th, is an 11:30 AM student dismissal. IBES Staff wanted to remind everyone that the "Shamrock Gram-Tags" and money is due tomorrow (3/10/23) and will be delivered on March 17th. You can also help the IBES PTO playground fundraiser efforts by taking your kids for a fun day at Elevate in East Peoria tomorrow, March 10th, from 12-5 PM. The PTO will receive 20% of the sales; click on the following link to view the flyer; you must have a printed-out COPY of this flyer for IBES to receive the funds:
https://5il.co/1pw17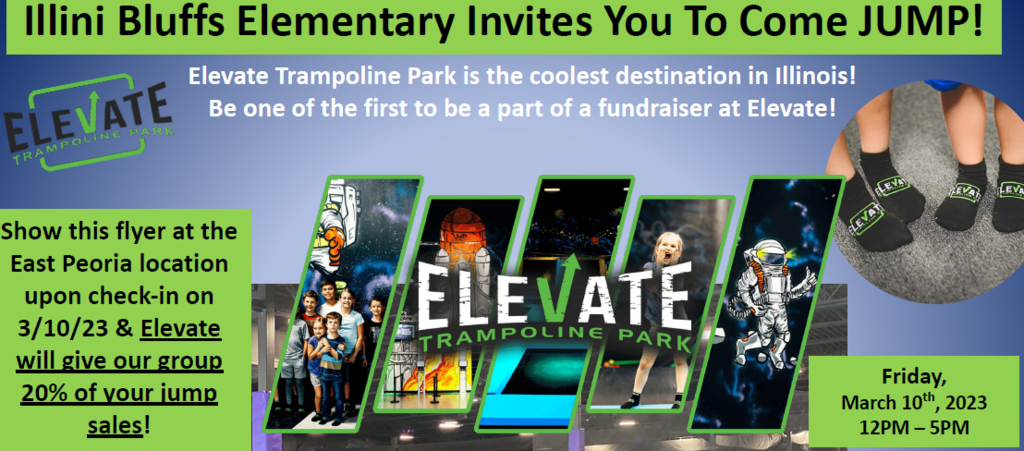 Great job by our 6th - 12th grade choir students! We are so proud of their hard work! Thank you to everyone who came out to support our students! #ibtigerpride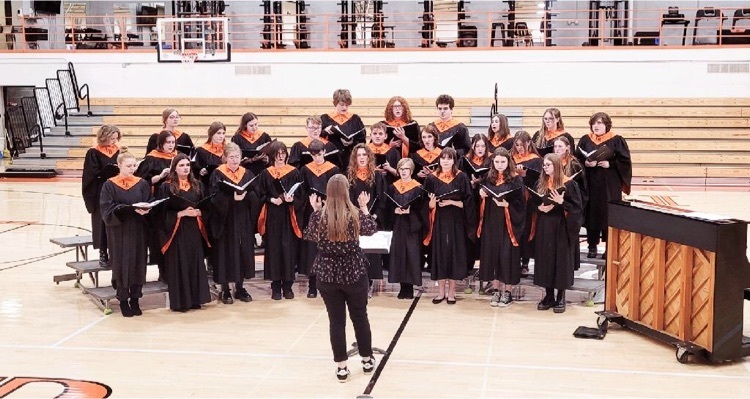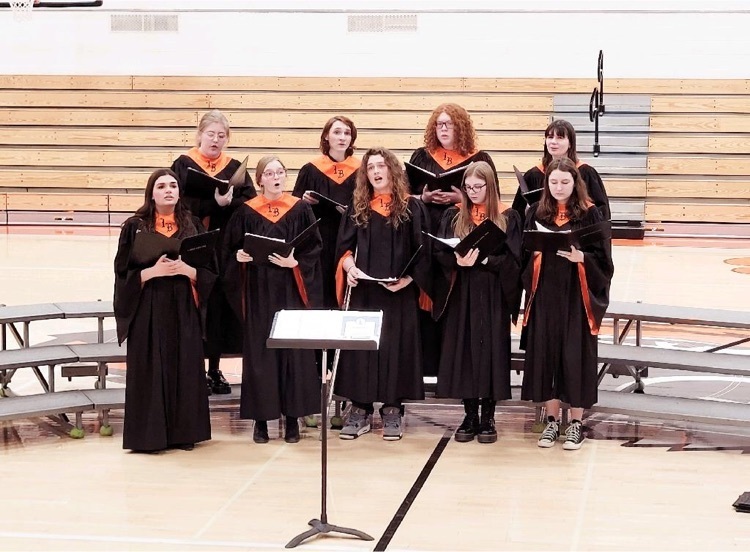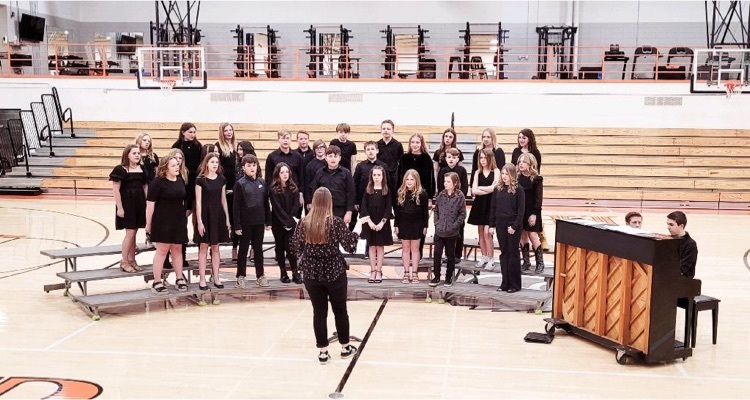 Miss Rosenbohm's class has been hard at work creating a weather station in their classroom. They're spending the month of March learning about all types of weather, watching local weather broadcasts, and doing some fun science experiments #ibtigerpride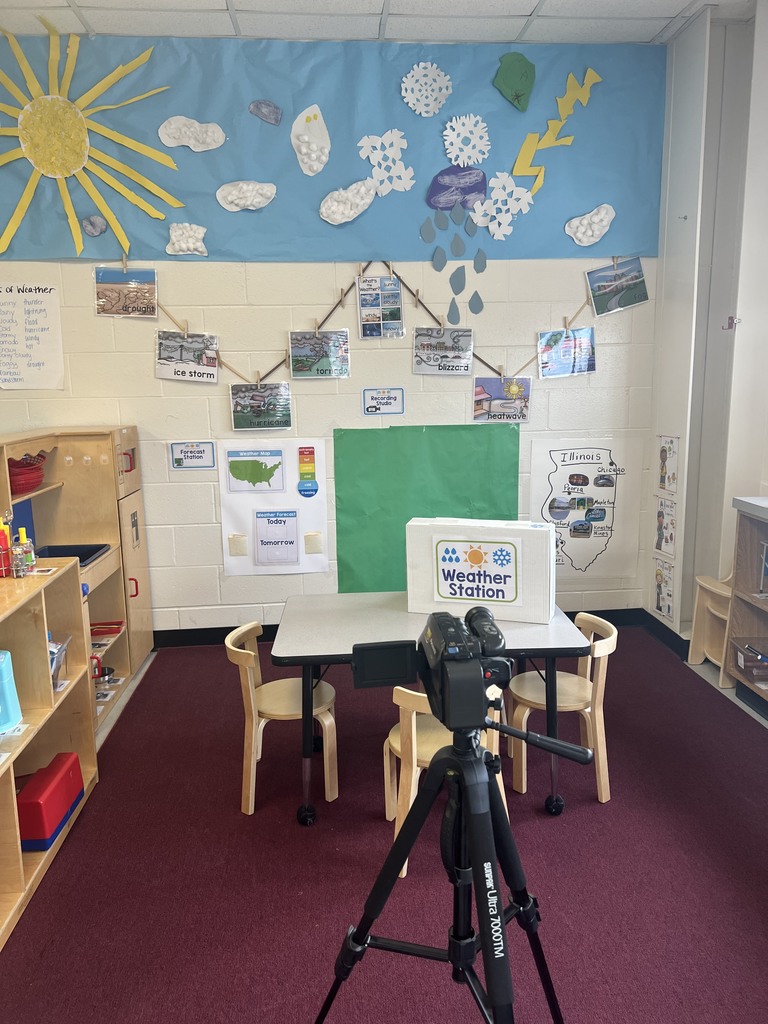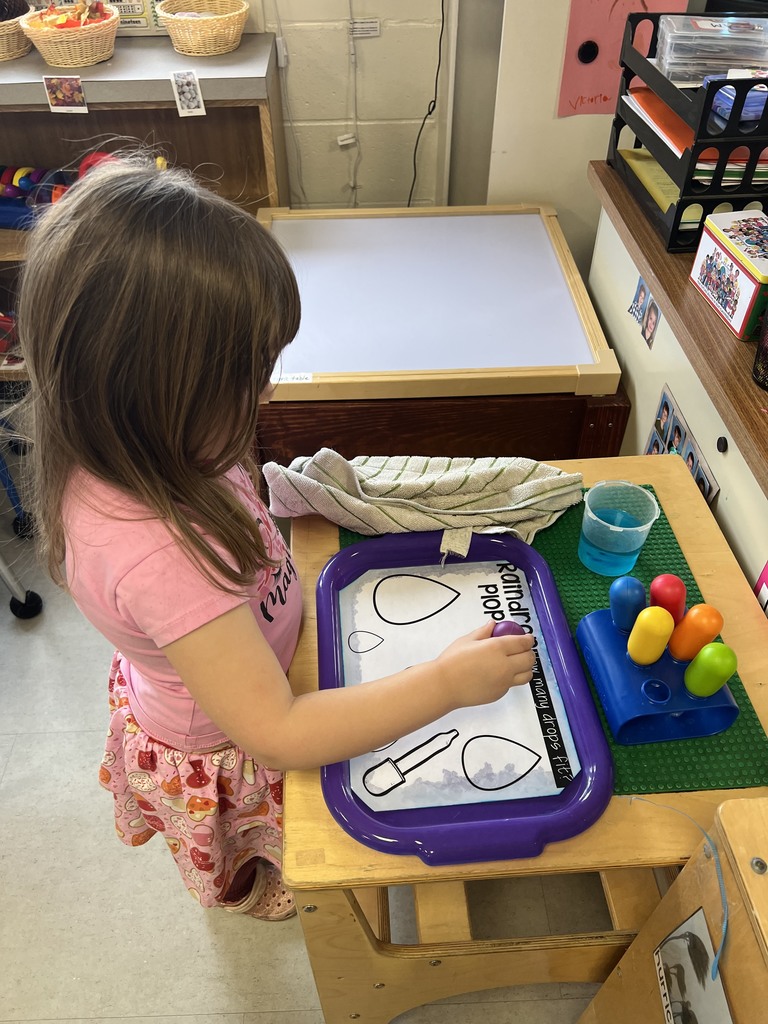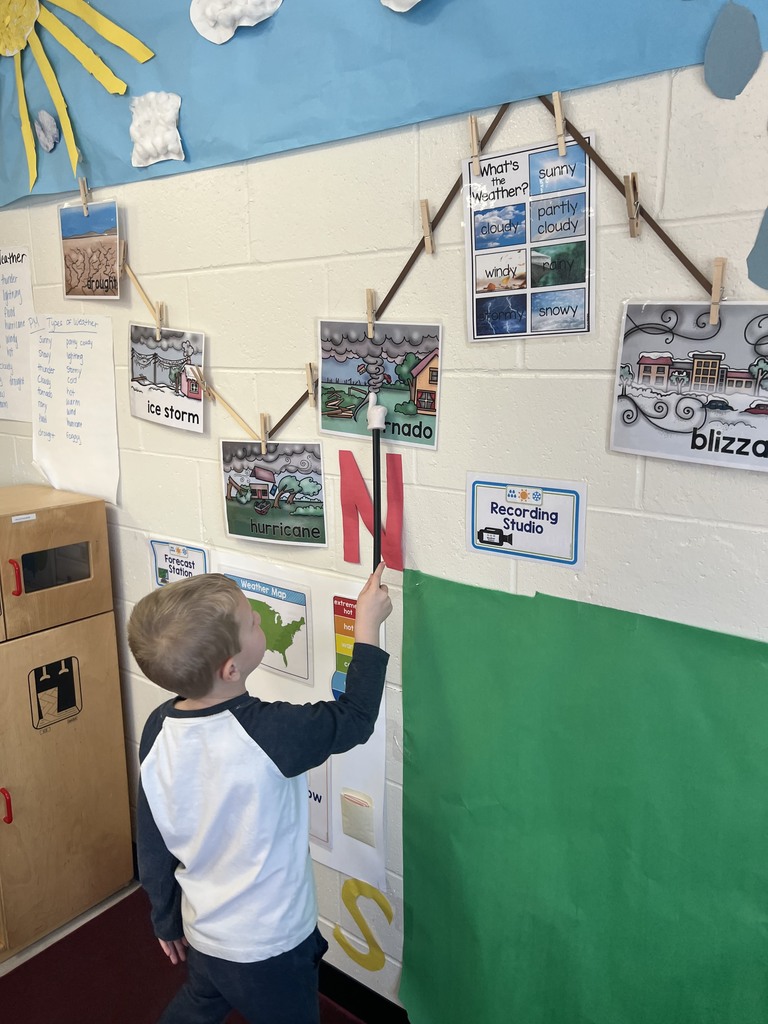 This morning, Mrs. Lorentz's class earned a special treat for filling up their class compliment jar! It was a great day to have this under the new pavilion! Way to go Mrs. Lorentz's class! #ibtigerpride