IB #327 is partnering with OSF to host a COVID-19 Vaccination clinic for individuals ages 12 and up. Please check your email for more information and to register. #ibtigerpride

Update - reception for State Champion softball team at 5:00. Fire truck escort at legion at 4:45. #ibtigerpride

Welcome reception for our State softball team will be in the HS Gym at approximately 4:45 pm. Fire truck escort starting at the Legion around 4:30pm. #ibtigerpride

Illini Bluffs will play in the Class 1A state title, beating Orangeville, 6-3. @IBtigersoftball will play Effingham St. Anthony at 2 for the 1A title. #ibtigerpride


Congrats to the IBHS Bass Team, they qualified for state! Great job to all of the anglers who competed today at the Banner Marsh Sectional. If you missed the weigh in, you can watch it here: fb.me/e/1k9yFAprQ. #ibtigerpride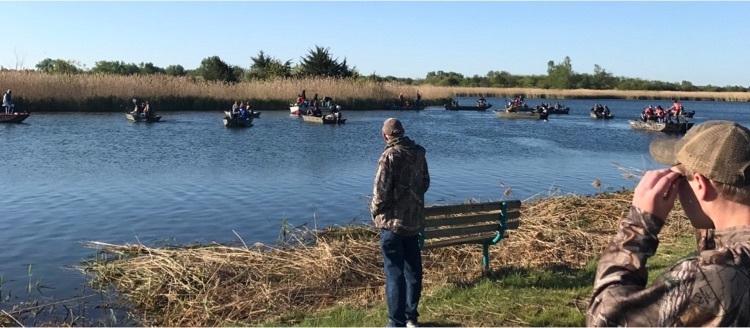 The IBHS Bass Team hosts, and competes, in the Banner March Bass Fishing Sectional Today. You can see the weigh in at 3:00 today at this link:
https://fb.me/e/1k9yFAprQ
. #ibtigerpride @ib327athletics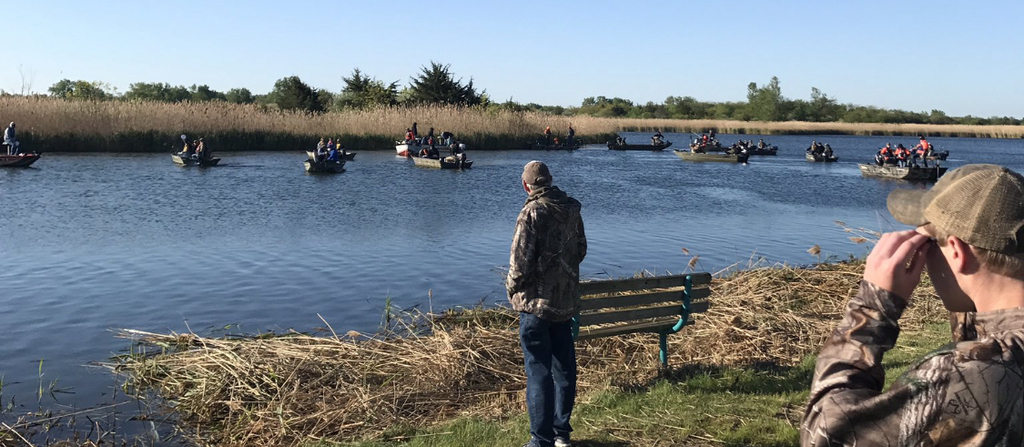 May 6, 2021 Power Update - Power has been restored.

Good morning IB families, We are aware of a power outage in the town of Glasford which includes the school complex. Ameren has informed us that they hope to have the power restored by 8:15am. We are holding school as usual and will notify you if something changes. Thank you for your cooperation and understanding.

The COVID-19 vaccination clinic this Friday (4/28), is now open to all students, staff, and parents (16-up). Check your email for details and to register. Please be sure to register by NOON TOMORROW (4/29). #ibtigerpride

IBHS is partnering with OSF to host a COVID-19 Vaccination clinic this Friday, April 30, 2021, for students 16 and up. Parents/Students please check your email for more information and to register. #ibtigerpride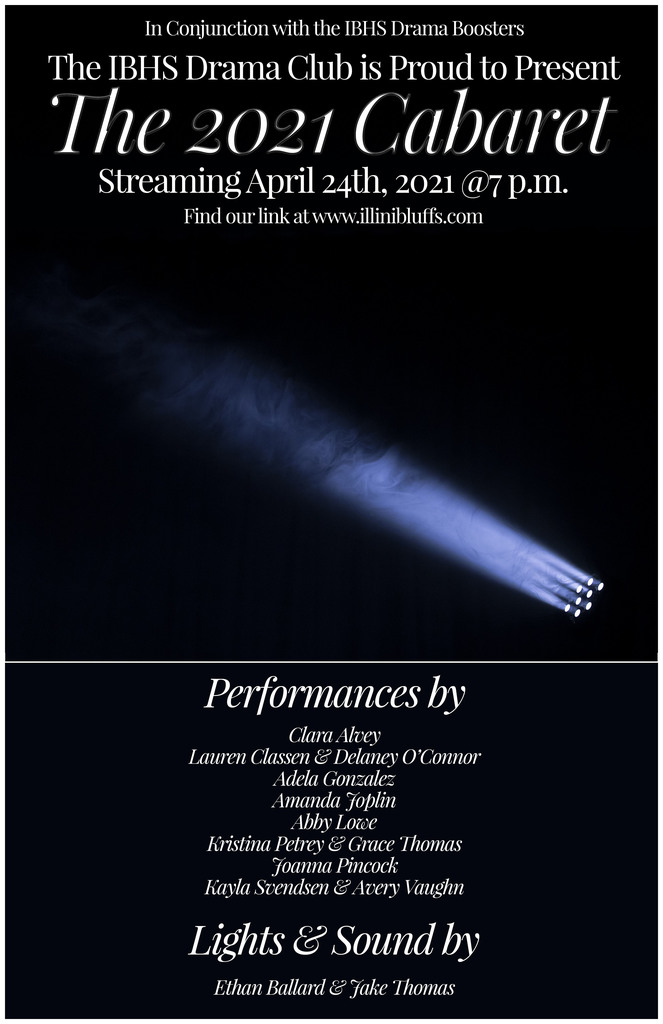 Still not sure what to do tonight...wonder no more! Join our talented students as they present, "The 2021 Cabaret". The show starts in 2 hours. You can stream it here:
https://www.youtube.com/watch?v=XLh0OJsmSvE
. #ibtigerpride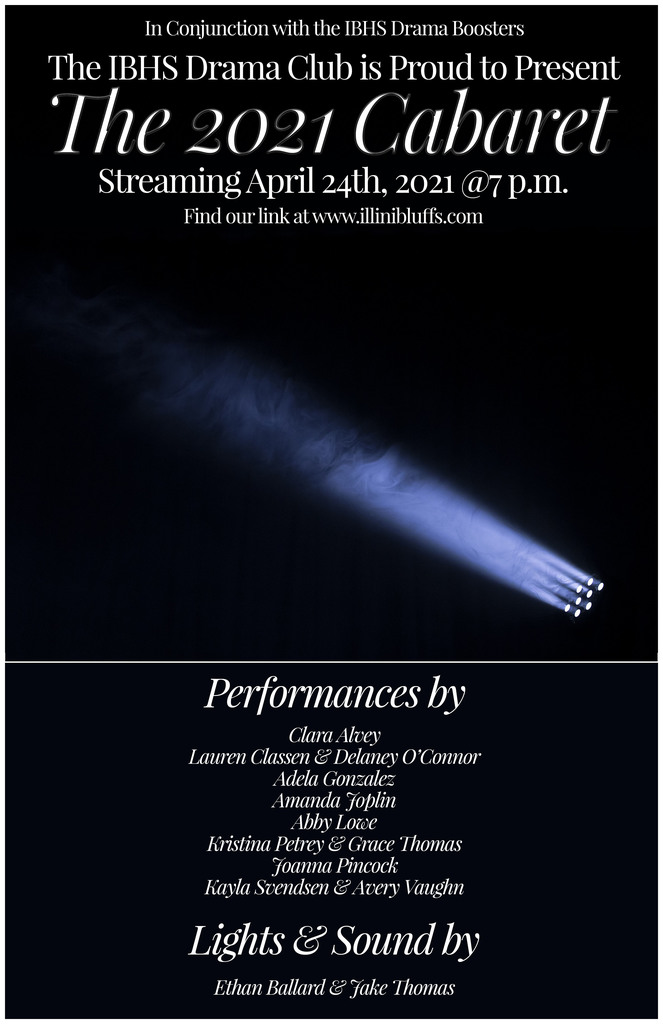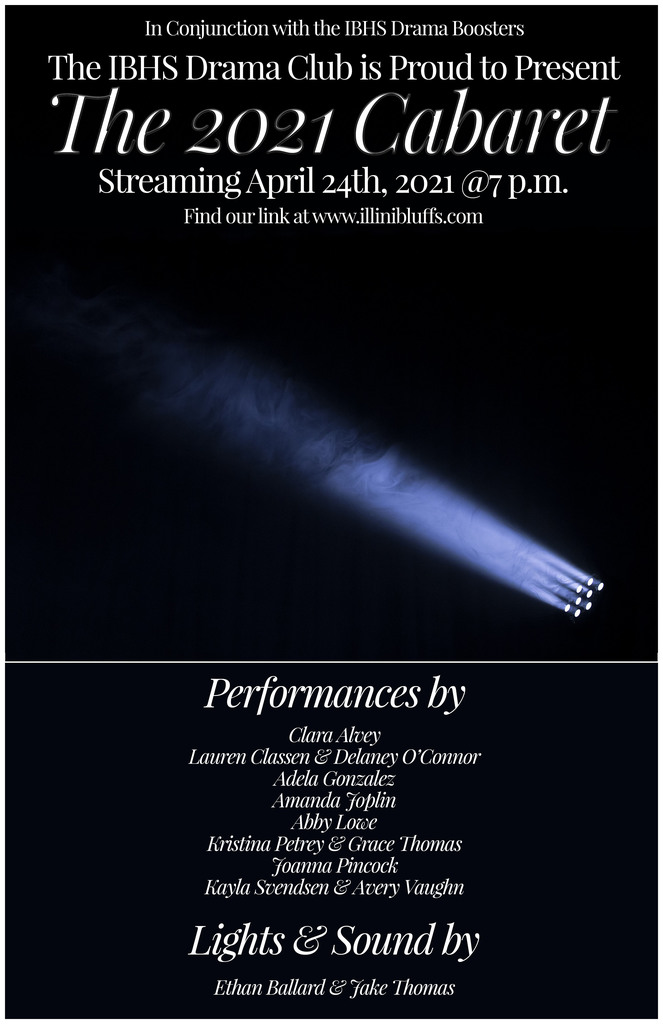 Star Wars, Plants, Movies, Video Games, Adulting. Community Hour Mini-Sessions have been amazing and we are just getting started! Click here to learn more:
https://illinibluffs.com/article/409931
#ibtigerpride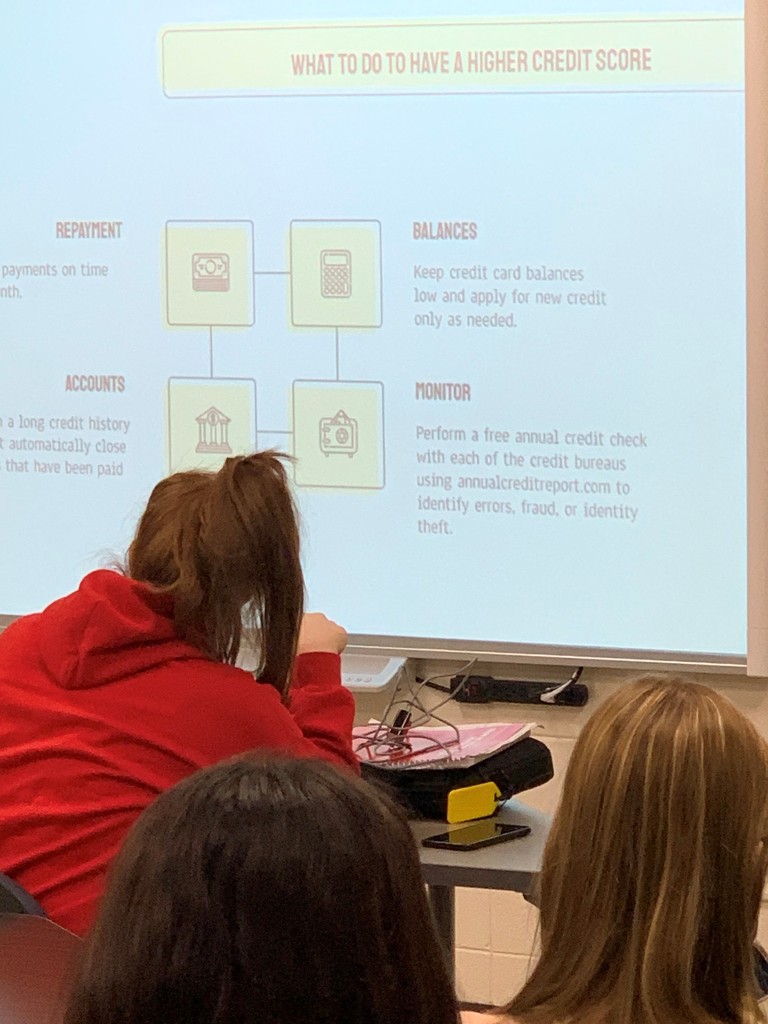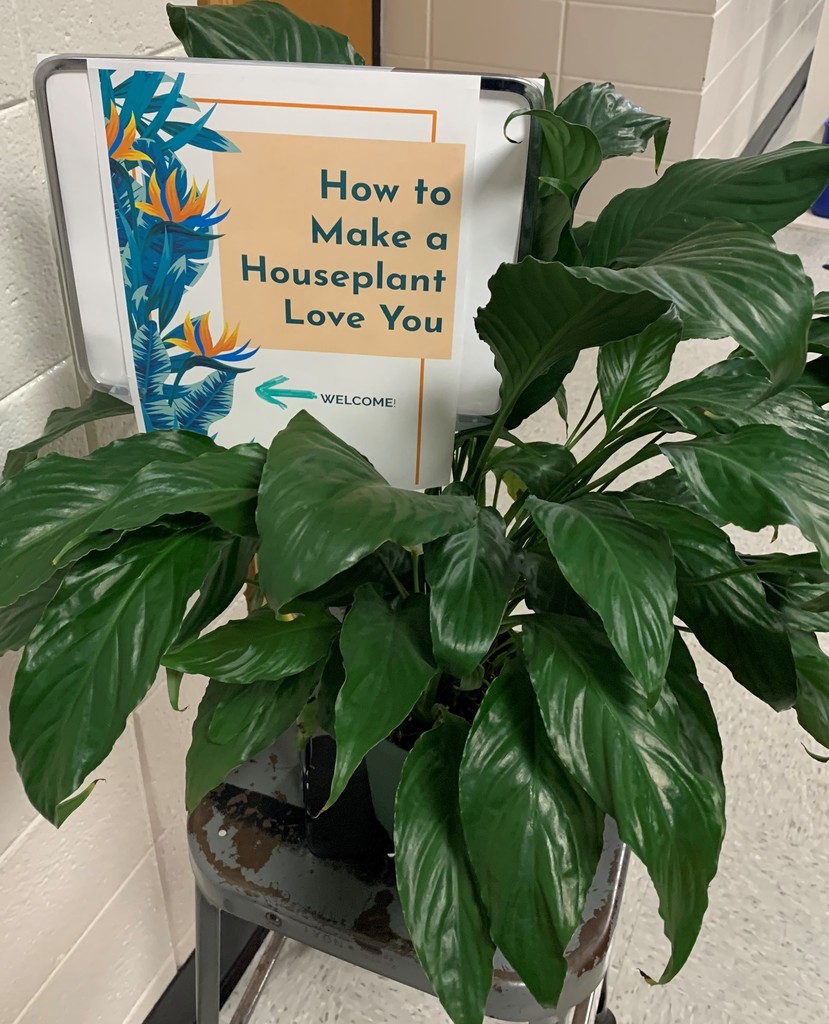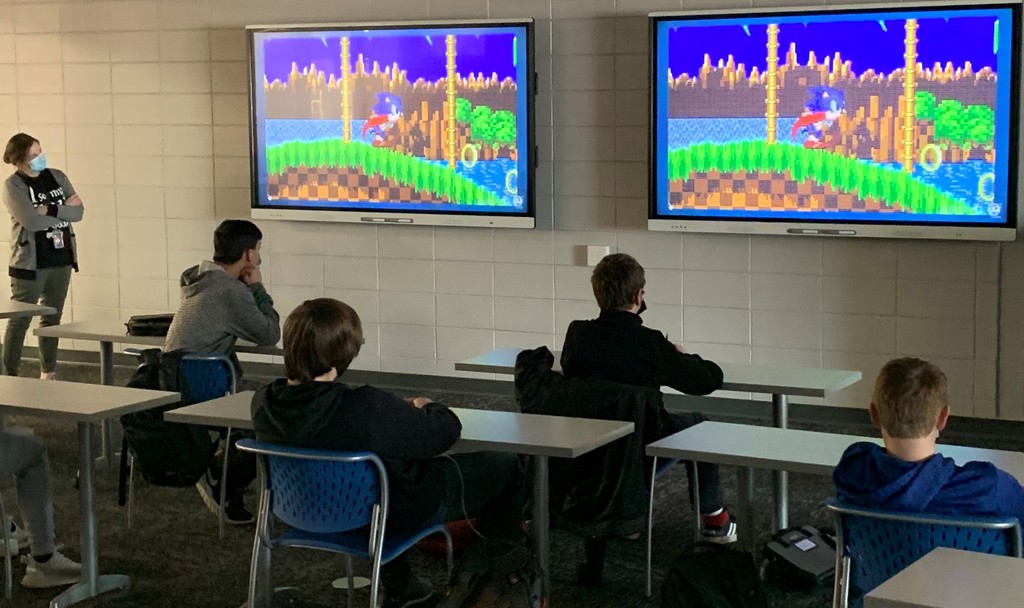 Parents, We are making a minor change to the school calendar. Monday, March 8th was a student attendance day. It will now be a Remote Learning Planning Day. There will be no student attendance and no remote learning on Monday, March 8th. Our staff will use that time to identify students that are struggling, students that are behind, students that would benefit from after-school programs, and students that would benefit from summer school. We want to do everything possible to help our students succeed under these unusual circumstances. As a reminder, Friday, March 5th is a School Improvement Day with a half-day of attendance (1130am dismissal for elementary and 1140am for middle and high school). We wanted to make you aware of the change to the school calendar as soon as possible so that you can make appropriate plans. Thank you for your continued support.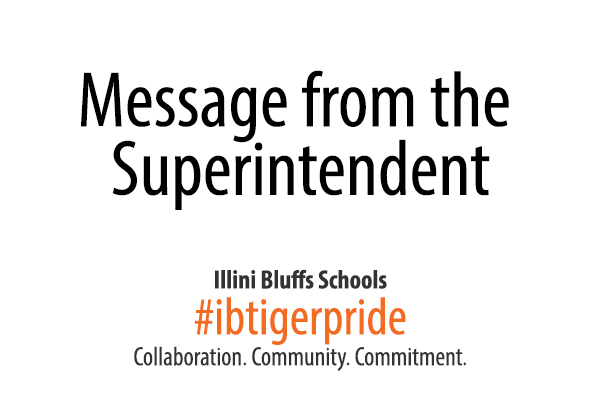 Tomorrow-2/16 will be a traditional snow day. School is cancelled with no remote learning. Decisions regarding afternoon/evening activities will be made tomorrow. Stay home and stay safe. #ibtigerpride