IBHS Spring Play Cast and Crew Announced! We can't wait to see their production of The Crucible by Arthur Miller. #ibtigerpride

We will have a reception for our State Champ MS Cheerleaders at 6:30 in the MS gym. Meet at the Legion at 6:15 to bring them up to the school with a fire truck/police car procession. #tigersruntogether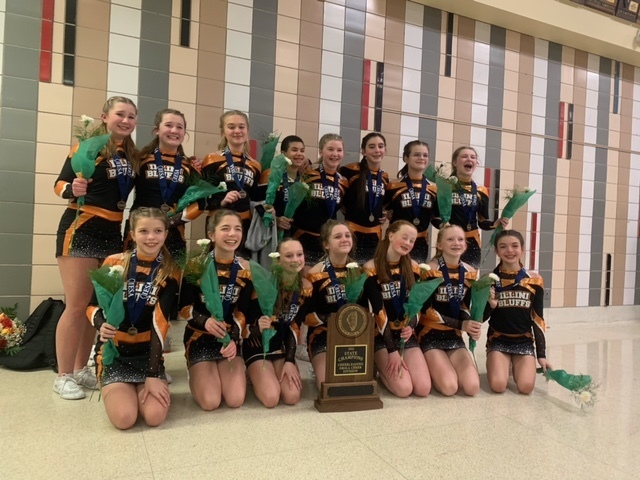 Our "Pay It Forward" Community Hour is working on spreading both kindness and a love of reading across the district! Last week,our high school students connected with Mrs. Reed's 6th graders to learn about their individual interests and reading preferences, and today they provided personalized book recommendations, handmade bookmarks, a sweet treat, and a pay it forward challenge to their 6th grade "book buddies."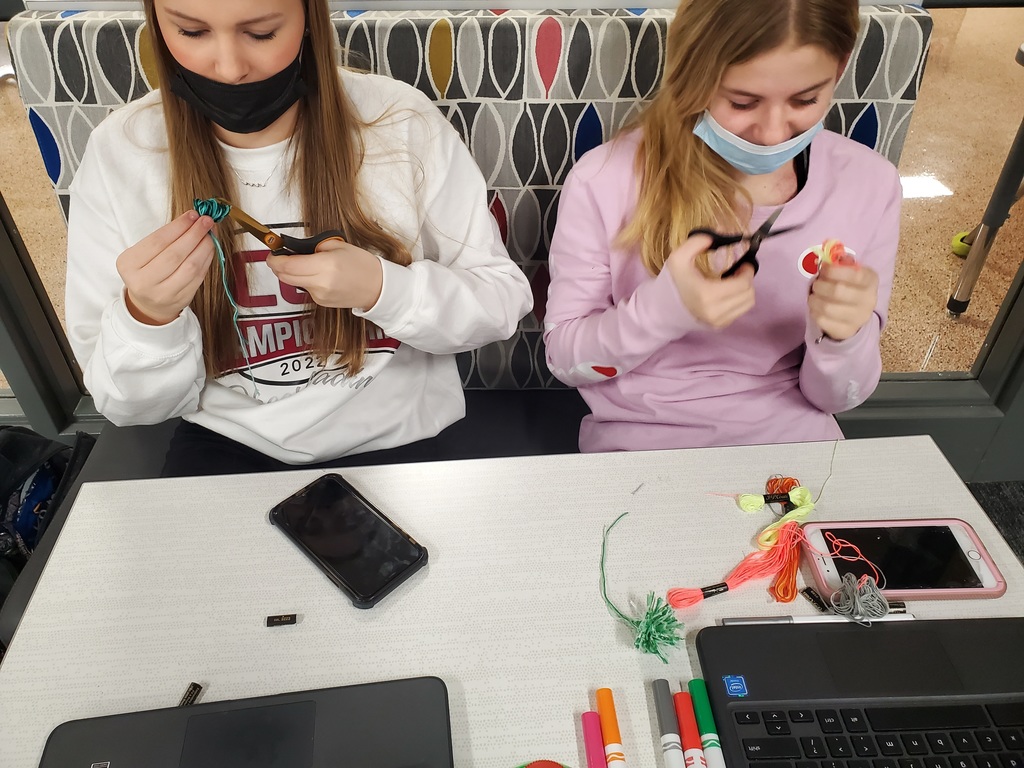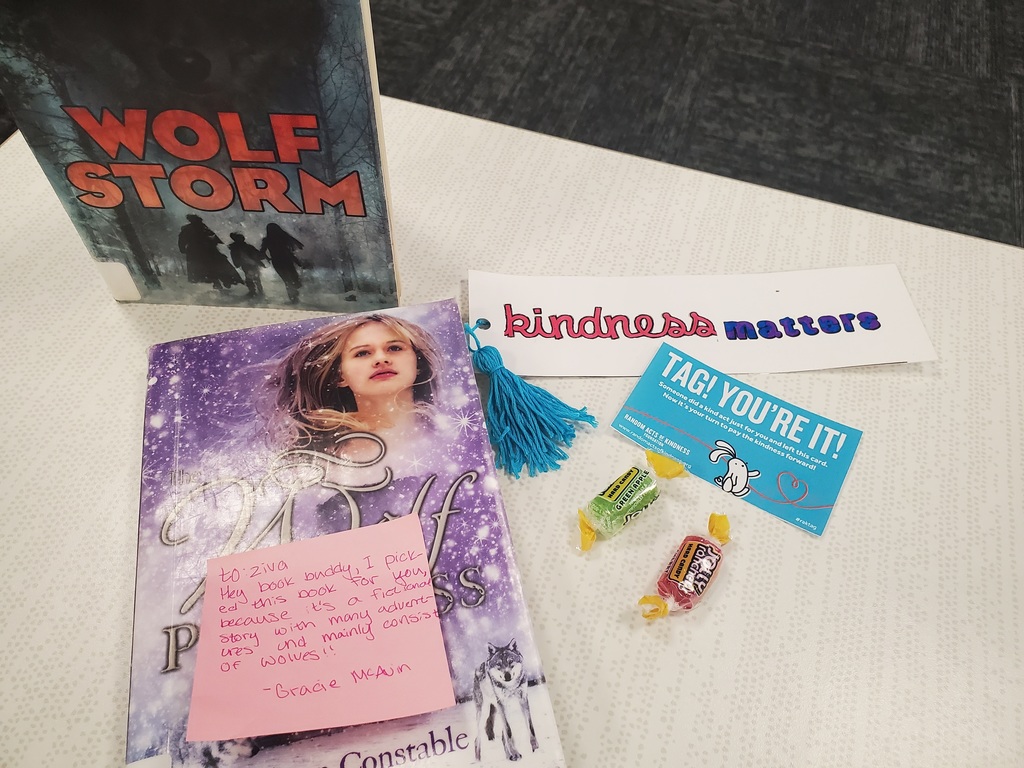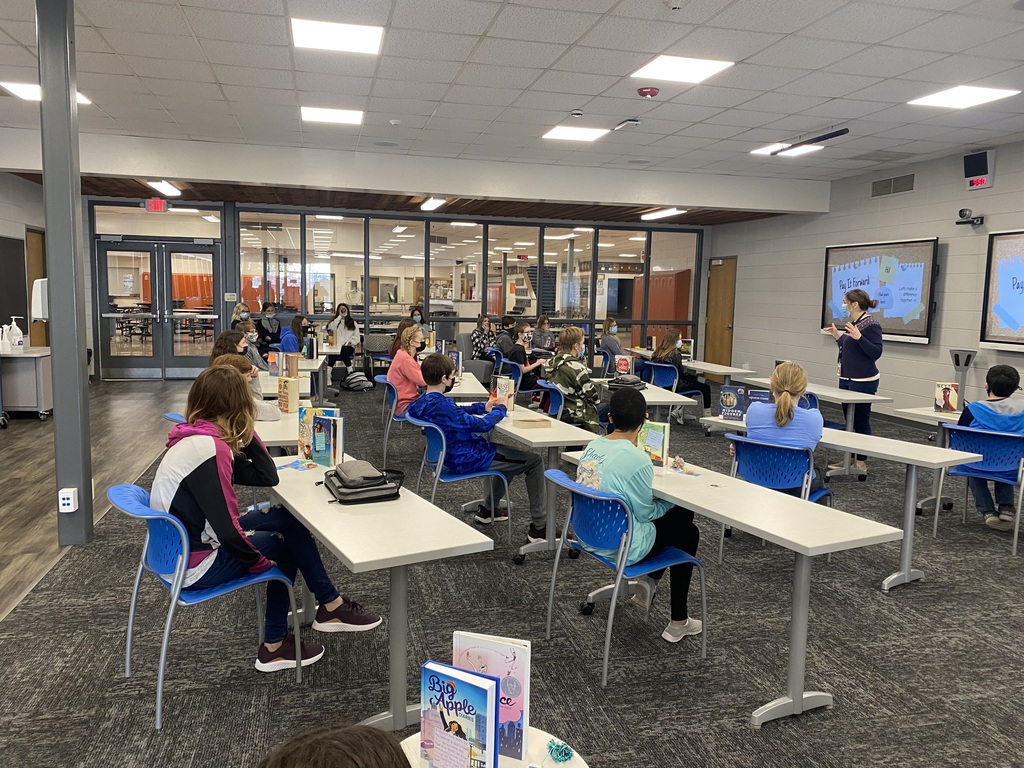 Illini Bluffs is hosting another COVID-19 vaccine clinic on Friday, January 21 from 3-7pm. Vaccines and boosters will be available for ages 5 and up, including adults. This clinic is open to the general public, and will be located in the high school library. No appointment is needed! Pfizer, Moderna, J&J Bring your vaccination card if you have one Parent/guardian needs to accompany children under 18

SPRING PLAY AUDITIONS!!!

Even though it's winter outside, students in "Making the Most of Mother Nature" class are learning, planting, and preparing for warmer weather! After a few mini-lessons about ecosystems and terrariums, students not only helped design a large, closed terrarium, but also created their own mini-terrariums. Closed terrariums are perfectly balanced and self-sufficient ecosystems, and students could see for themselves how a closed terrarium is essentially a microcosm of Earth. By carefully layering gravel, charcoal, and soil, students made their own open terrariums to take home and nurture. Stay tuned for more news about fungus, canning, bird feeding, homesteading, and outdoor classrooms!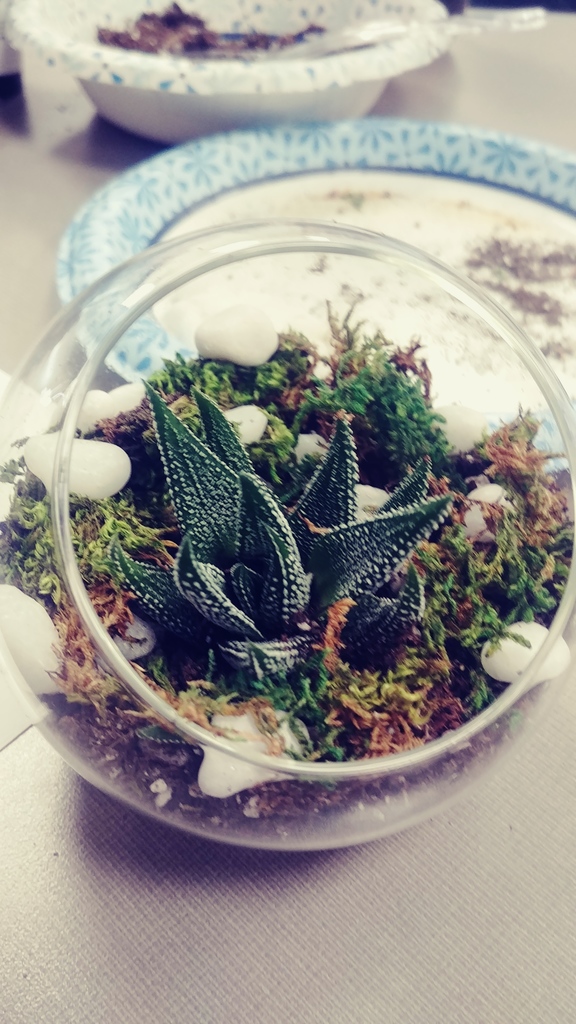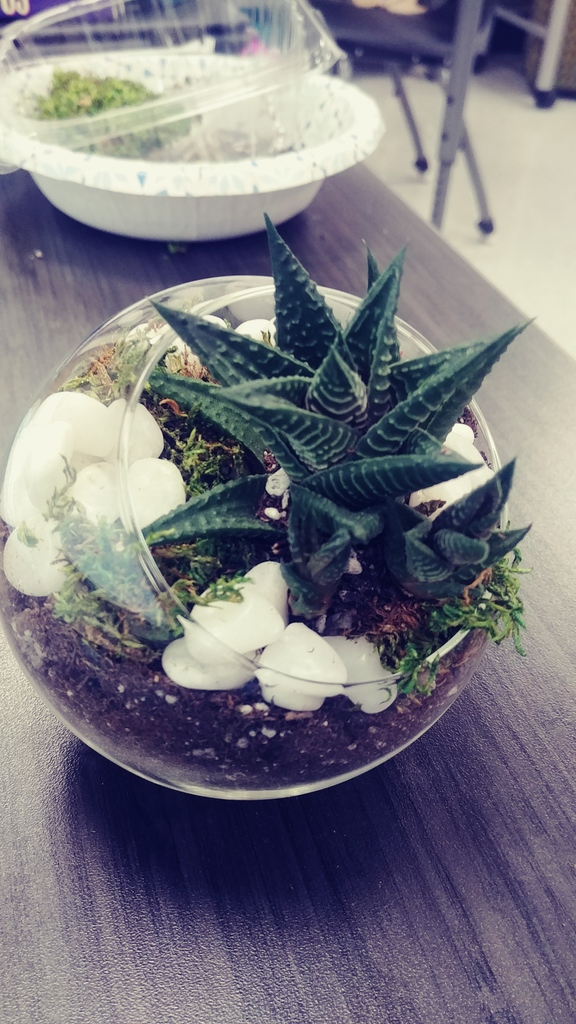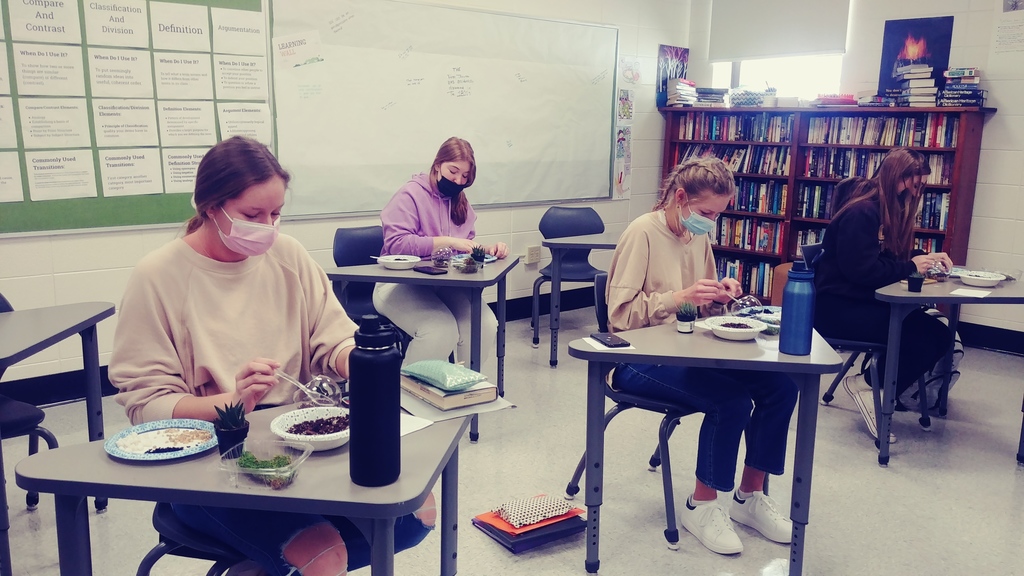 Mrs. Andrews kindergarten class is working hard on some fun winter learning stations this morning! The kindergarteners were full of fun energy, ready to learn! It is a great day to be a IBES Tiger #ibtigerpride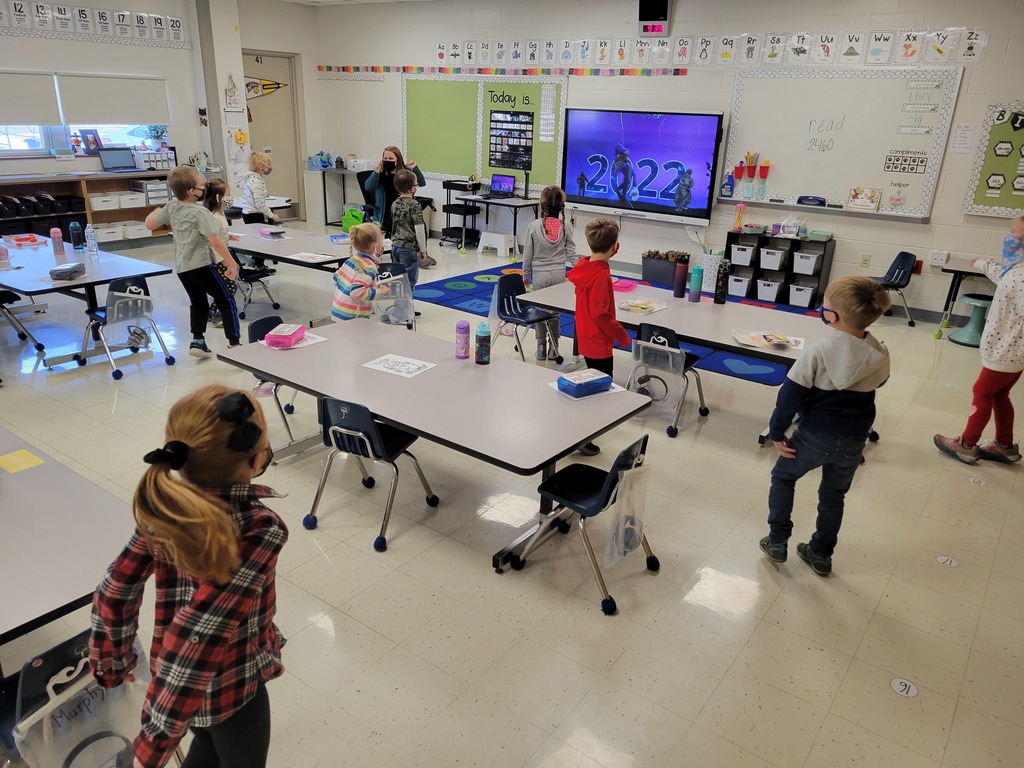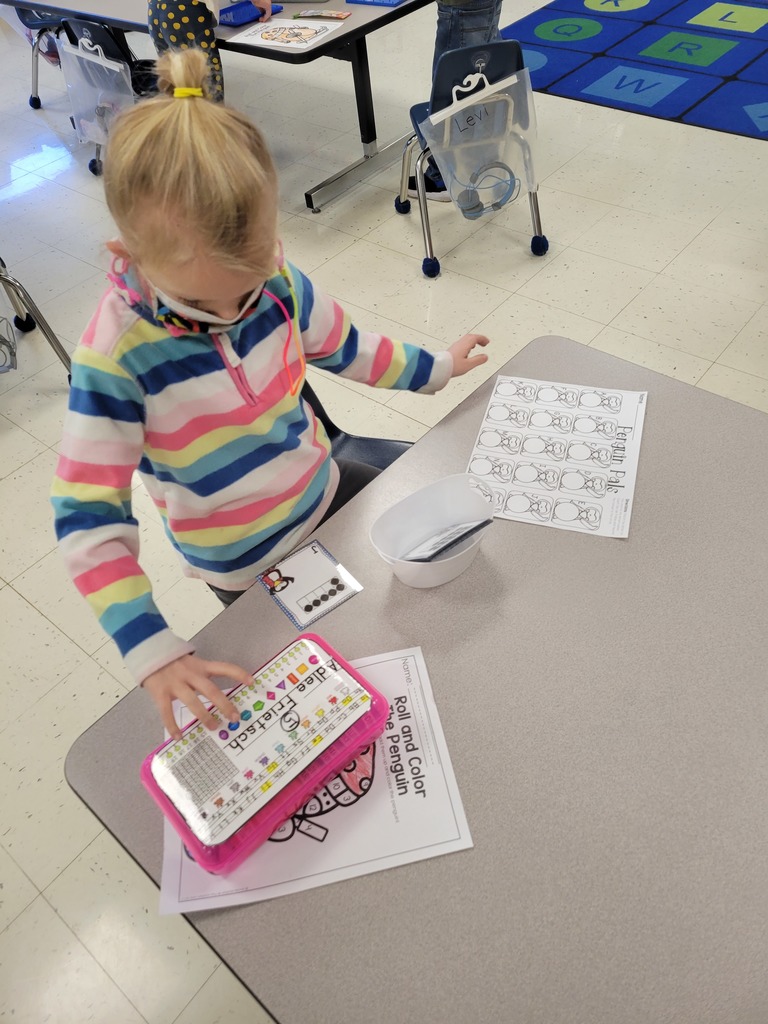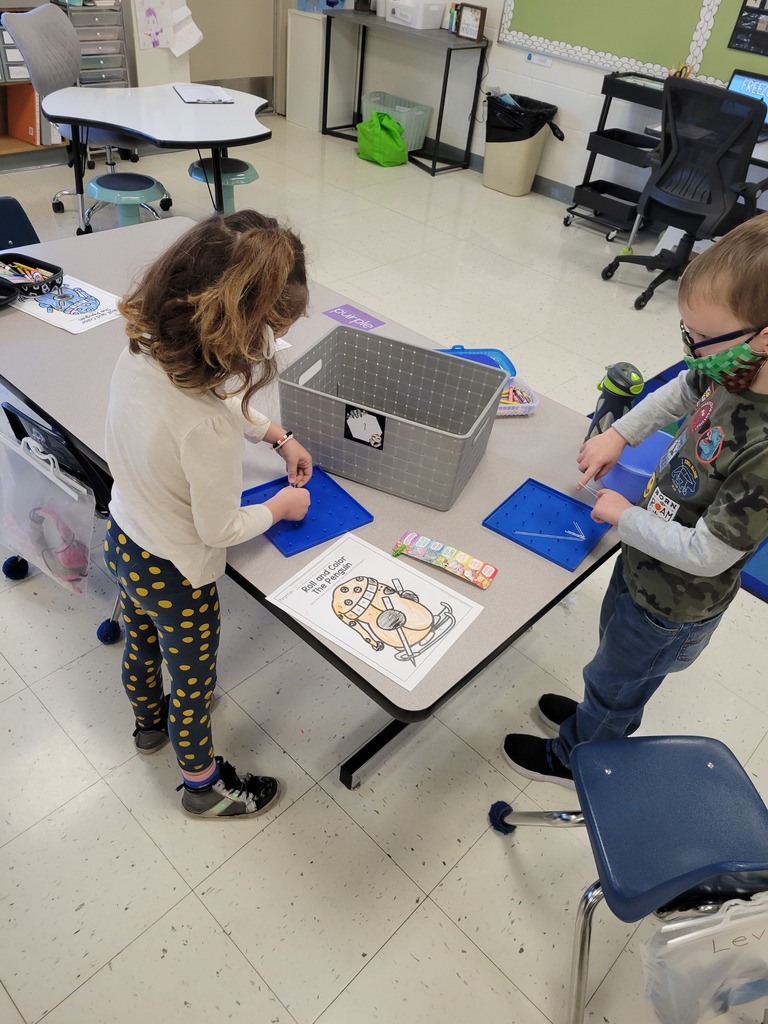 The High School girls basketball game with MWC Thursday now will have the Varsity playing at 6 pm and JV to follow.

Click the link below to view the IBES January 22 Newsletter, have a great holiday break!
https://5il.co/12e2e
Throughout the month of December, the IBMS students have been learning the importance of cheerfulness during the holiday season. Students provided positive compliments to one another and posted them on a "Cheerfulness-Tree" in our hallway! #ibtigerpride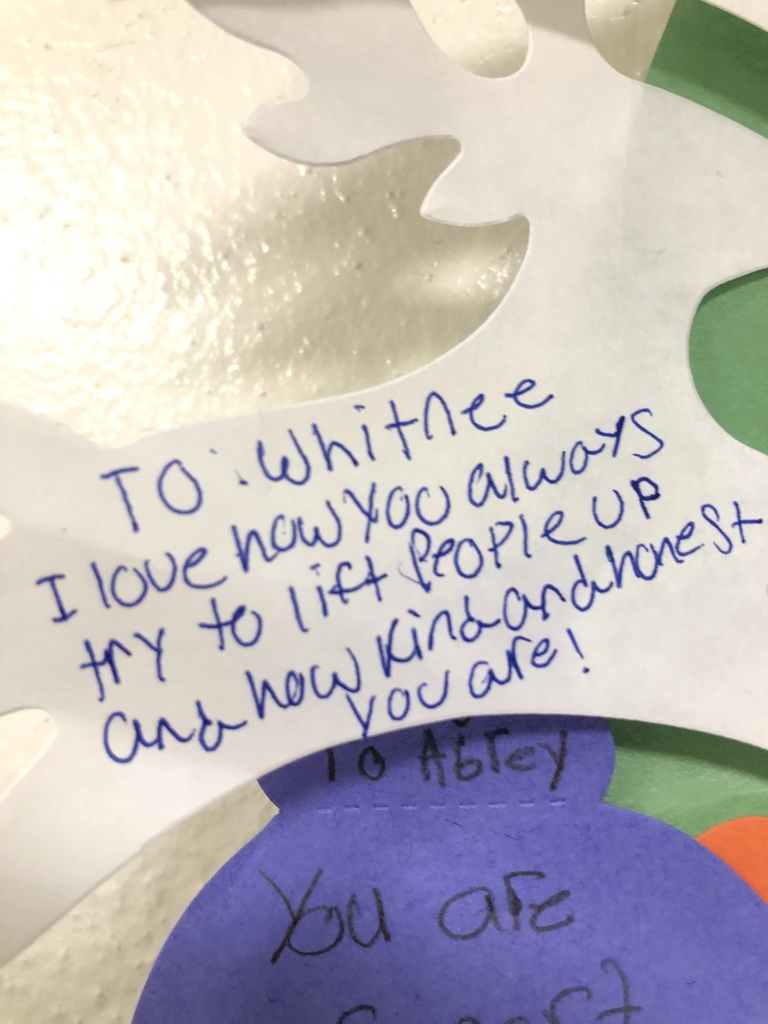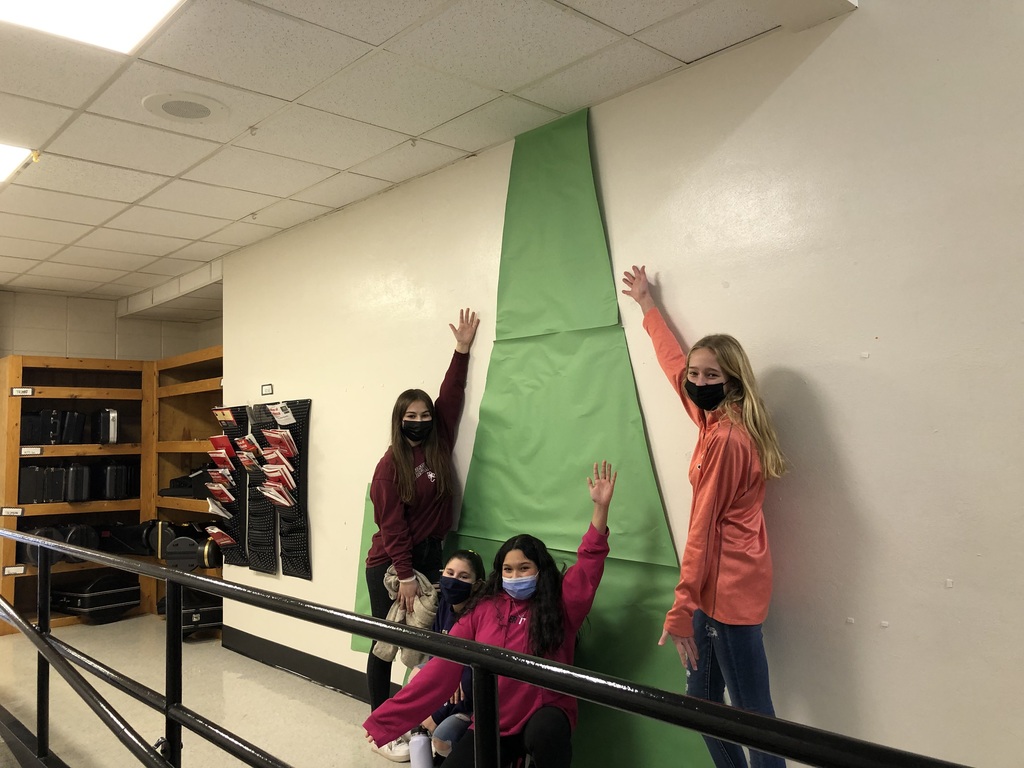 The Middle School wishes all our families a happy holiday season!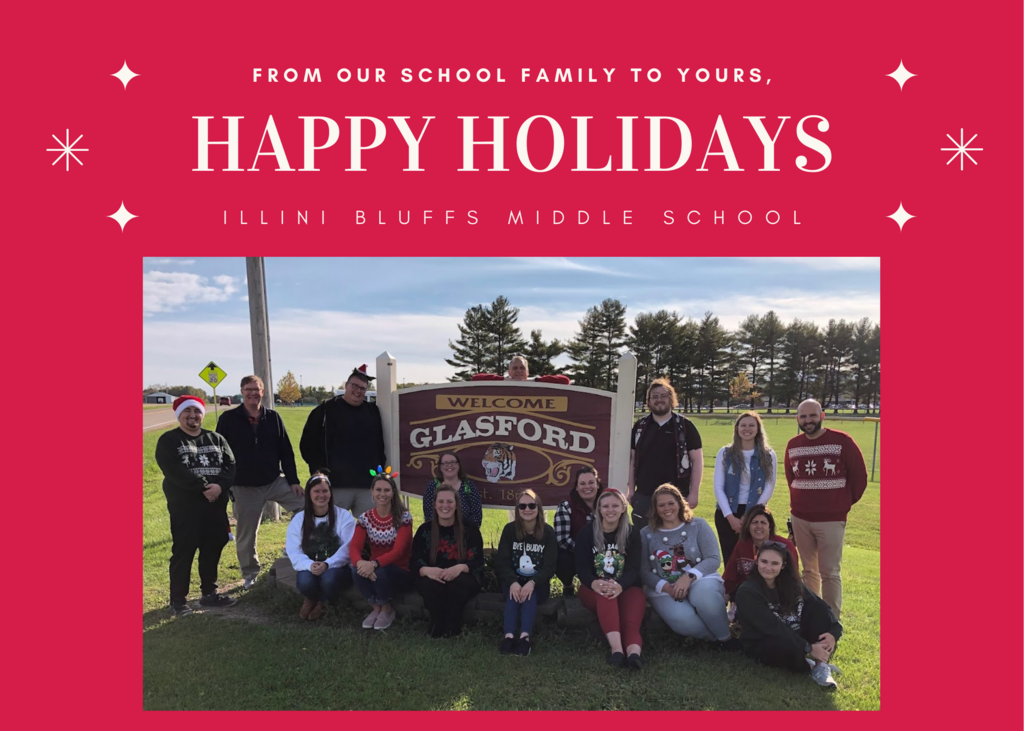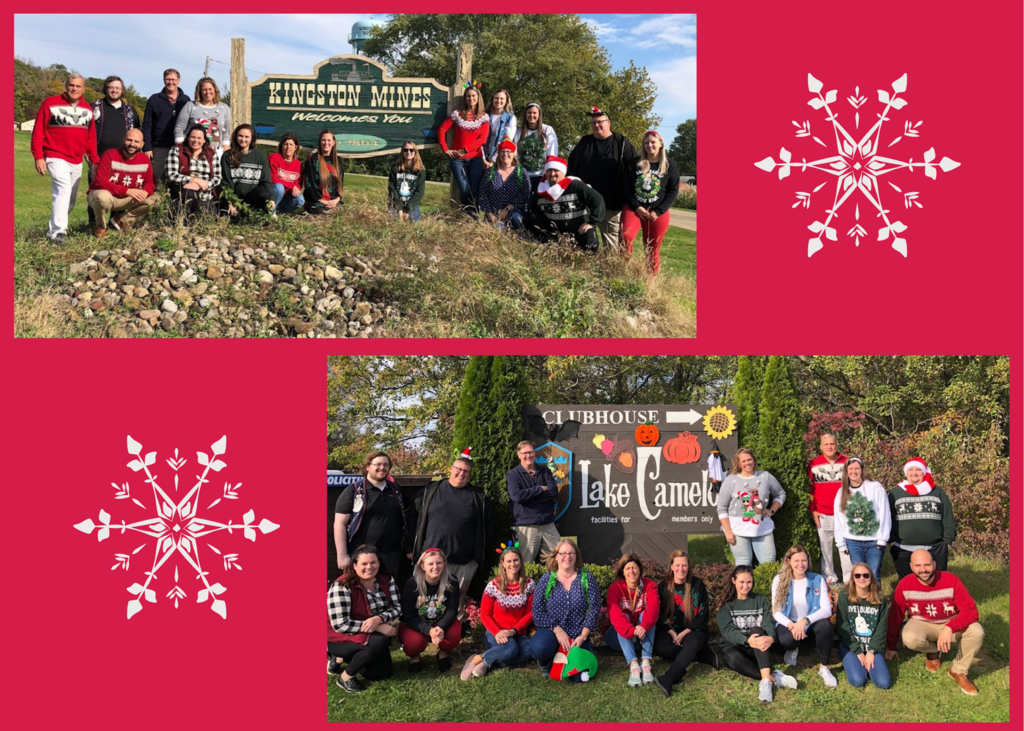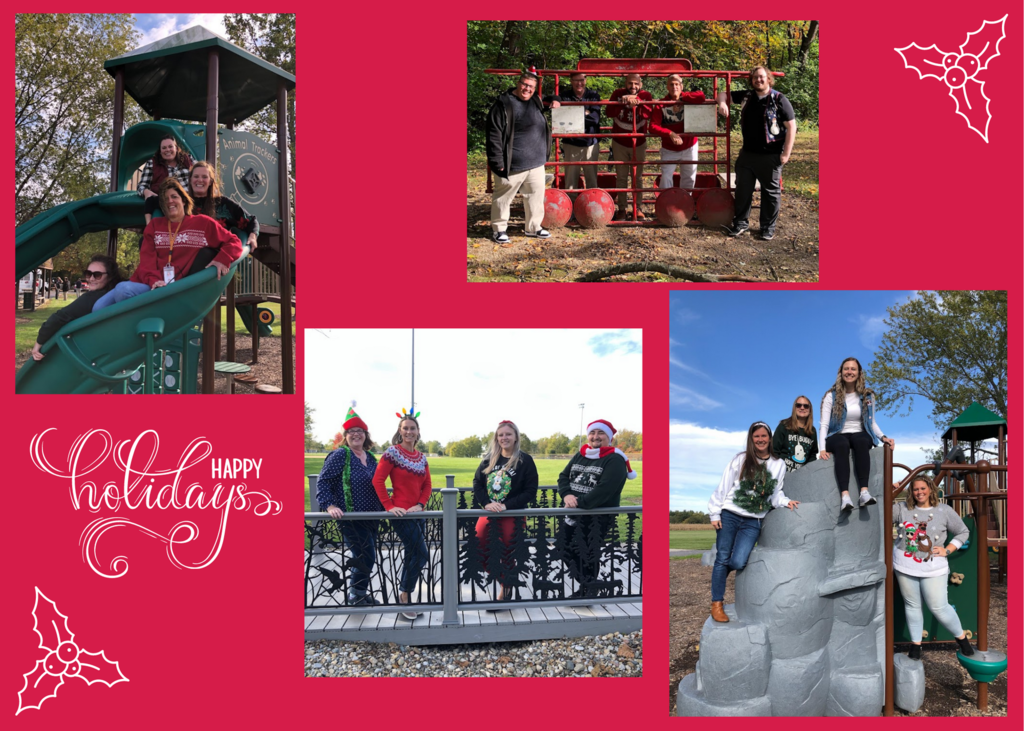 The IBES Bright Future PreK students have been busy this month learning about various occupations. The students have learned everything from baking and decorated cookies with the high school foods class to what it is like to be a school office manager. Today the afternoon class met a police officer! #ibtigerpride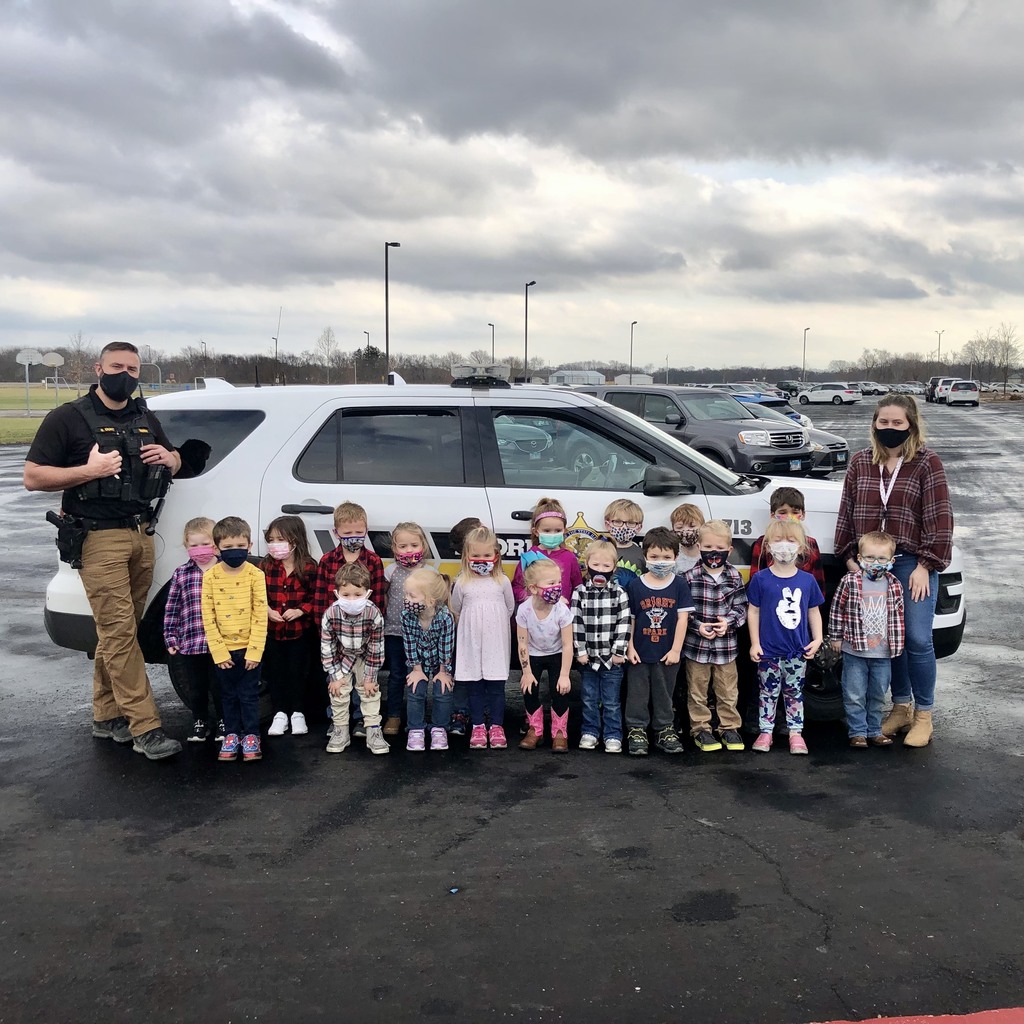 IBES had a special visitor today, Michael Price returned home early from his deployment just in time for the holidays to surprised his daughter Nadia at school. Thank You Price family for not only surprising Nadia but our IBES Tigers, and thank you beyond words for your service #ibtigerpride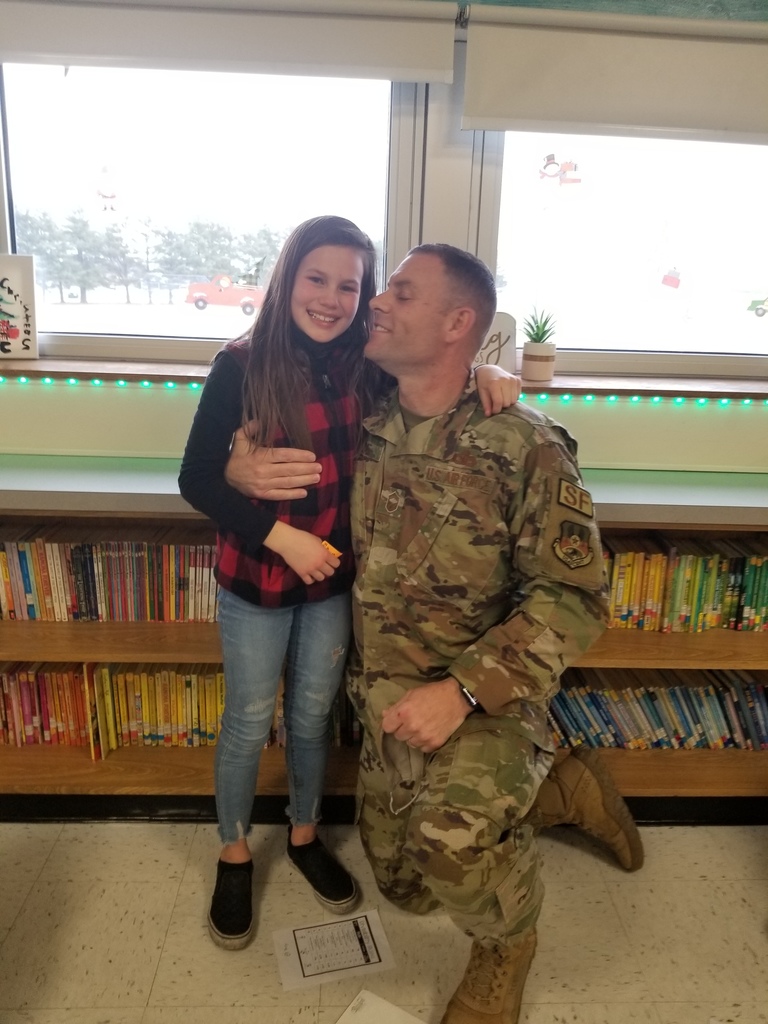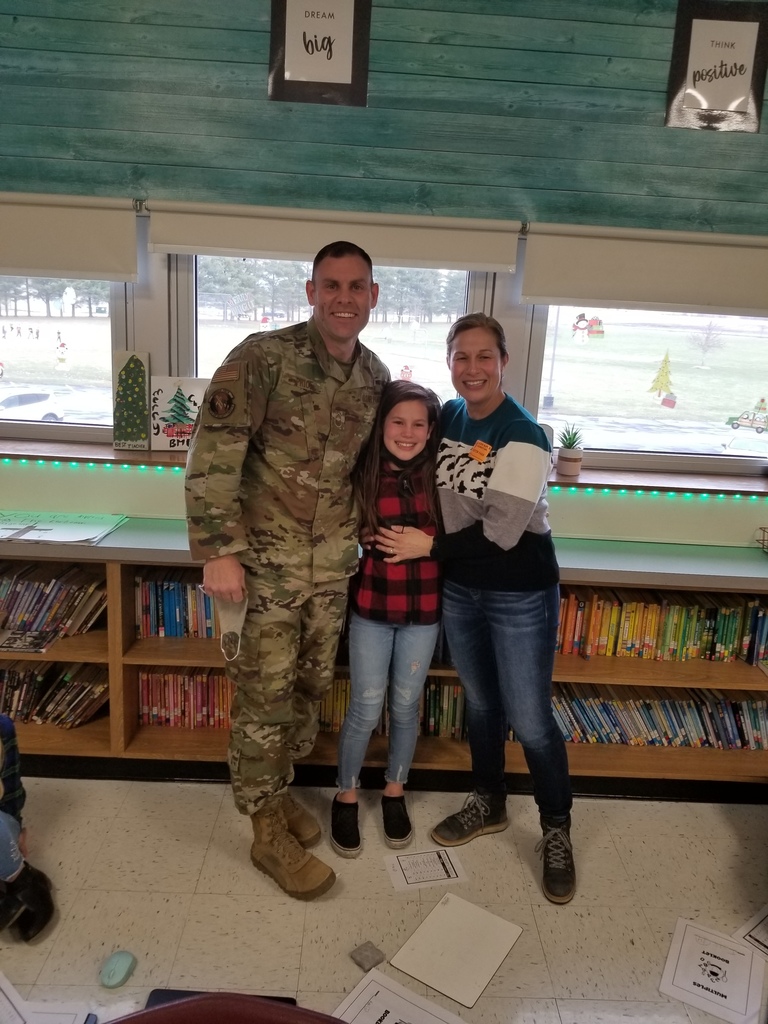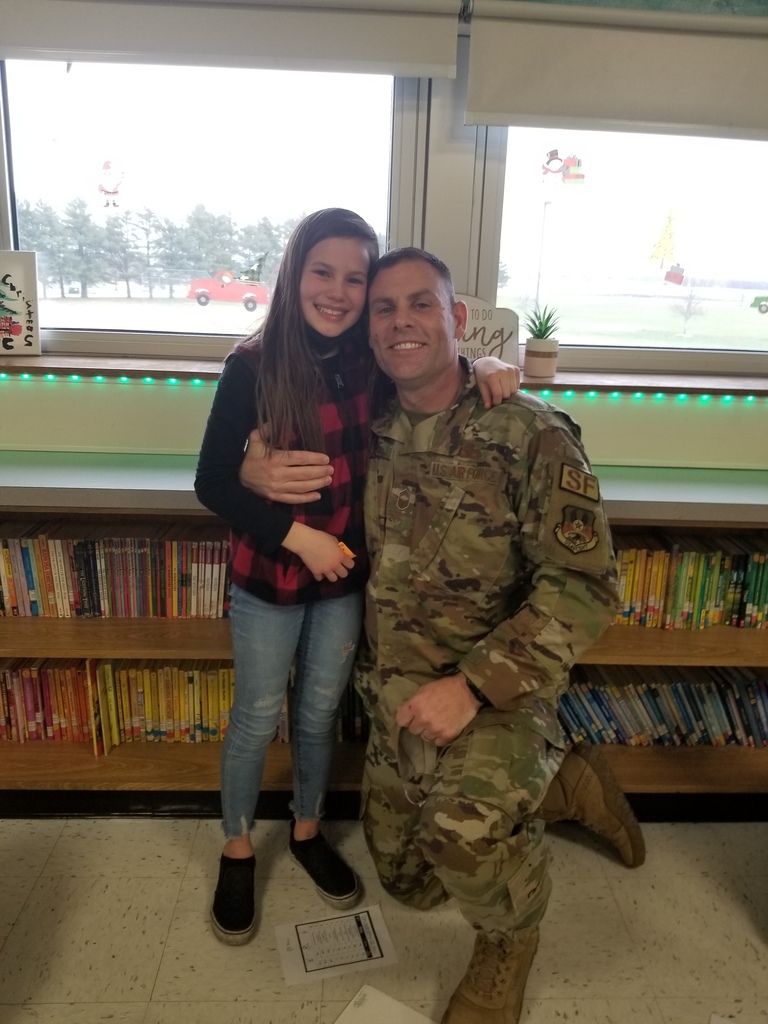 Mrs. Herrmann's 2nd grade class had fun watching and learning about the function of a tree spade on this unusually warm December Wednesday morning! #ibtigerpride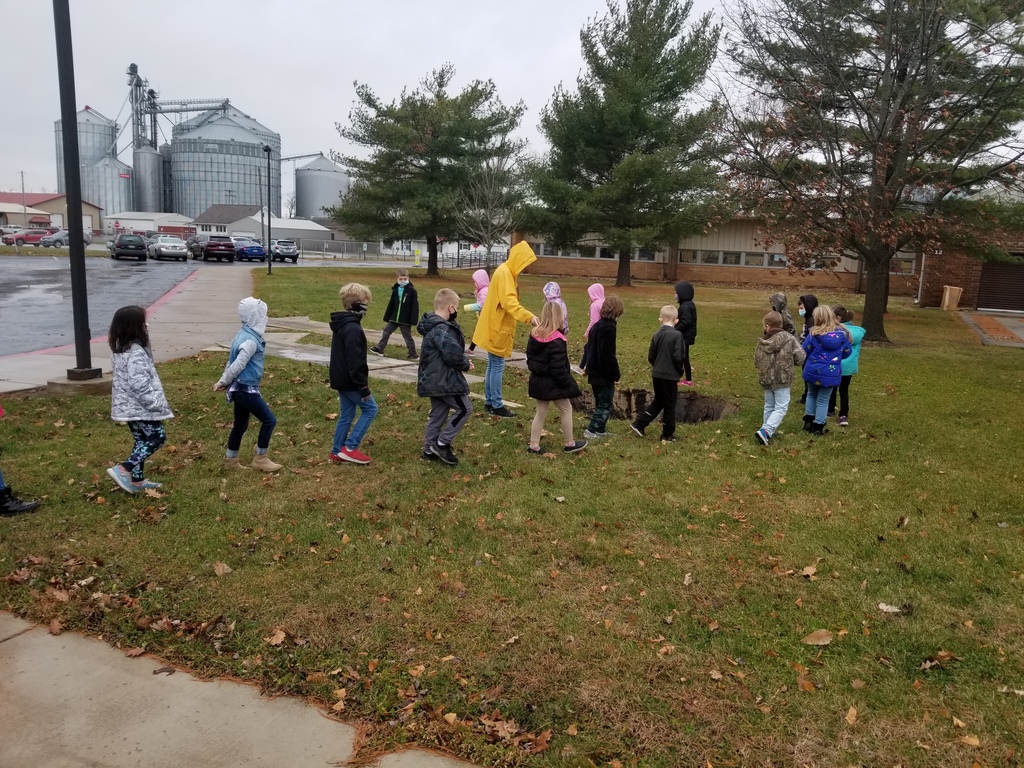 Today the IB school district honors Janet Huene, the previous elementary principal by wearing their "Fight Like a Tiger" shirt. Mrs. Huene dedicated many years of love to our district. She taught everyone she met how to be brave, show compassion, integrity, courage, strength, the list goes on. Janet was no doubt positive and thankful even through her courageous battle with cancer. She certainly fought like a tiger, and is greatly missed by both students and staff.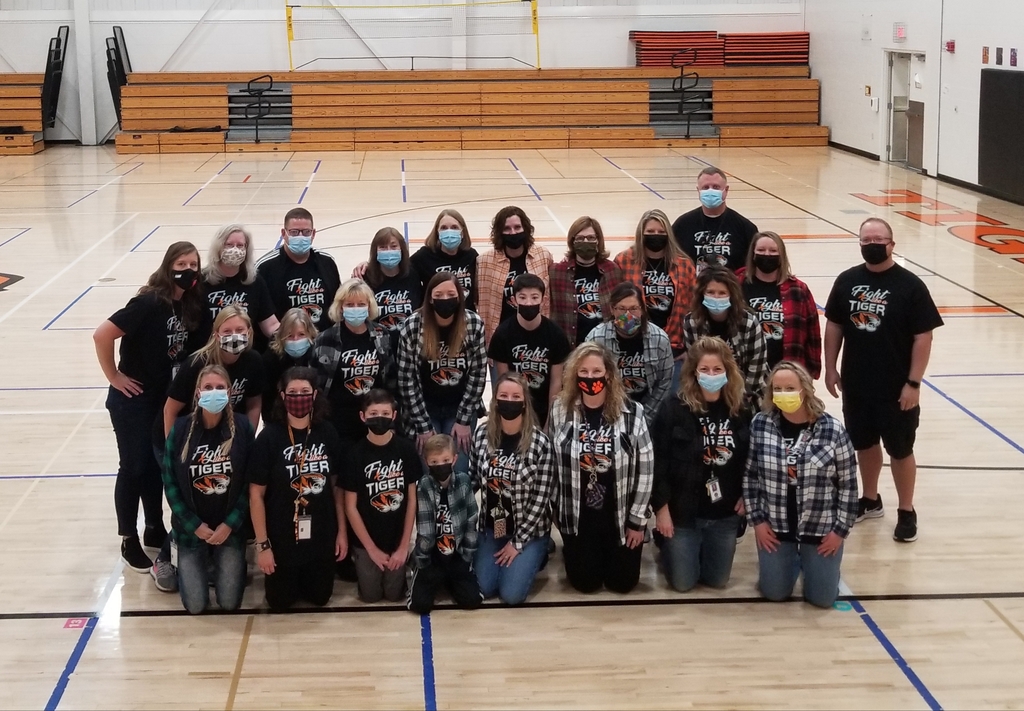 The home Middle School Boys Basketball Game for Monday, 12/13/21, has been canceled.

Just a reminder that the IBHS Book Club Community Hour is collecting any and all gently used books. There will be a box in the high school commons until the end of the day Wednesday for donations. Thanks for helping us encourage literacy and a love of reading! #ibtigerpride

Due to staffing issues, Bus Route 12 will NOT run in the morning or afternoon until after Christmas Break. Our middle/elementary school routes will pick up high school students through the end of the semester. #ibtigerpride

Due to the on-going COVID-19 pandemic, the annual Senior Citizen's Luncheon originally scheduled for this week has been cancelled. We are hoping we can bring this wonderful program back next school year!

Today the Mindful Thrifting & Book Club Community Hours took a field trip to Pekin Goodwill to practice thrifting skills and visit local non-profit bookstore TAiLS of a Bookworm, whose mission is to raise money for local animal shelters and rescues in need. Students helped purchase books for the high school library and thrifted items for an end of semester Celebration of Community event.