Please click on the link below to view the IBMS July Newsletter. The Supply list for the upcoming 2022 - 23 School year is provided, important upcoming dates, and a introduction letter of myself.
https://5il.co/1dcg1

Please click on the link below to view the IBES July Parent Newsletter. There is a great deal of information included to help you get prepared for the start of the 2022-23 School Year!
https://5il.co/1dbo6

We Are Hiring!
Congratulations again to our IHSA State Track Athletes and IHSA State Champion Softball team! Both groups were honored at our June Board of Education meeting. We are so proud of our student athletes! #ibtigerpride

Illini Bluffs has partnered with Hollis Park to offer Summer Camp 2022! Summer Camp starts this Monday, June 13 and runs through Friday, July 29. If you have any questions, please reach out to Janet Weaver via email at
jweaver@ib327.com
. #ibtigerpride

Congratulations State Softball Champs! Help us welcome the team home starting at the Legion at 2:15 and ending with a reception at the gym at roughly 2:30! #ibtigerpride

Saturday (6/4), the Softball team plays for the state championship at 11:30 at Louisville Slugger Sports Complex in Peoria. We will welcome the team home starting at the Glasford Legion at roughly 2:45 and a reception at the school at roughly 3:00 in the IBHS gym. #ibtigerpride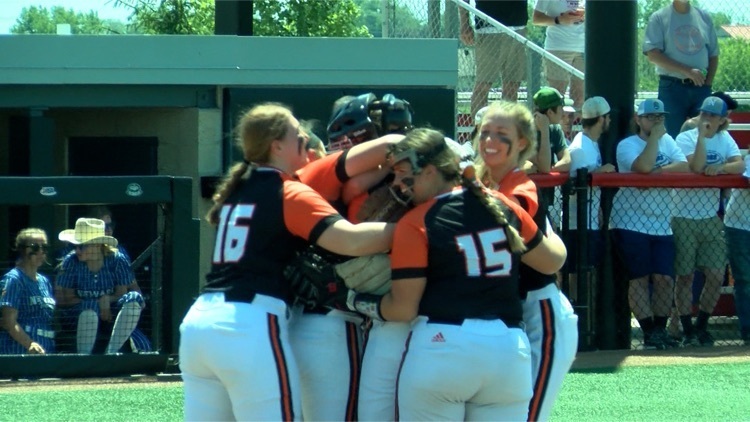 Winners! The Tigers move into tomorrows (11:30am) championship game with a 8-3 win over Newark. #notdone #ibtigerpride

Good luck today Lady Tigers! Thank you to Aaron Lowe for capturing some great moments of the team at last night's banquet:
https://youtu.be/vqYSRKIxzxQ
#ibtigerpride

🏆 IHSA Illinois Softball State Tournament (Illinois) - Class 1A 🥎 Illini Bluffs 🆚 Newark 📅 today,2022 ⏰ 10 AM 🖥️ Live Streaming : bit.ly/3pGk9Ob 🎟️ gofan.co/app/events/616… 📍 Peoria (Louisville Slugger) #ibtigerpride

The Illini Bluffs track is closed for repairs until Monday morning, June 6th.



Champs! Headed back to Sluggers! 12-4 over Calhoun #Champs #notdone #ibtigerpride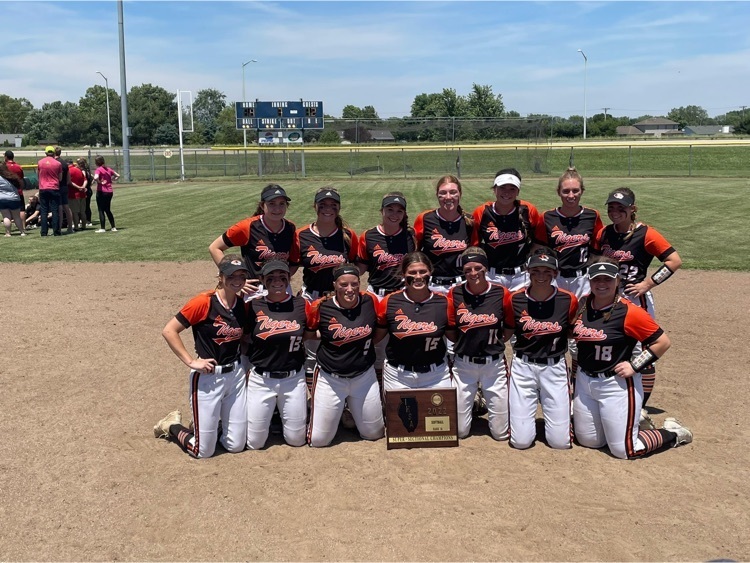 Softball supersectional today! #ibtigerpride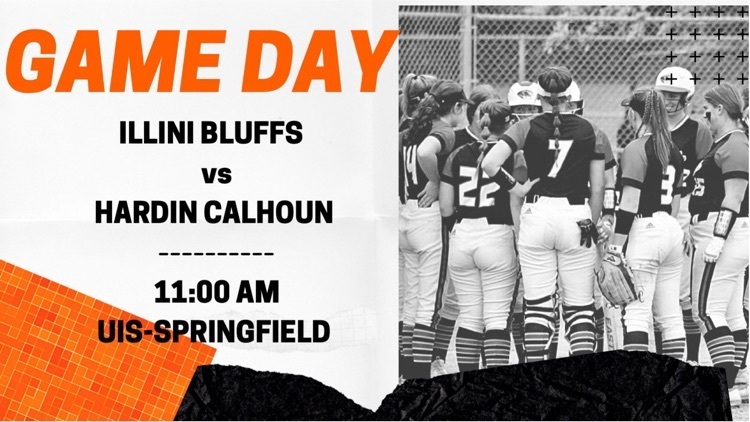 Sectional Champs! Illini Bluffs over Havana 11-2 #Champs #notdone #ibtigerpride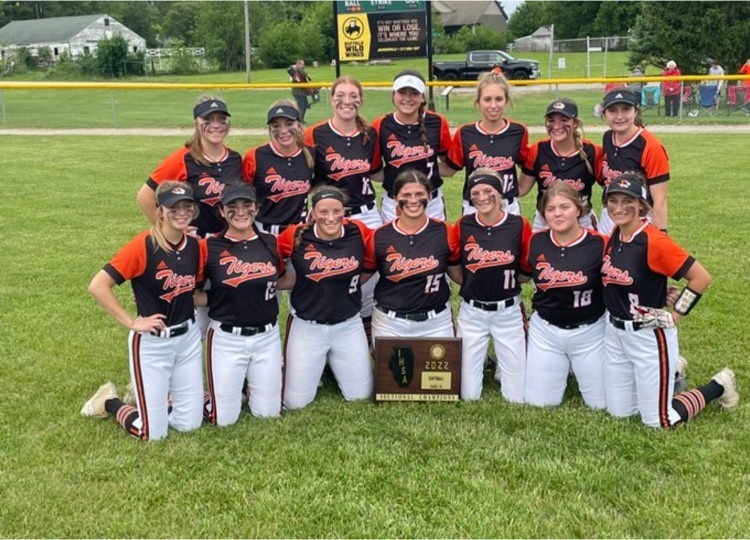 A big congratulations to the 8th-grade class of 2022! We look forward to seeing you accomplish great things at IBHS! #ibtigerpride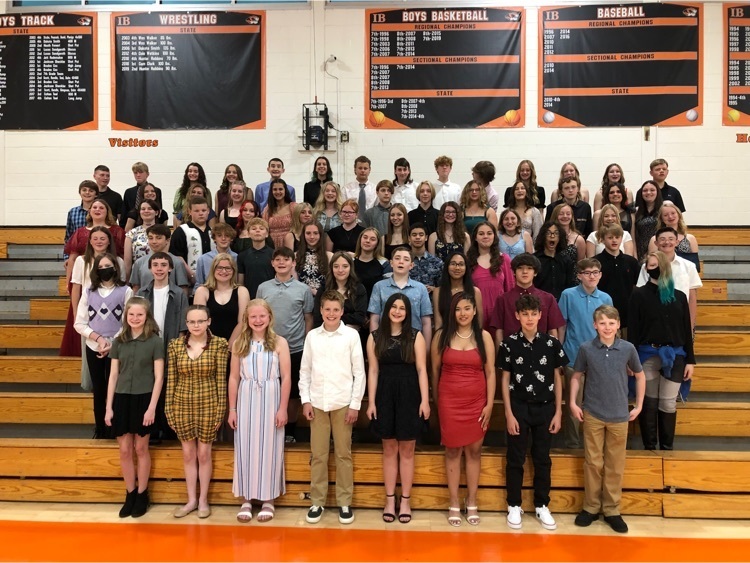 Congratulations Ms. Grider and Ms. Morgan's kindergarten classes for meeting the sight word and counting awards! Keep up the hard work! #ibtigerpride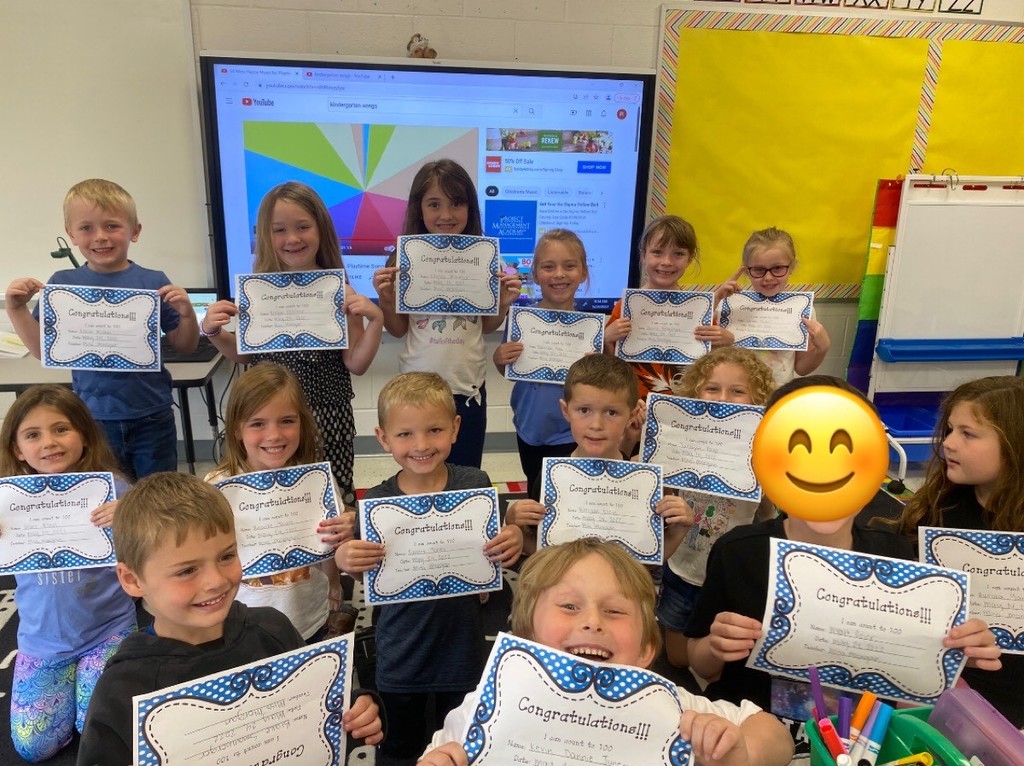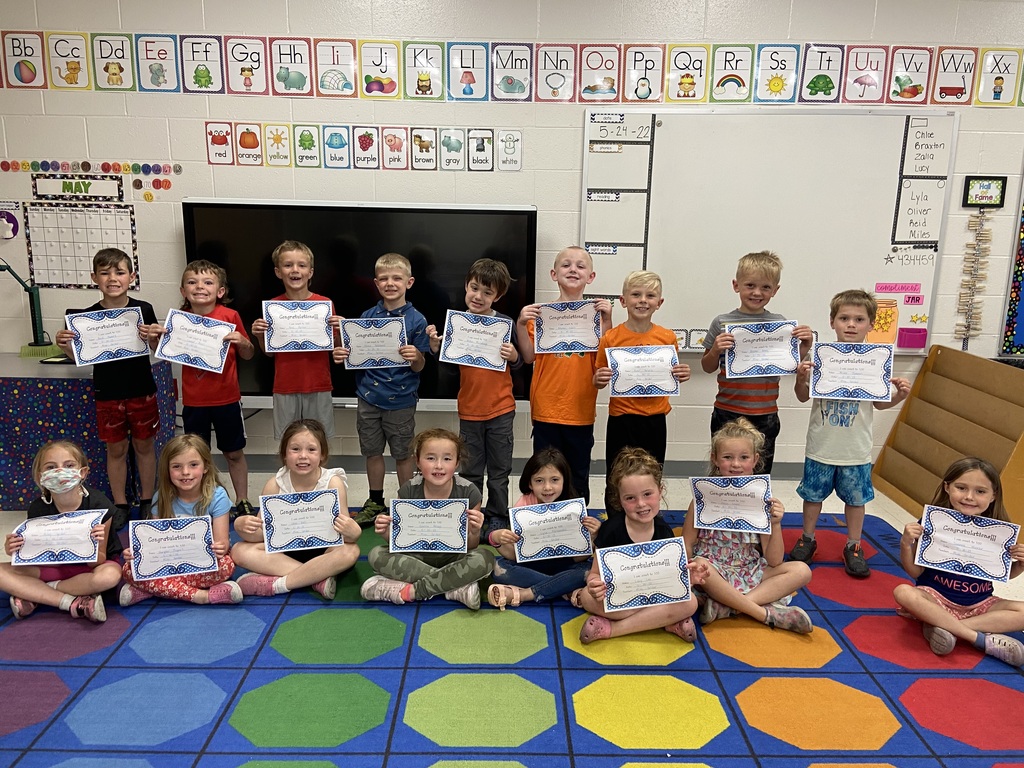 Congratulations Mrs. Evans and Mrs. Malin's kindergarten classes for meeting the sight word and counting awards! Keep up the hard work! #ibtigerpride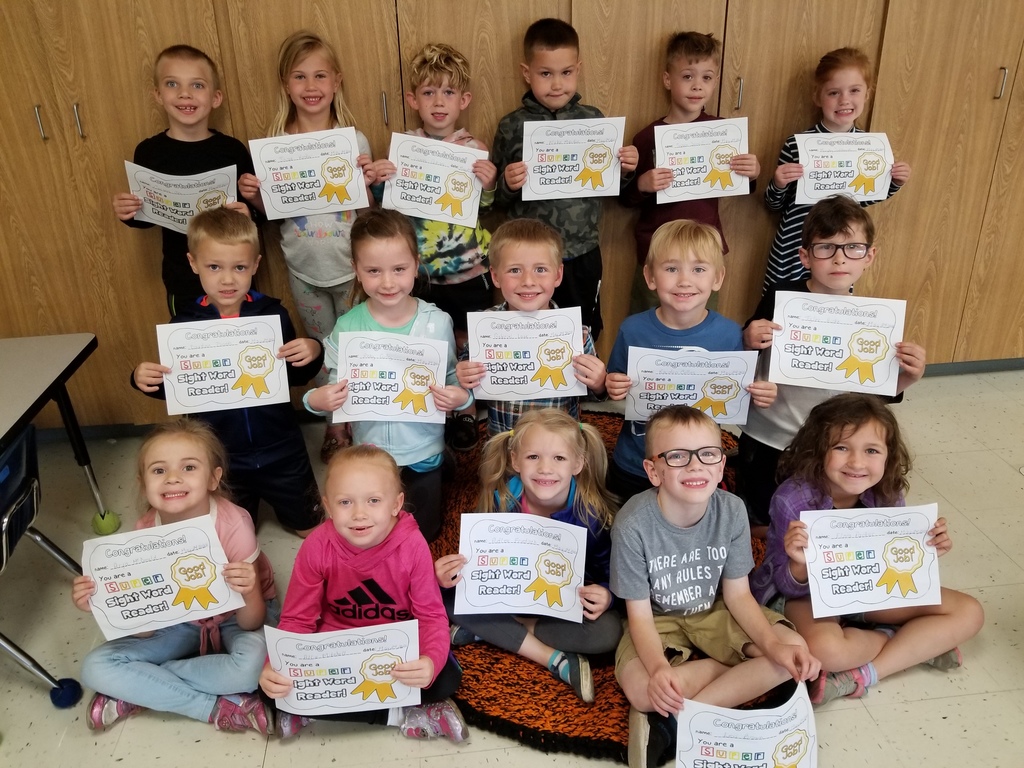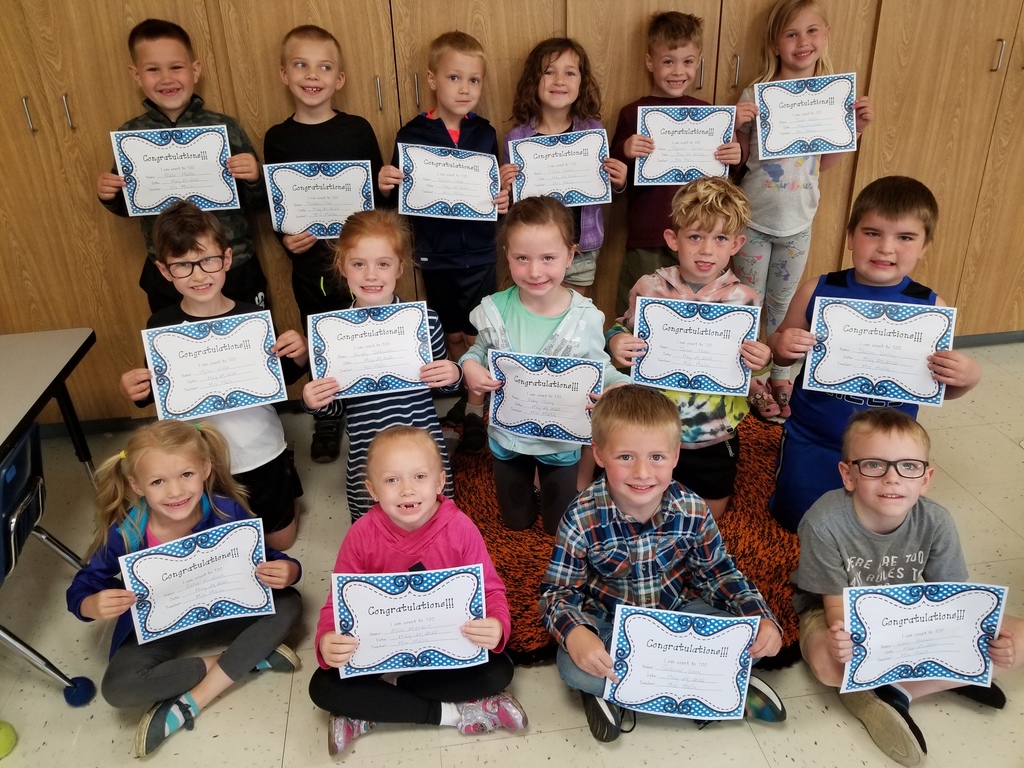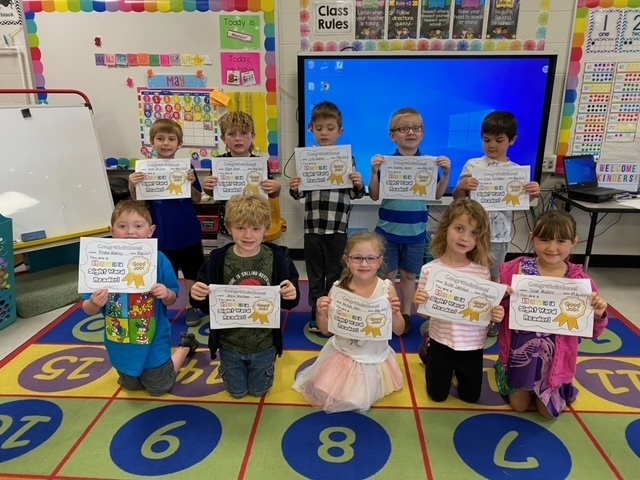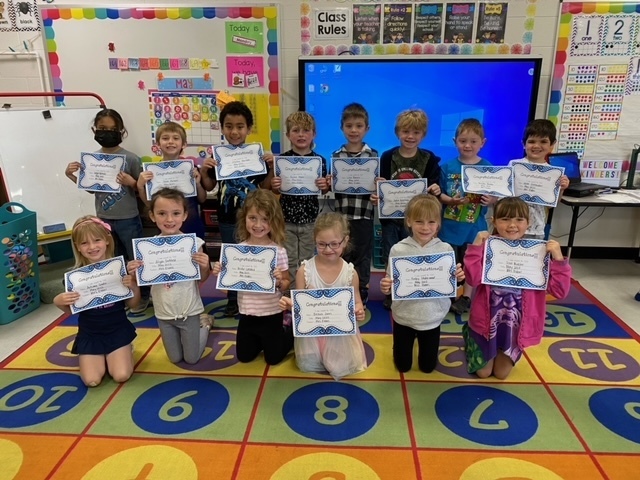 Congratulations IBES Kindergarteners for the end of the year awards! Students were recognized today for the Terrific Tiger Character Trait Awards. Great Job IBES Kindergarteners! #ibtigerpride