In Mr. Wirth's Improv Community Hour, learning is active, noisy and often hilarious as students sharpen their Improv skills. Daily games and challenges are opportunities to develop leadership skills, practice teamwork, and build confidence. As time with our first quarter Community Hours is coming to an end, students in Mr. Wirth's Improv class expressed that the most memorable part of this class has been developing friendships with new people and finding a space where they can be their best selves. #ibtigerpride

Plan to attend "You're A Good Man, Charlie Brown" at IBHS this weekend (Friday - Sunday). The cast and crew have put together a tremendous show! #ibtigerpride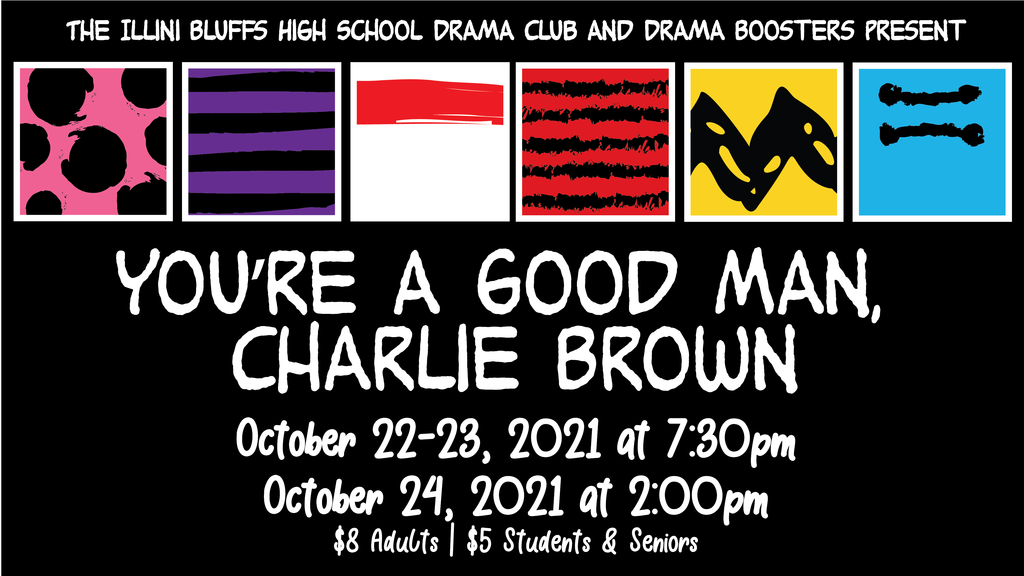 Mr. Brown returned to the classroom today - as a Community Hour teacher! Students in the Mindful Thrifting class have discussed what it means to be mindful, and their lesson today helped them understand what this means in neighborhoods. Engaged and challenged, students learned the history and nature of gentrification, as well as the difference between gentrification and revitalization. They also learned that their principals are still teachers, and their teachers are still learners!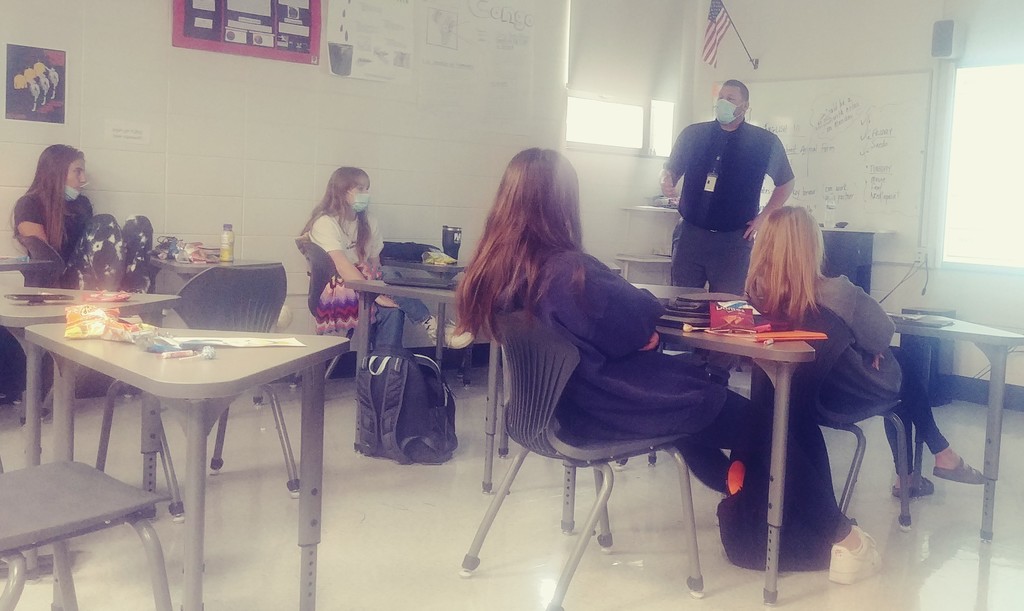 Ms. Rosenbohm's morning bright futures class is learning about farming and farm animals this month. Today the students tried soy milk after learning about soybeans, the class had a great time learning how to compare and contrast soy milk to cows milk #ibtigerpride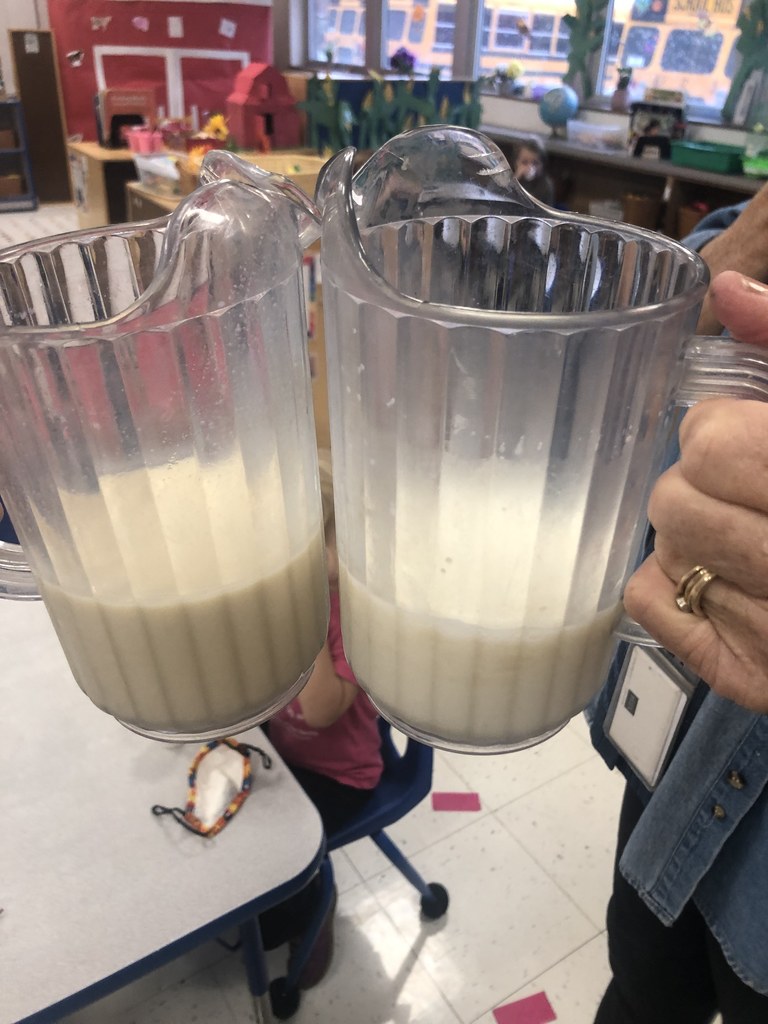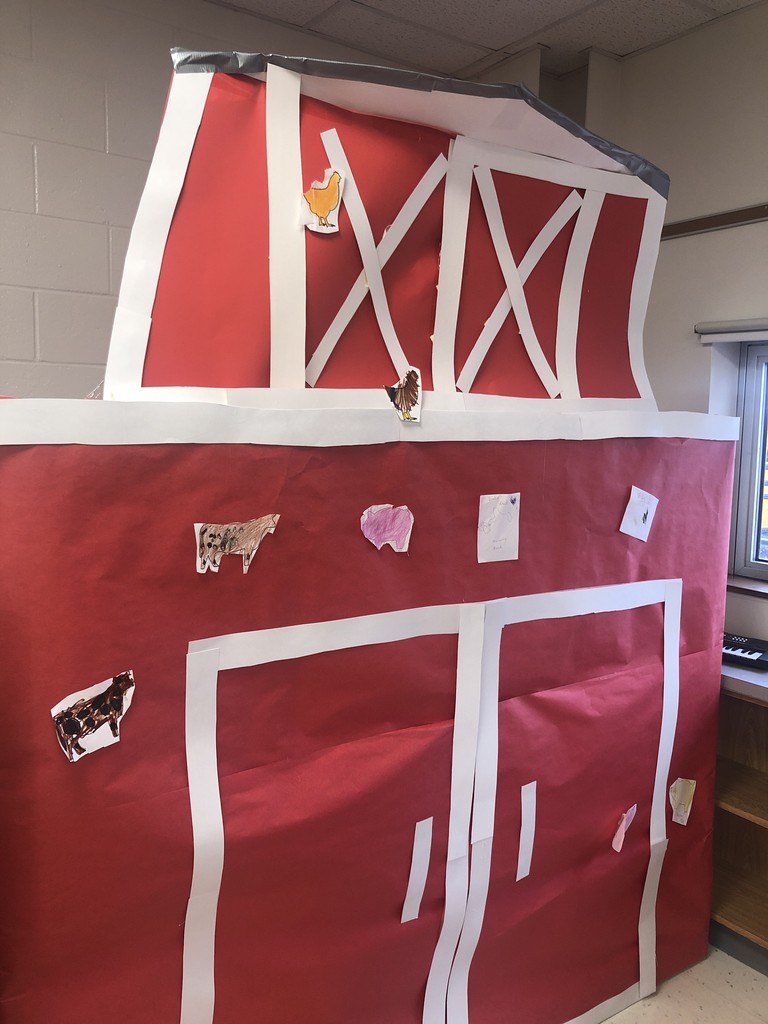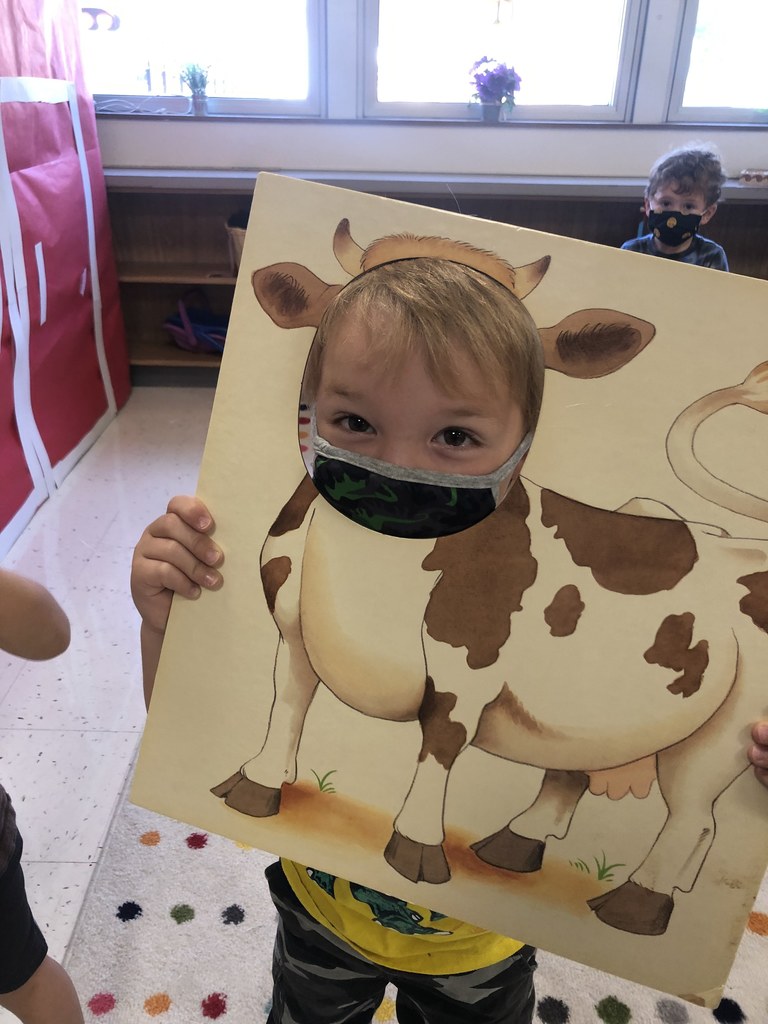 Mr. Teel's Intro to DIY Community Hour students have been learning about the basic skills and tools needed for a variety of DIY projects. Most of the students in this Community Hour had never set foot in the Industrial Tech shop before, but this quarter they've had the opportunity to participate in a variety of hands-on activities, which included designing, creating, and installing a made-from-scratch information center for the middle school. Great job, DIYers! #ibtigerpride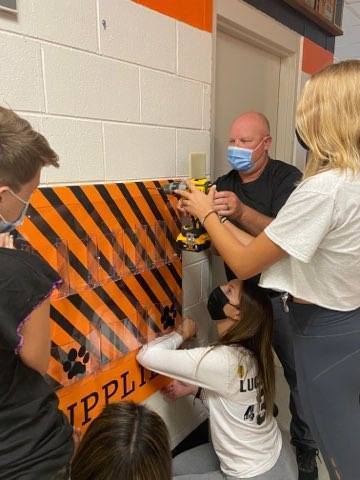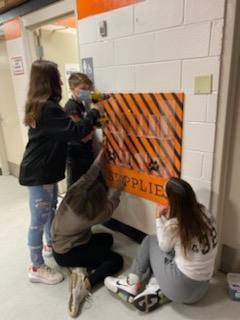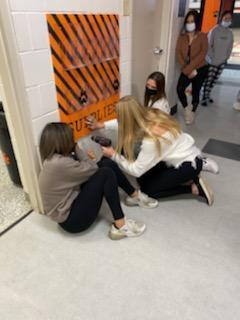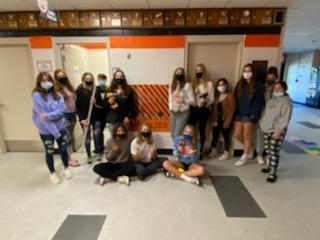 Thank you Jim Robertson (Park Director and IB327 Grad) and all the staff at Hollis Park District for your help hosting events for our students this weekend. We are fortunate to have this great resource in the IB community! #ibtigerpride

IBHS Bands had a concert at Butler Haynes Park this afternoon. The Jazz Band and Concert Band sounded amazing. Great job students and Mr. Seymour! #ibtigerpride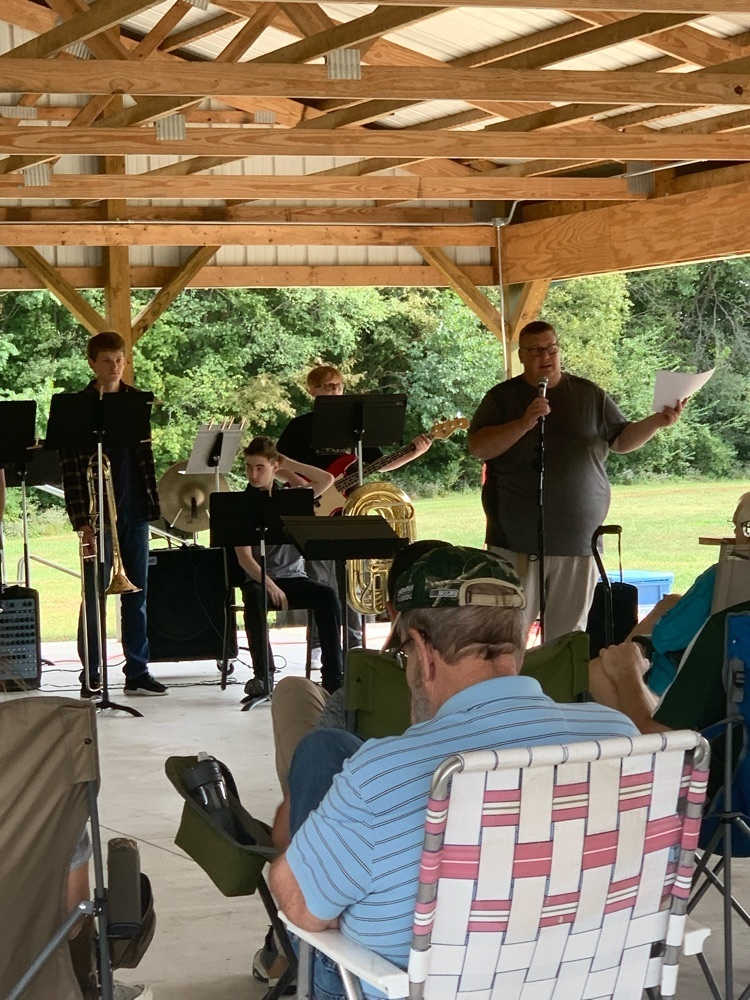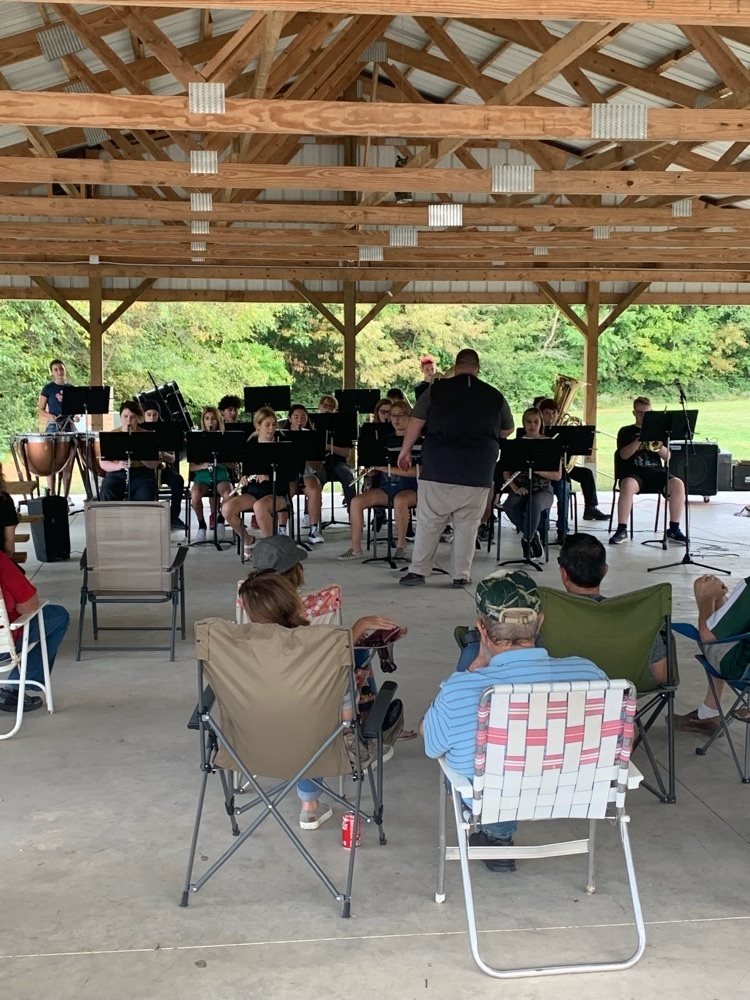 Don't forget - IBHS Band Concert at 1:30pm today at the OZ Pavilion in Butler Haynes Park. We got a preview Friday and it was amazing! #ibtigerpride

Homecoming 2021 is in the books! Students were great and student council did an amazing job! Thank you Hollis Park District for the hospitality. #ibtigerpride

The homecoming dance will happen as planned! The dance starts at 7:00pm at the OZ pavilion in Butler Haynes Park. Students must be there no later than 7:30. We are looking forward to a fun and safe night. #ibtigerpride

Mr. Hallstrom's high school art class spent time partnering today with the IBES 4th grade class! The high schoolers talked to them about being a hero and the corresponding tiger traits IBES students have been focusing on!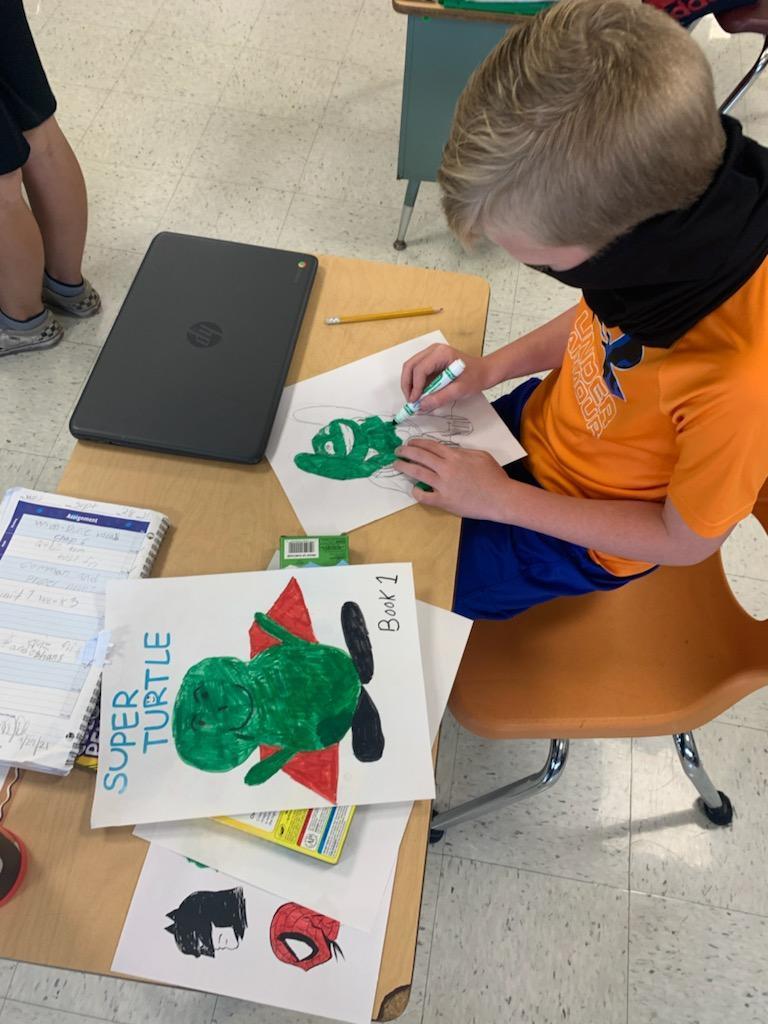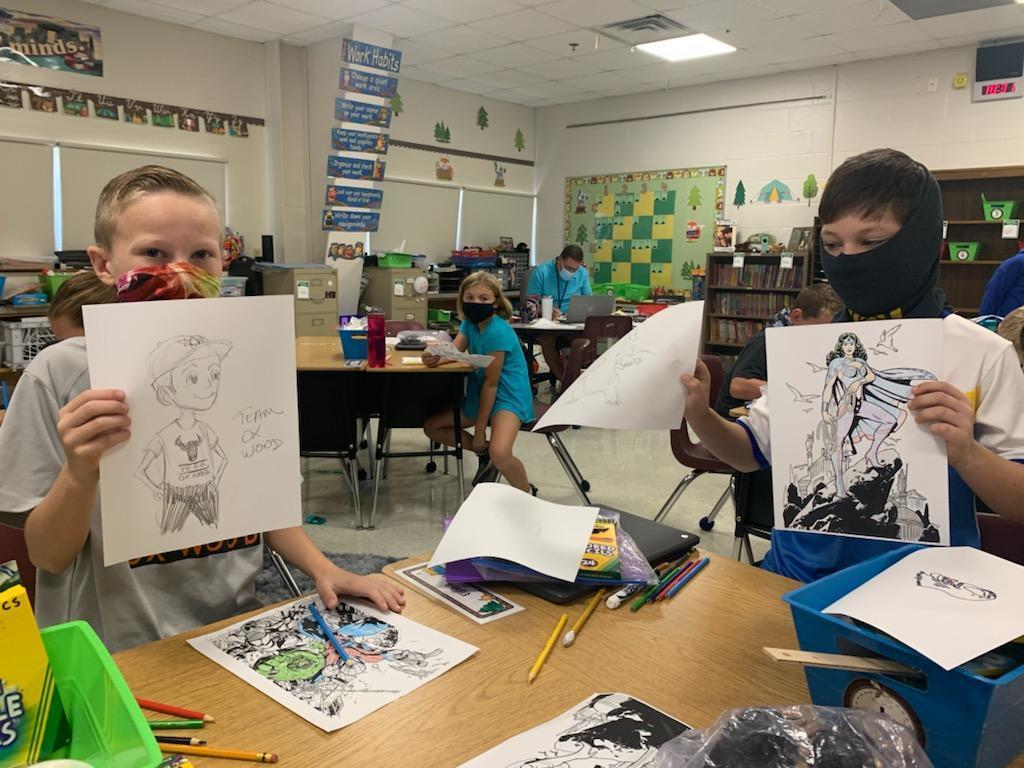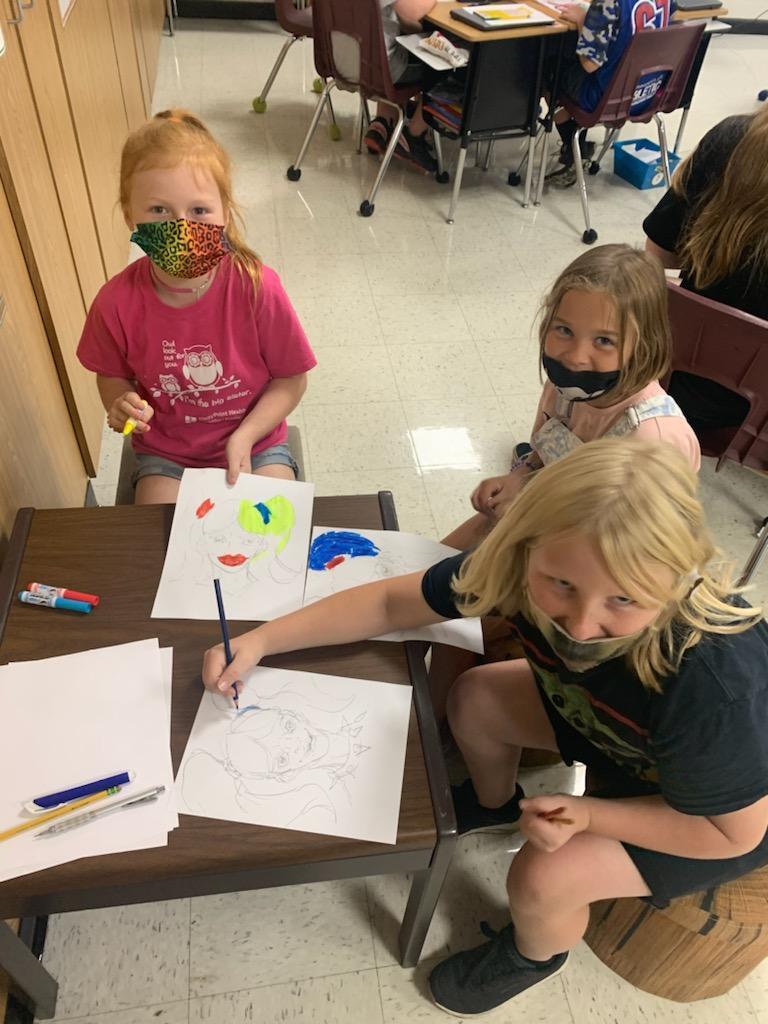 Reading Stations in 3rd Grade~ IBES Tigers LOVE to make reading fun~ "There is no friend as loyal as a book."— Ernest Hemingway #ibtigerpride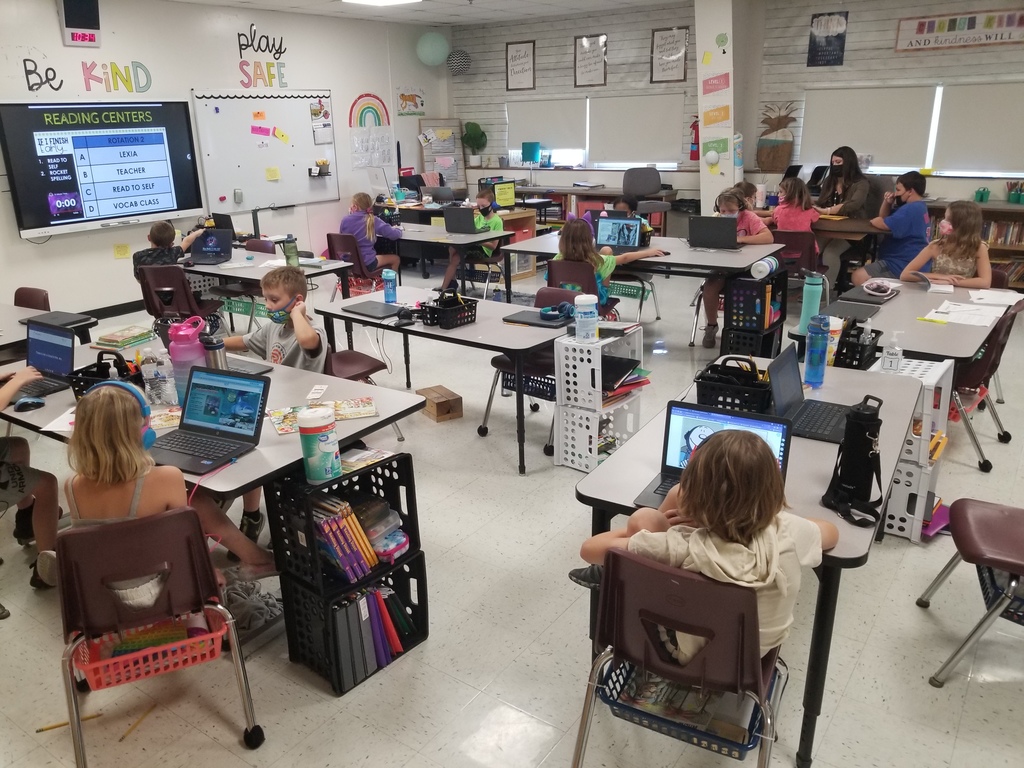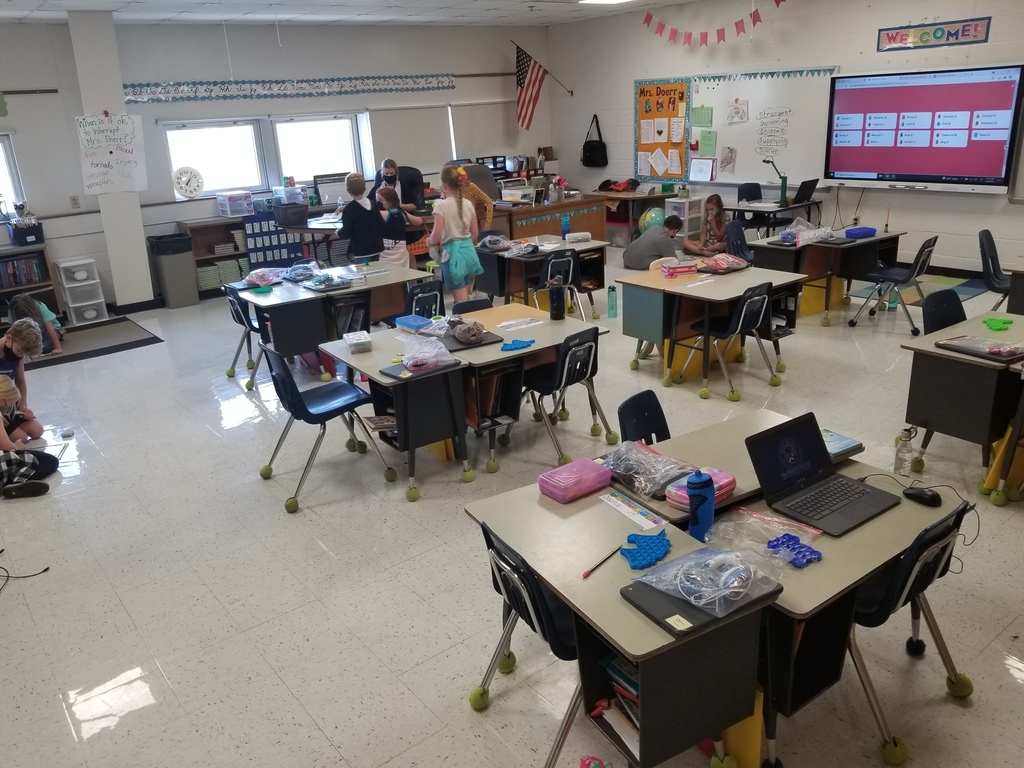 What a great day to be a IBES Tiger, Balloon Races during PE! #ibtigerpride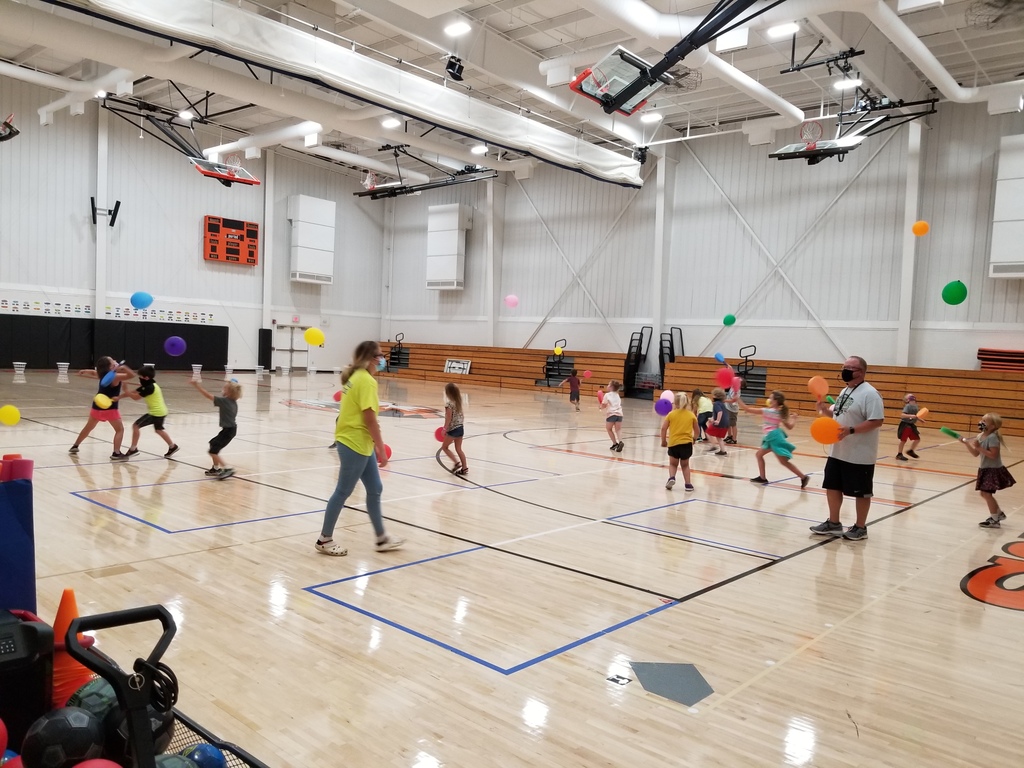 This year, our IBES students have been learning all about our Tiger Traits as part of the PBIS programming. Students will learn about different positive character traits throughout the school year. During the month of September, students learned about the trait, Integrity. Students learned that integrity means being honest and having moral principles. All students participated in a lesson with Mrs. Craven to introduce to them what it means to have integrity and how to show integrity at school! Each Friday during announcements, students are reminded what it means to have integrity and are given a new mini-lesson or quote to remind them how to live with integrity. In addition, there is an interactive bulletin board visible to all students to remind them of the current trait they are learning. Students and teachers have the opportunity to give a "shout-out" to peers when they see them acting with the trait of the month. The "shout-outs" are collected, and a random name is drawn, before our next character trait is introduced, for a small prize!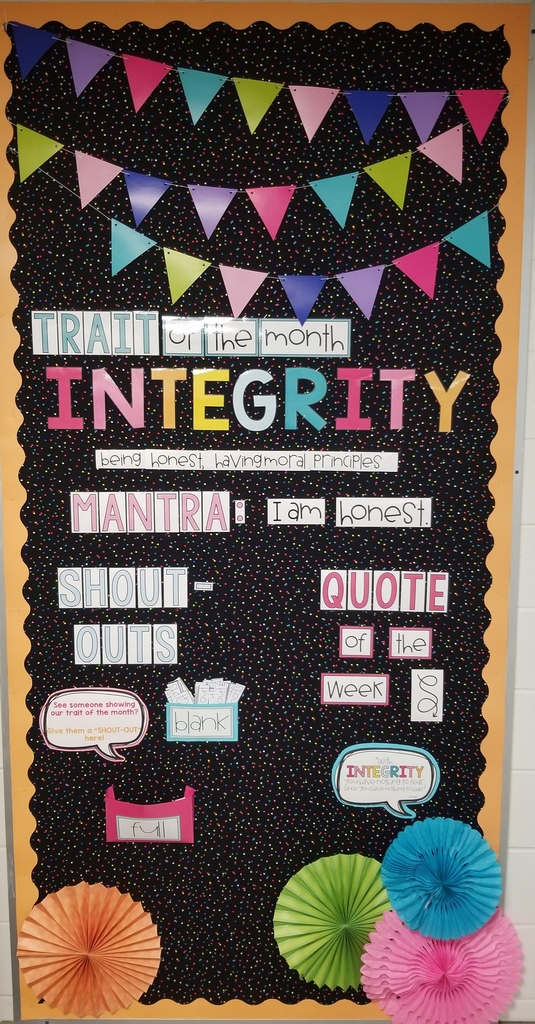 Bus Route 12 will NOT run tomorrow (9/29) morning. Our middle/elementary school routes will pick up high school students tomorrow. These bus routes run a little later than route 12 typical does. Thanks for your patience!
The IBMS Softball team lost a tough game to Beecher this morning but will play in the 3rd place game at 2:00 PM. We will be having a reception for the team tentatively scheduled for 5:00 PM following the game in the High School gym. The team will also be escorted from the American Legion to the school by fire truck starting at 4:45 PM. We would love to see our Tiger fans at the game and back home to celebrate the team! Good luck Tigers!! #ibtigerpride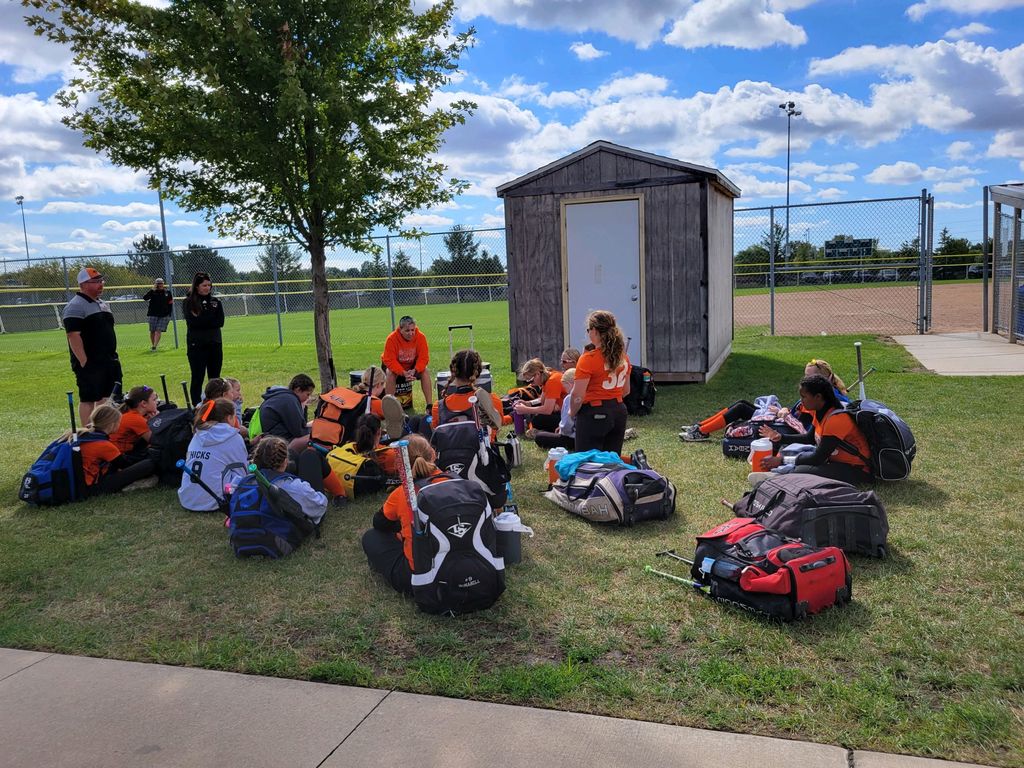 The IBMS Softball Team is in the final four! Congratulations to the team on their 7 - 2 win over Robinson. The team will play tomorrow at 10:00 AM for a chance to play for the state championship! We are so proud of our team!! #ibtigerpride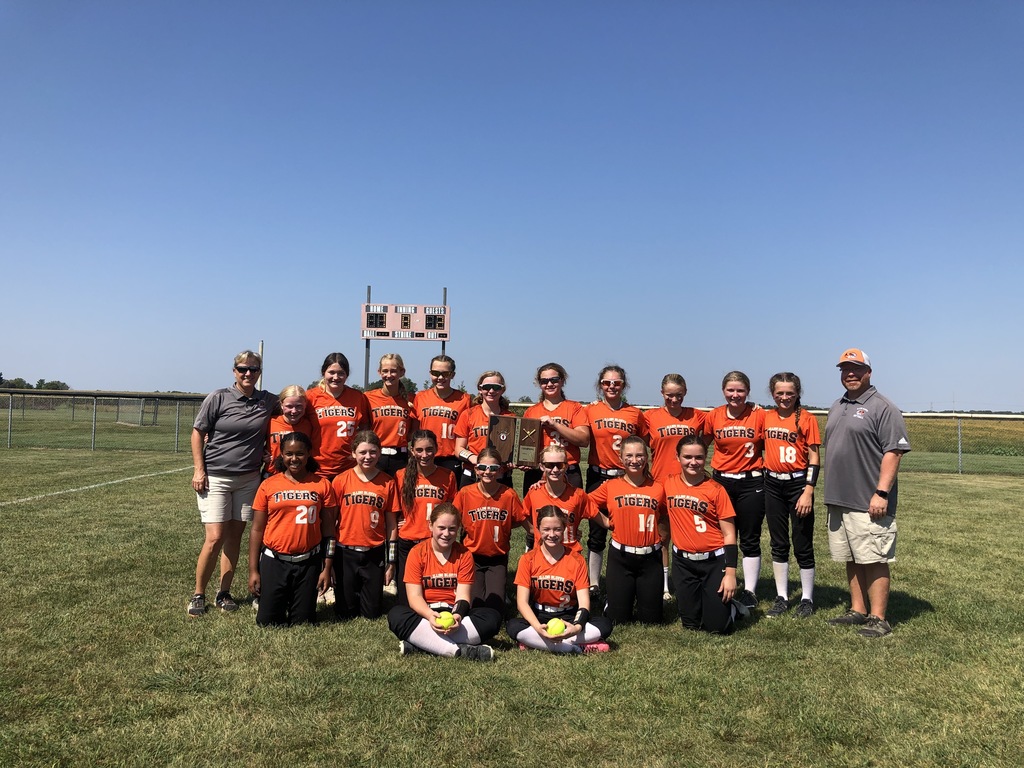 Good luck at State IBMS Softball! The team will play at noon at Champion Fields in Normal, IL. We have been alerted that interstate 474 is backed up starting at the Marquette Heights exit. Families attending the game should consider an alternative route. #ibtigerpride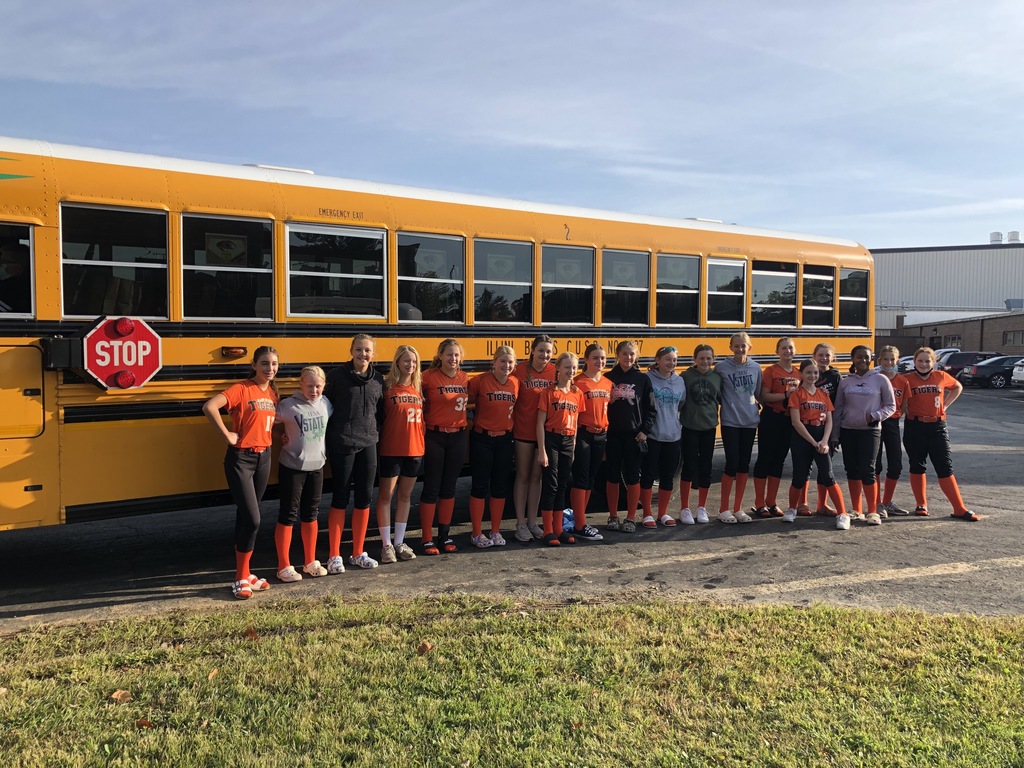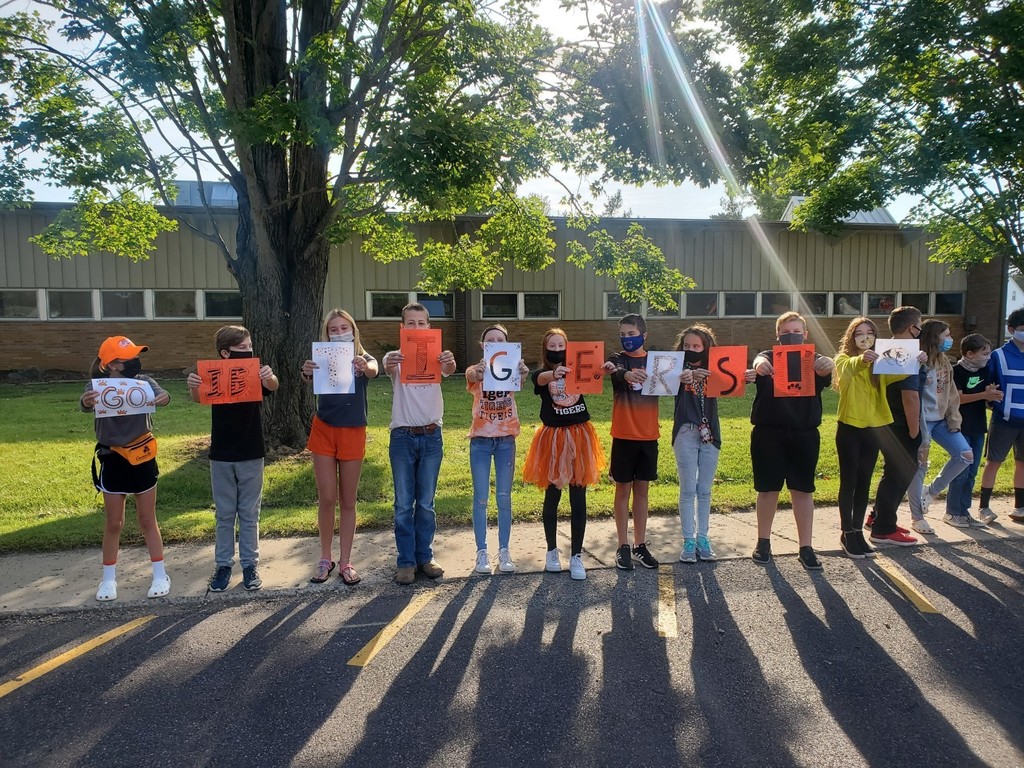 Our students and staff spent time Friday building relationships, having fun, and building capacity for self-care/wellness/mental health during our second annual Mental Health Fair. #ibtigerpride