SCHOOL NUTRITION DEPARTMENT
Our district serves a nutritious breakfast and lunch every day. All meals served meet nutritional standards established by federal (U.S. Department of Agriculture) and state (Illinois Department of Education) regulations.
By the numbers: we serve 35,000 meals annually, 75% of our student body eats school lunch regularly.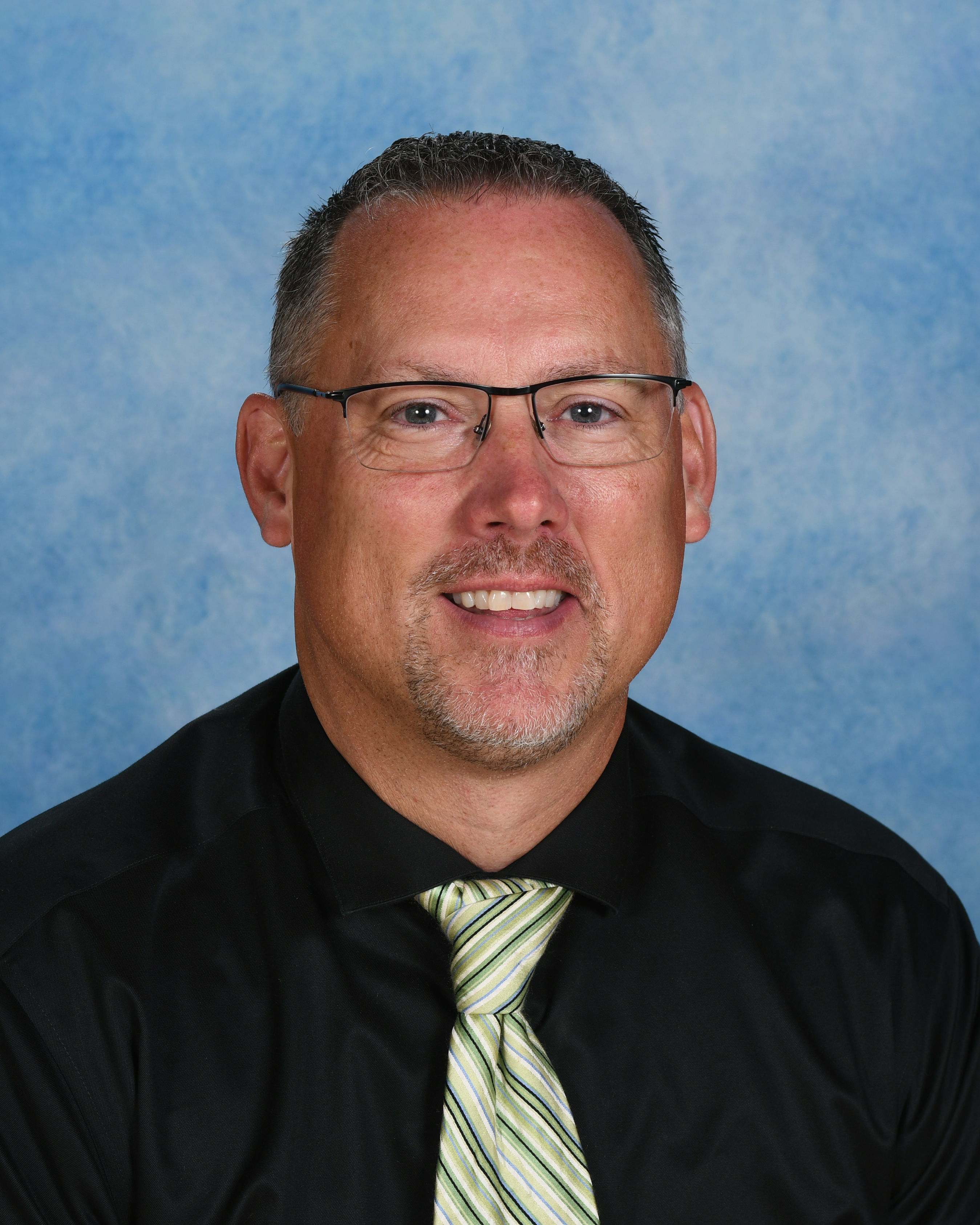 Ryan Murphy
Director of School Nutrition
309.389.2231 Phone
rmurphy@ib327.com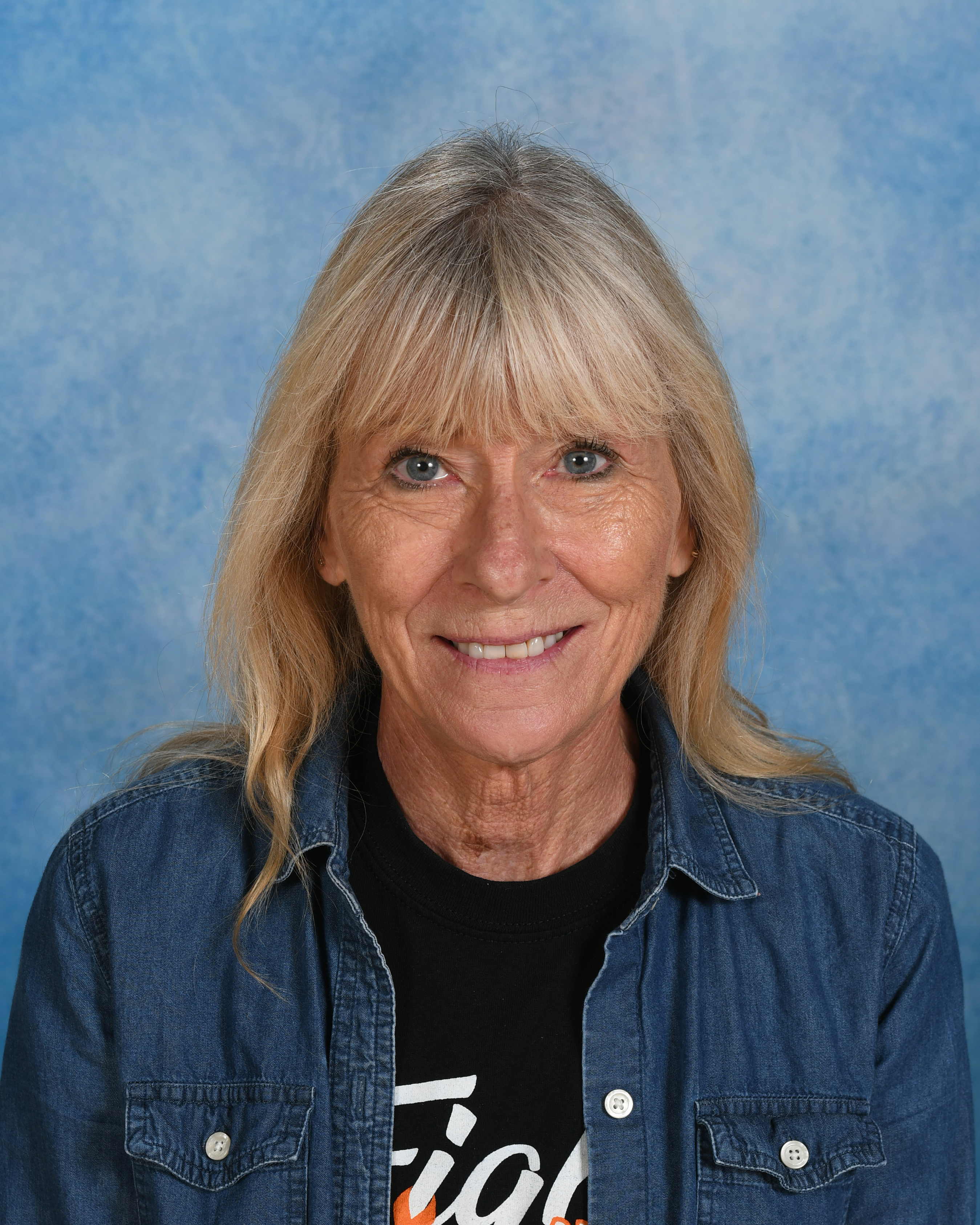 Debbie Johnston
Cook
309.389.2231 Phone
djohnston@ib327.com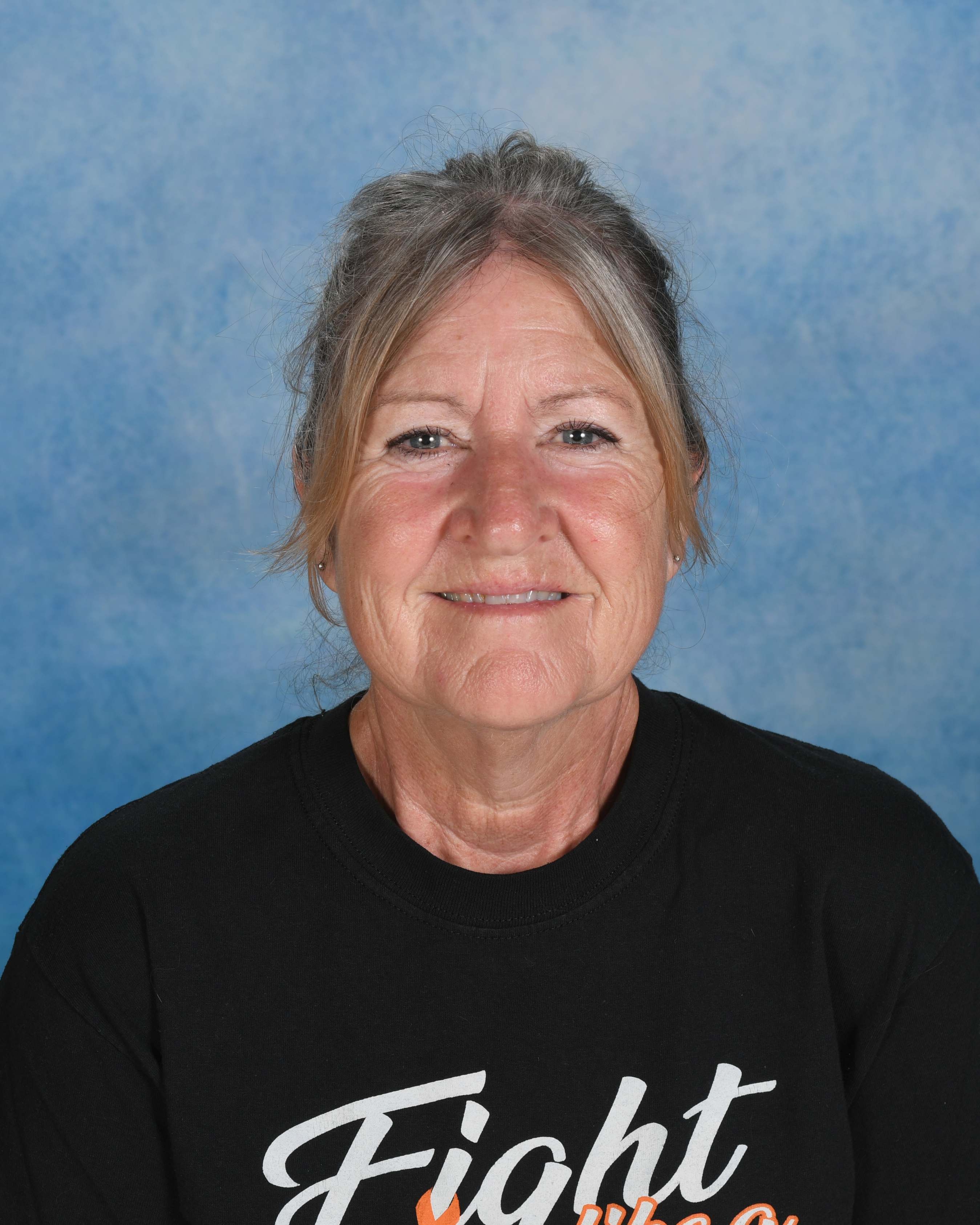 Penny McGee
Cook
309.389.2231 Phone
pmcgee@ib327.com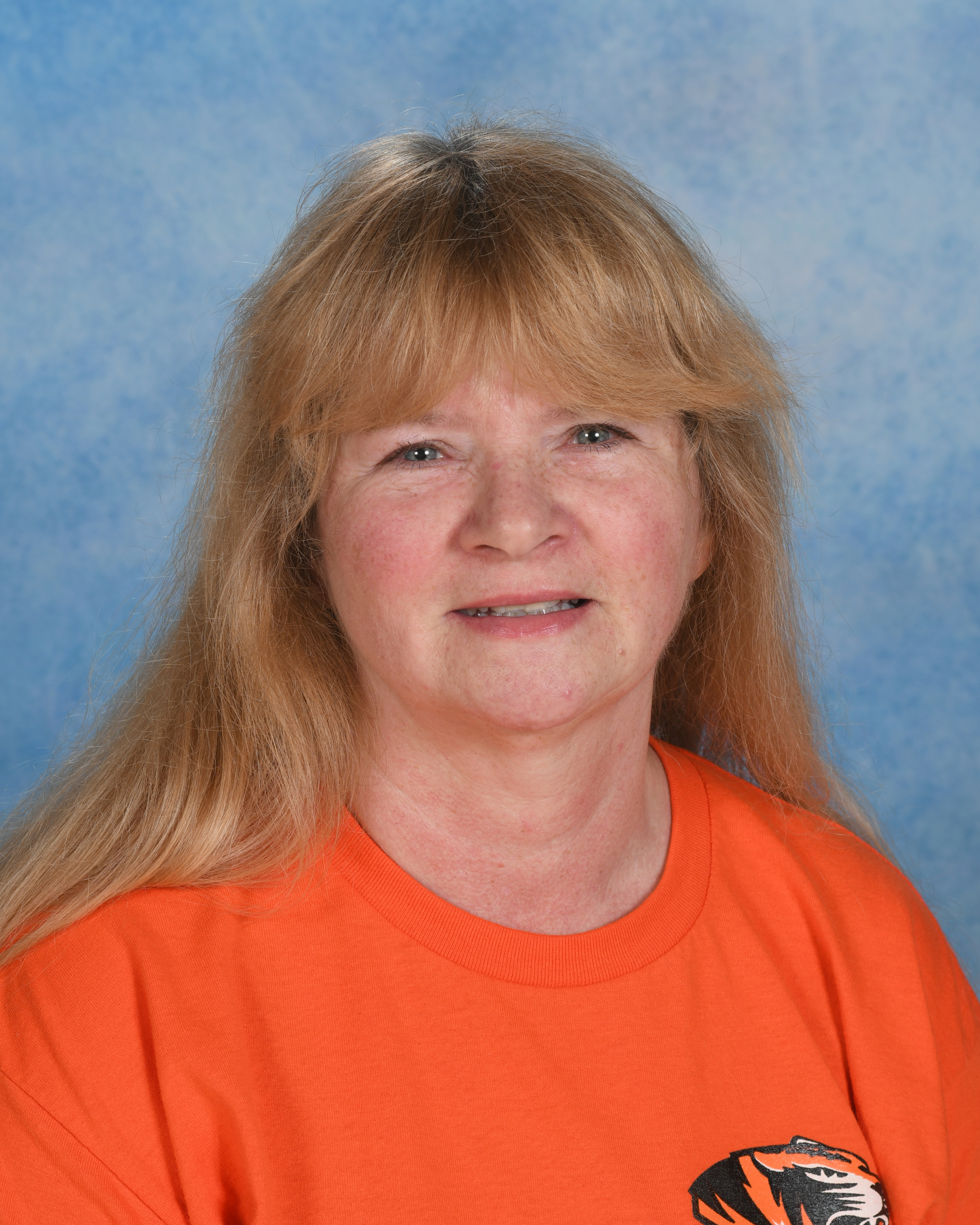 Tina VanDusen
Cook
309.389.2231 Phone
tvandusen@ib327.com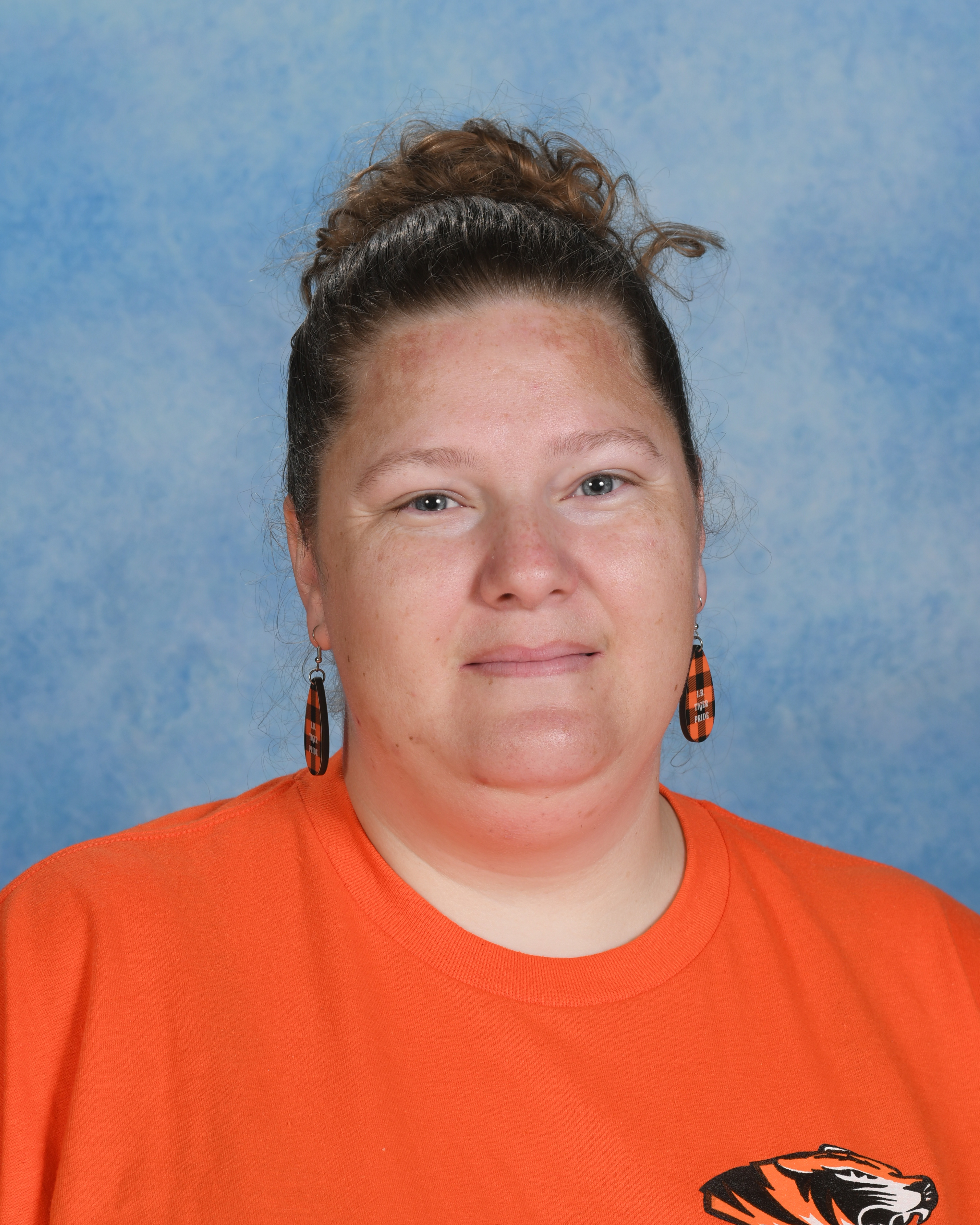 Zena Burroughs
Cook
309.389.2231 Phone
zburroughs@ib327.com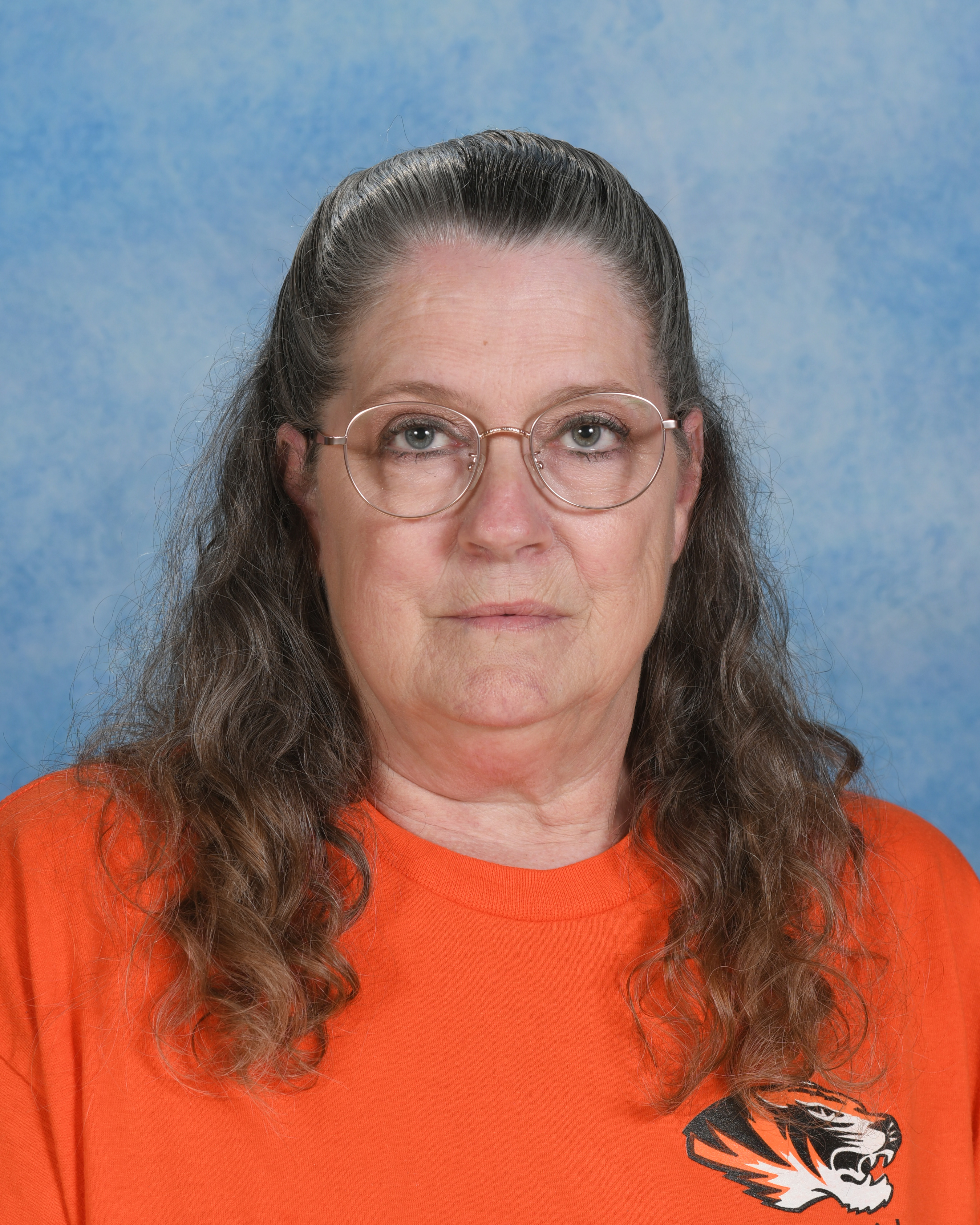 Lauren Collins
Cook
309.389.2231 Phone
lcollins@ib327.com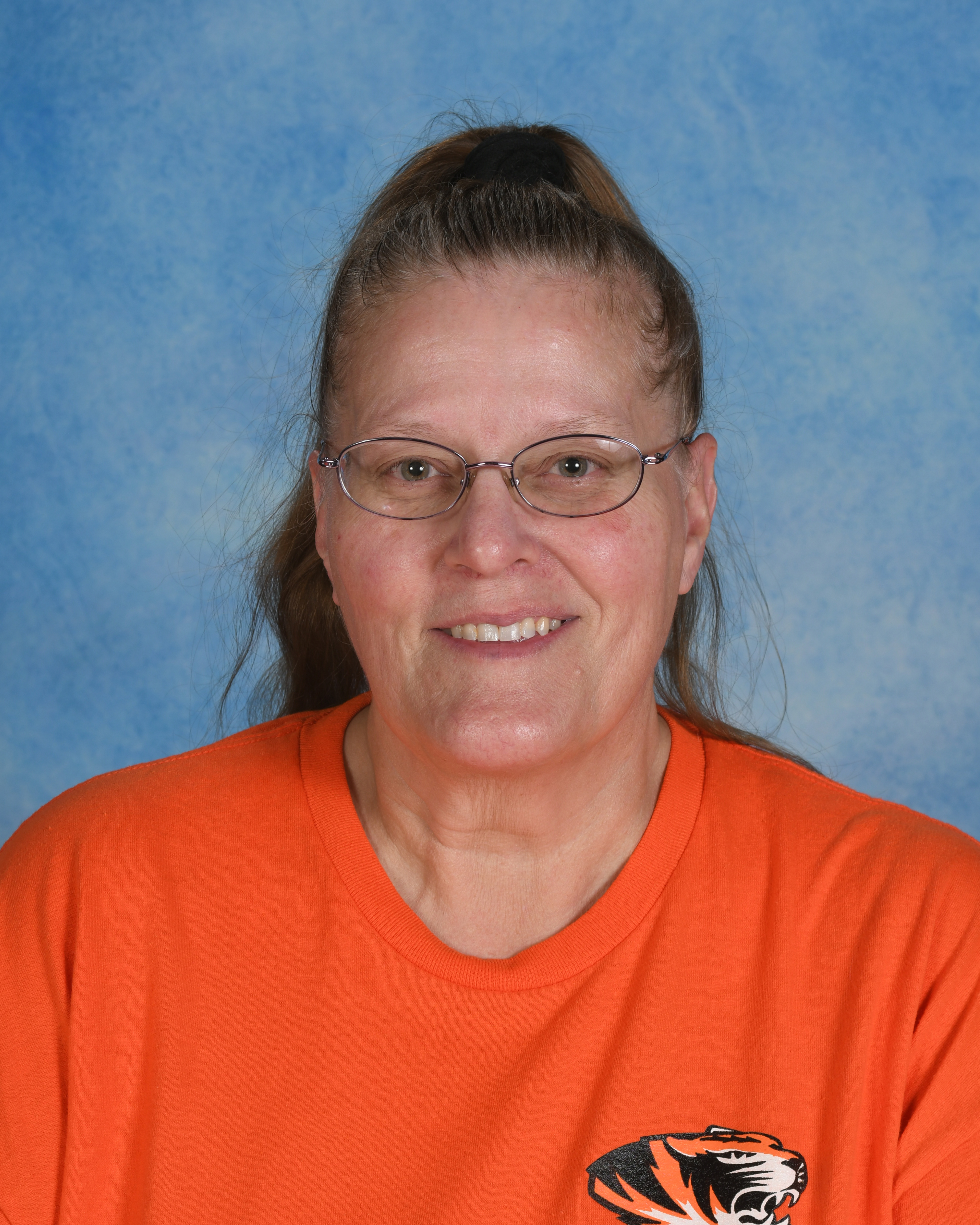 Brenda Bouchez
Cook
309.389.2231 Phone
bbouchez@ib327.com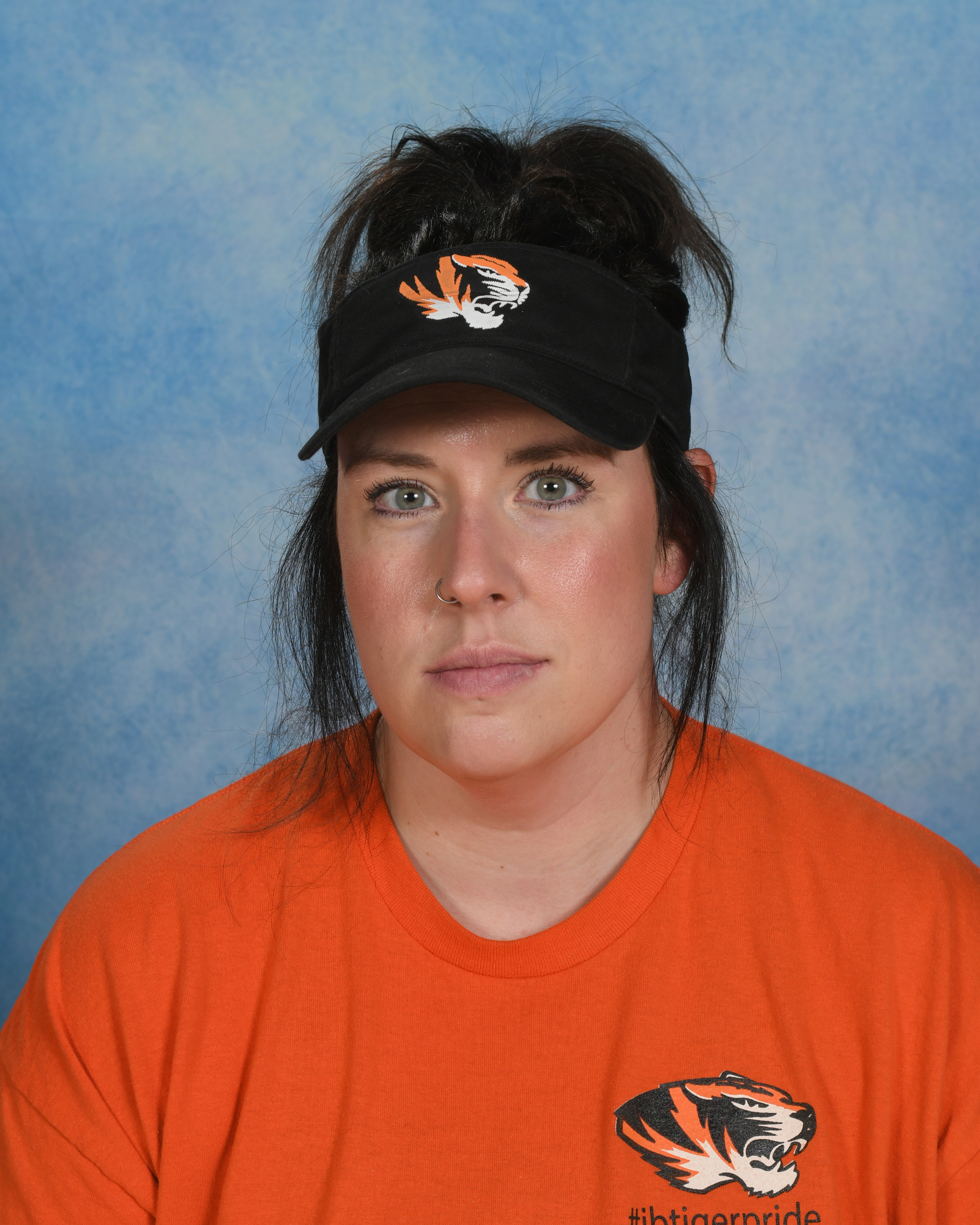 Melissa Morrow
Cook
309.389.2231 Phone
mmorrow@ib327.com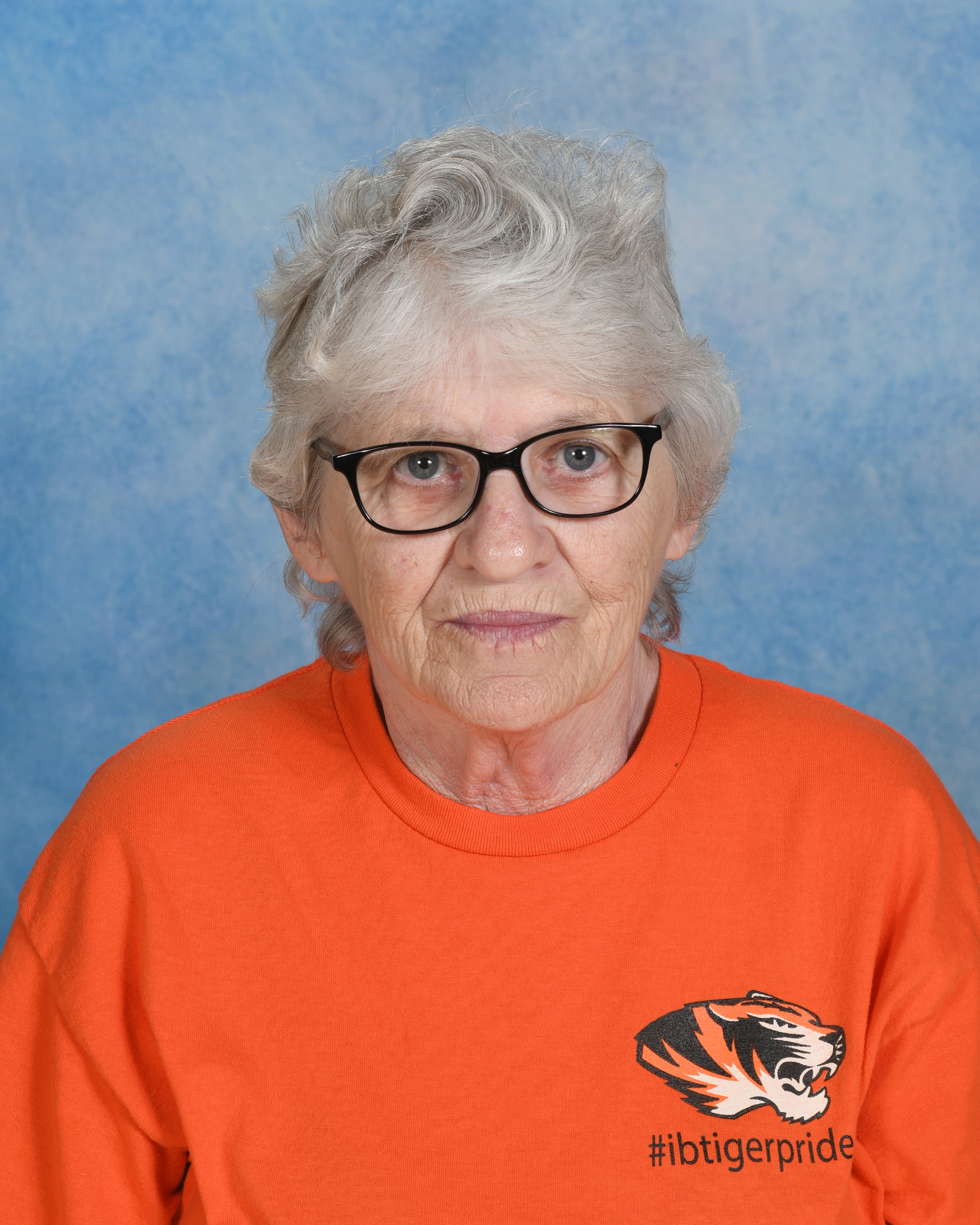 Kathy Clauson
Cook
309.389.2231 Phone
kclauson@ib327.com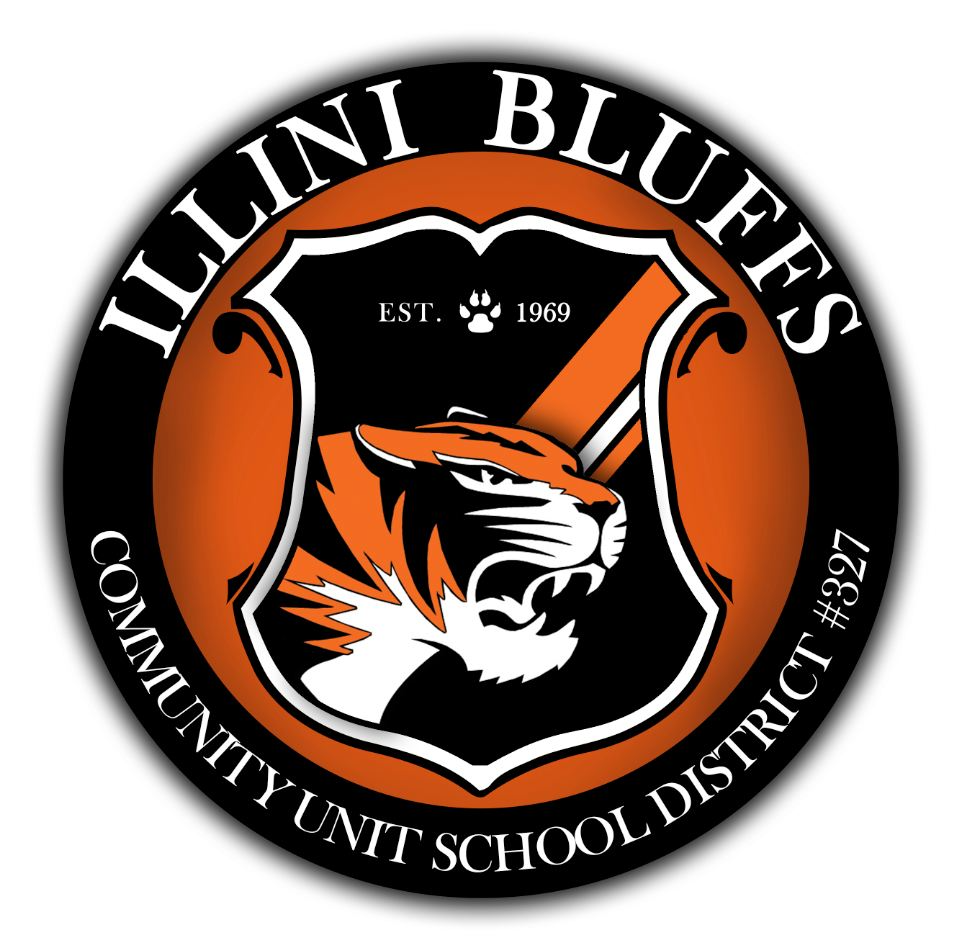 Kelsey Noel
Cook
309.389.2231 Phone
knoel@ib327.com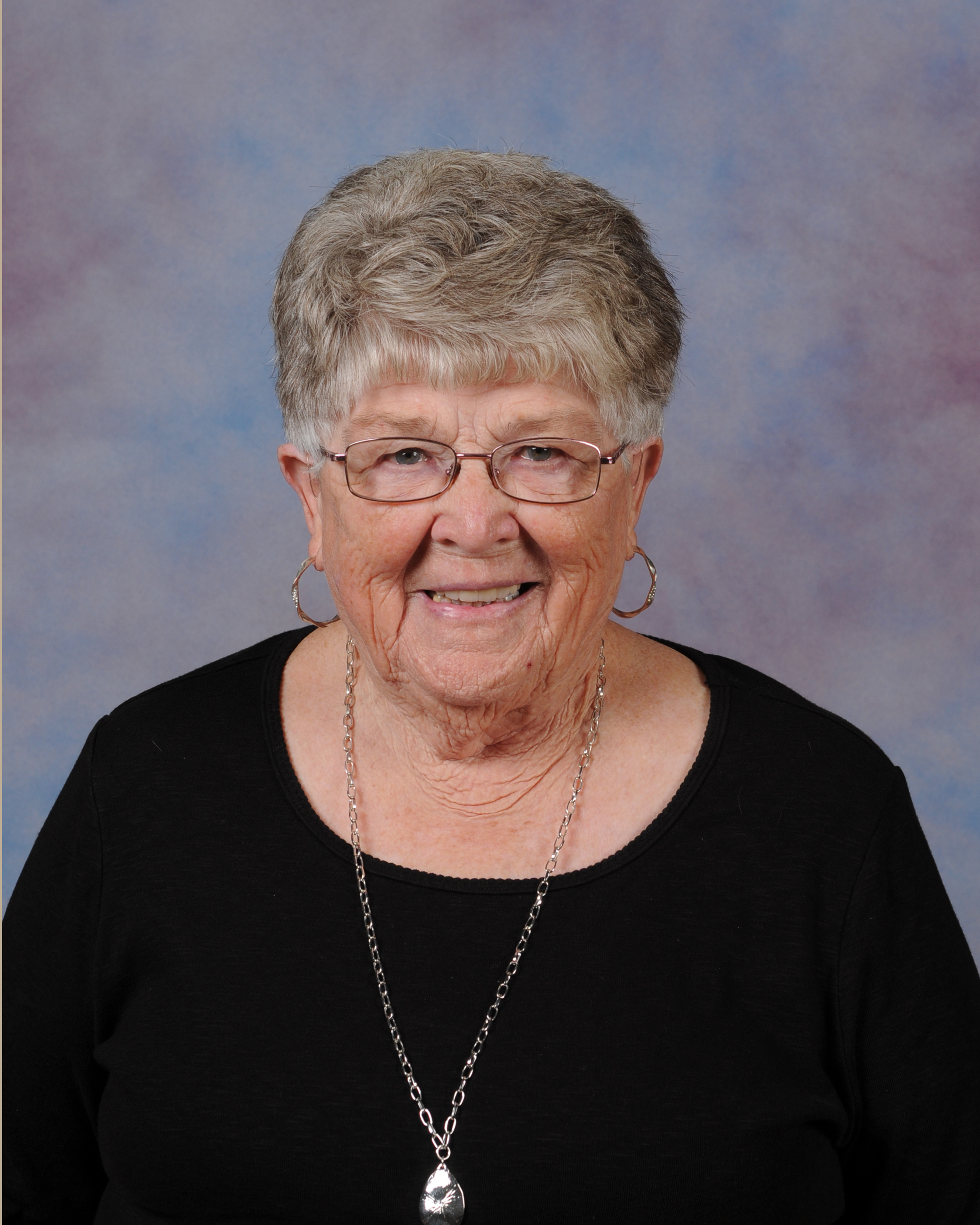 Trudy Hill
Student Supervision
309.389.2231 Phone
thill@ib327.com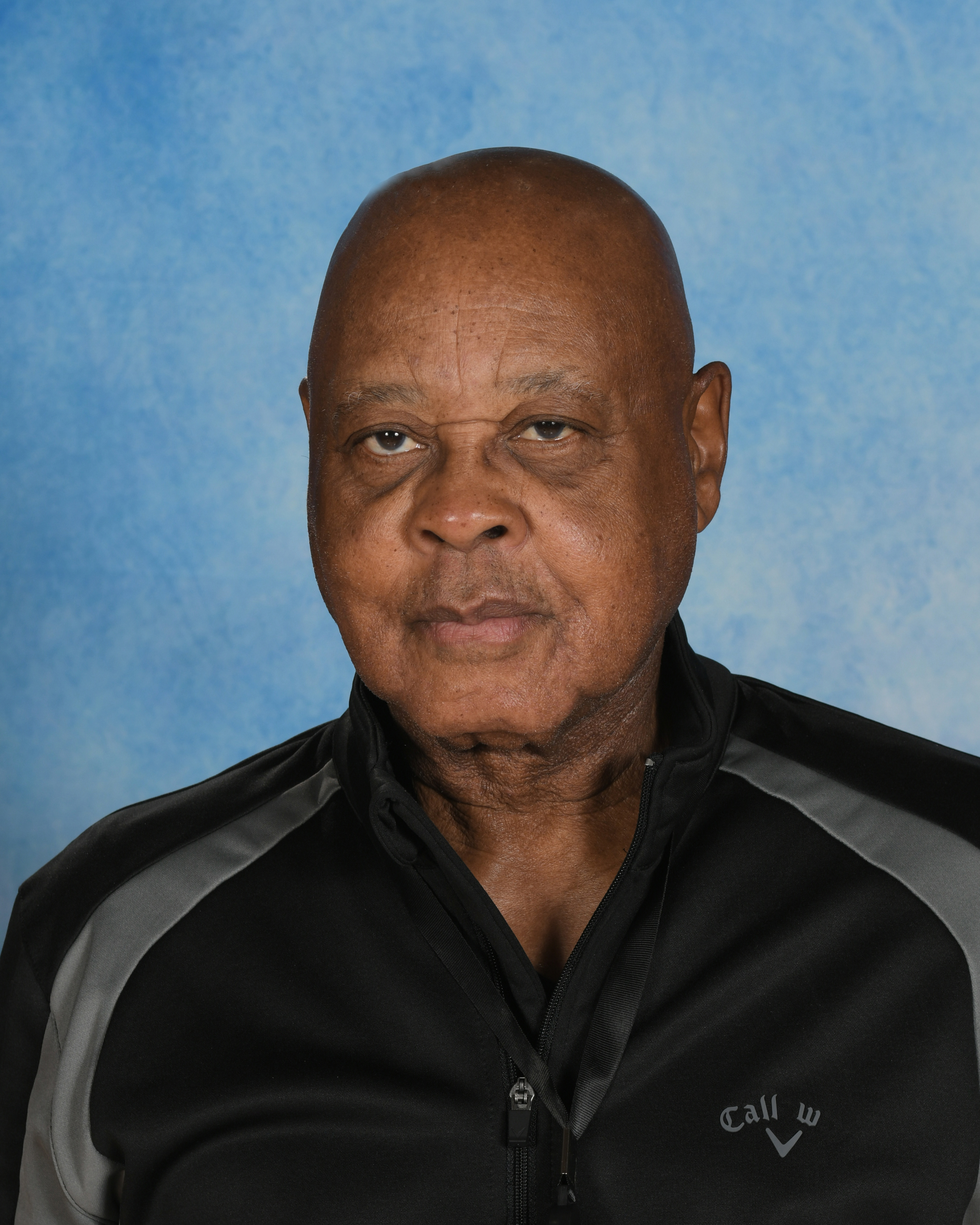 Joe Williams
Student Supervision
309.389.2231 Phone
jwilliams@ib327.com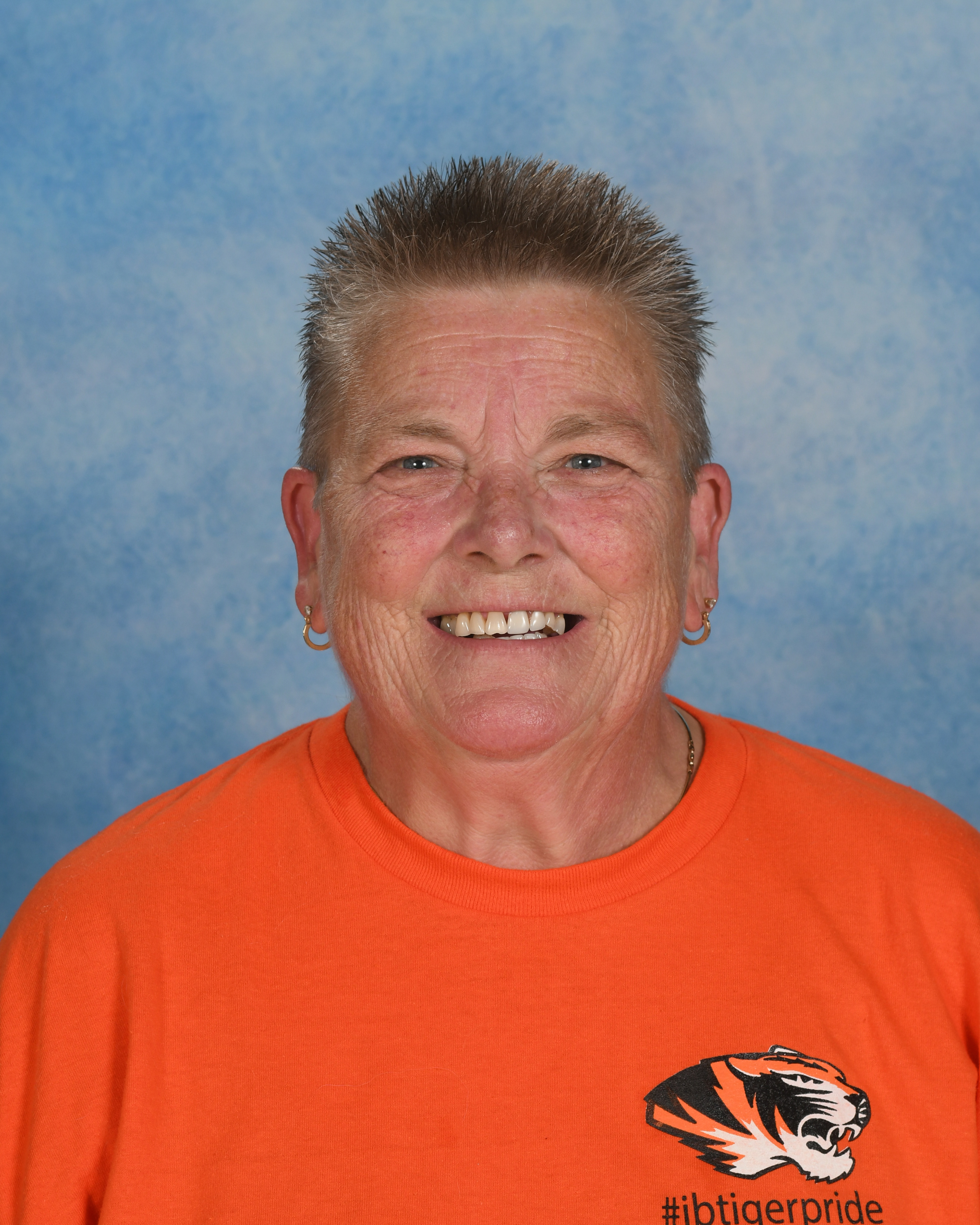 Mary Schoenbrun
Student Supervision
309.389.2231 Phone
mschoenbrun@ib327.com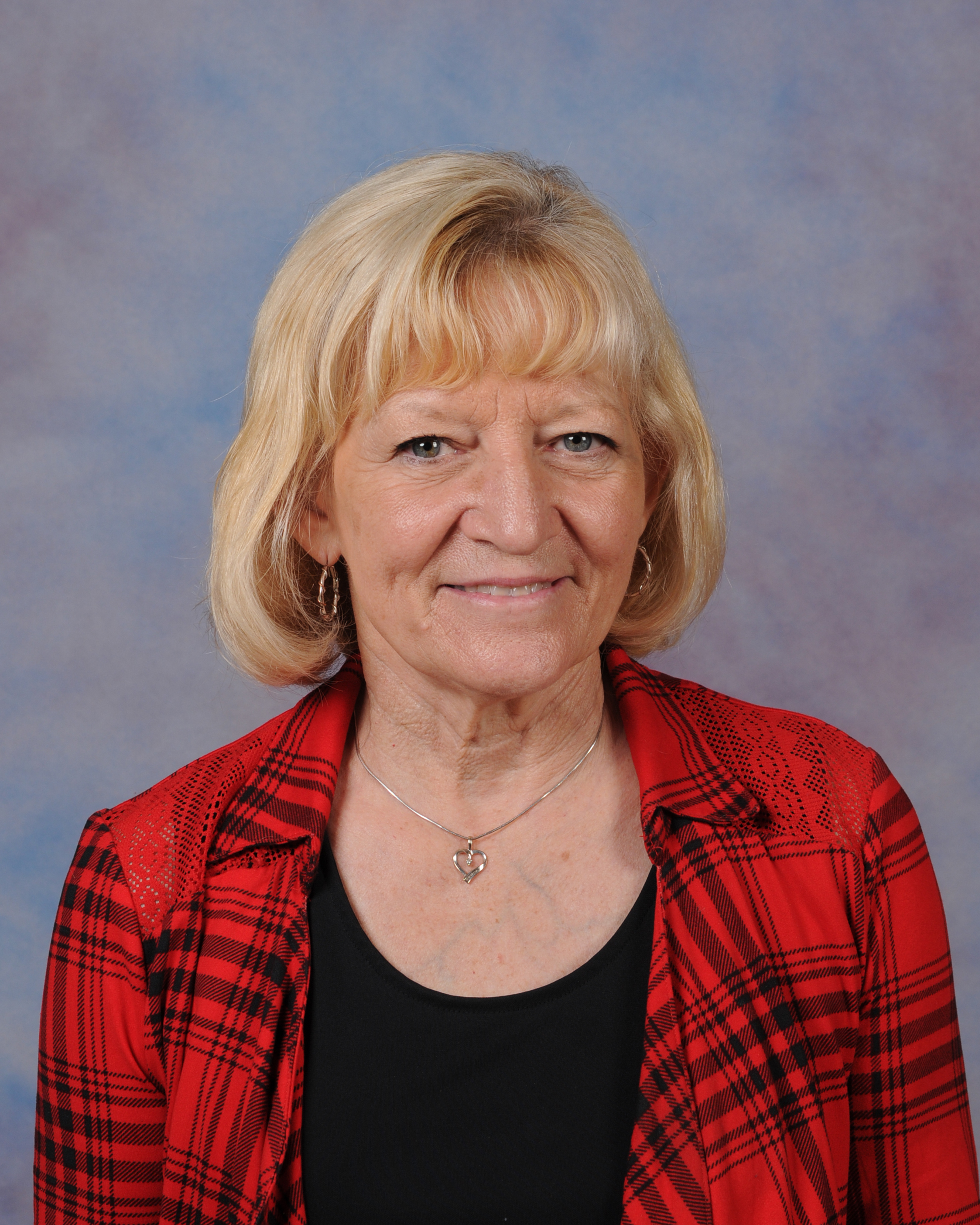 Trudy Heitzman
Student Supervision
309.389.2231 Phone
theitzman@ib327.com