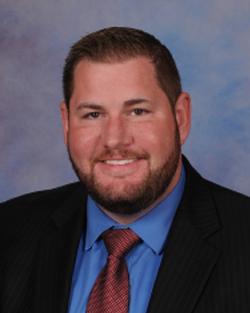 Cody Martzluf
Director of Technology
309.389.3000
cmartzluf@ib327.com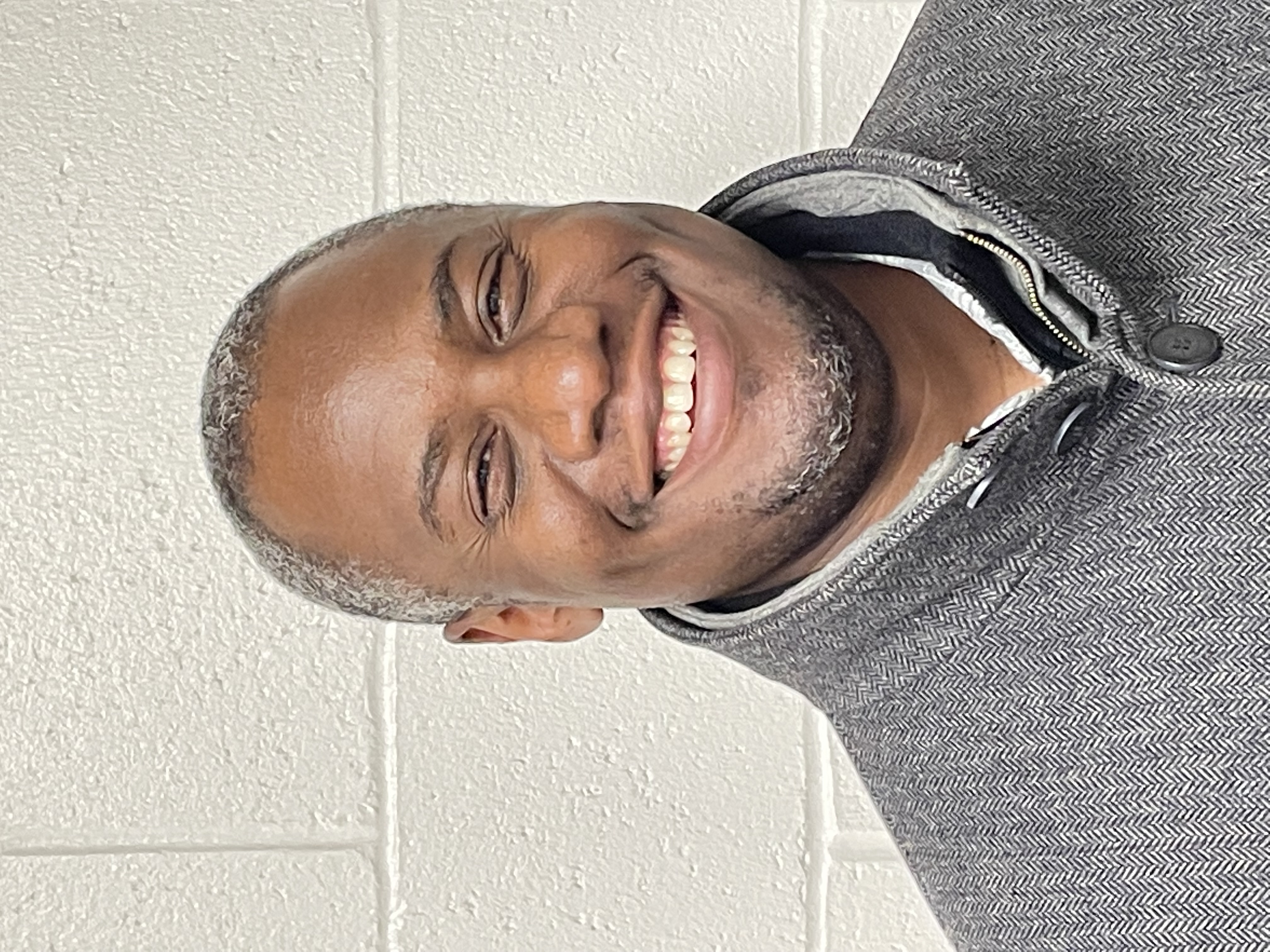 Kelvin Saunders
District Technology Support Specialist
309.389.2231
ksaunders@ib327.com
Our Mission is to improve the student learning experience through the effective use of technology.
Through the appropriate and ethical use of technology, we assist in creating a positive learning environment for all students, staff, and administrators that encourages the use of technology to increase productivity, reinforce learning, encourage creativity and enhance the curriculum.
We provide and support over 1,500 computing devices to our staff and students throughout our 3 schools. We have a mixture of dedicated wired computer labs, classroom sets of devices, and devices assigned to individual students and staff members. Our district is known for its technology capabilities and we are proud of just how much we have been able to provide for the last 20 years.