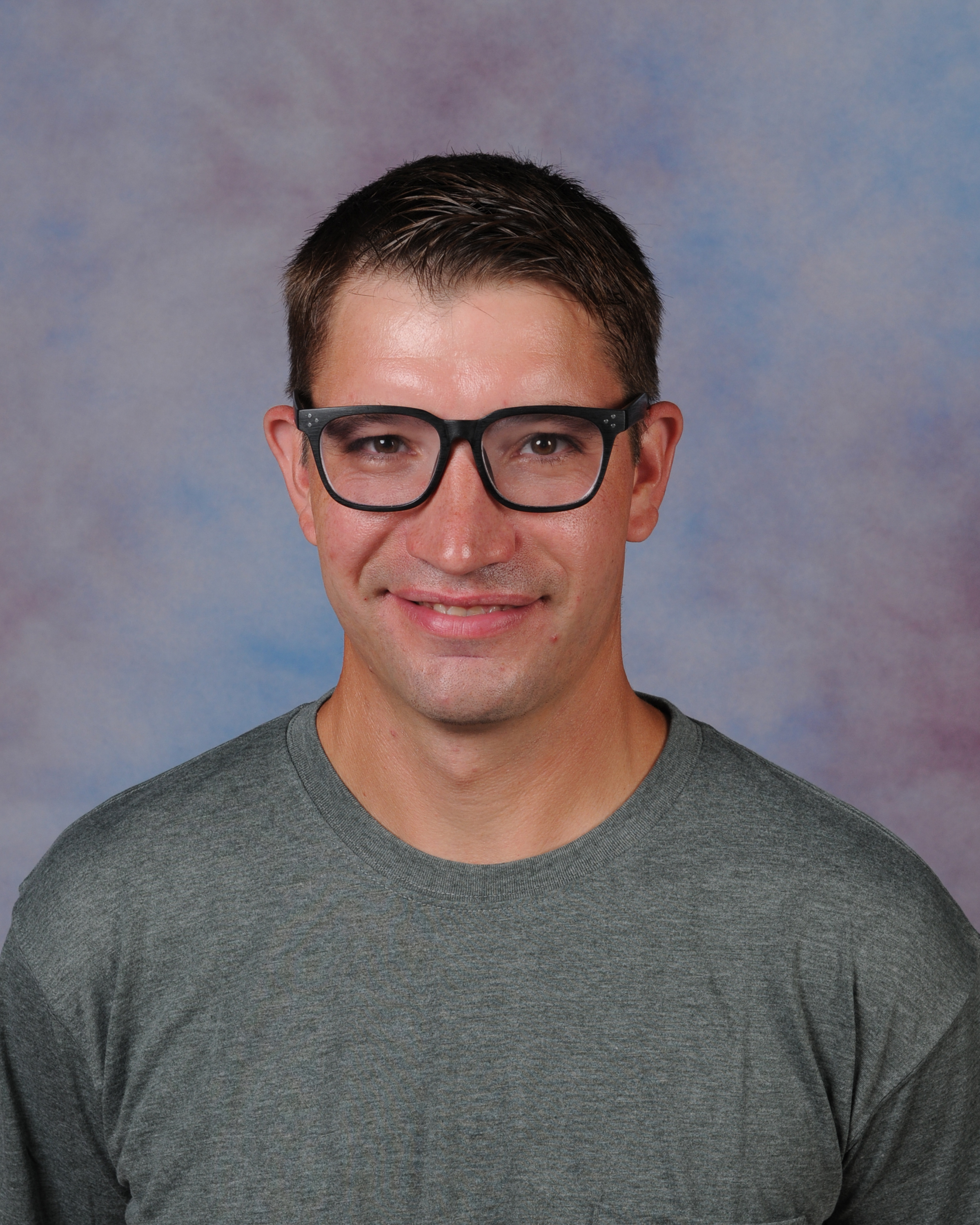 Dave West
Director of Buildings and Grounds
309.389.2231 Ext. 3003
dwest@ib327.com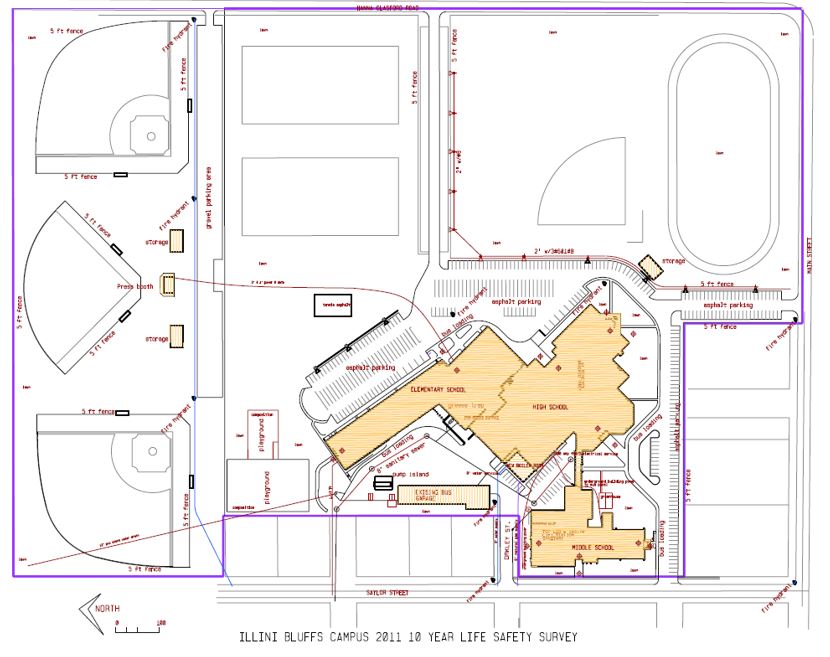 Buildings and Grounds is responsible for the overall physical condition of the facilities, working with The Board of Education, the Facilities Committee, Principals, and the Superintendent to determine and prioritize capital projects, building needs and replacement programs. Maintenance repairs are accomplished by district maintenance staff while larger projects are completed by outside contractors.