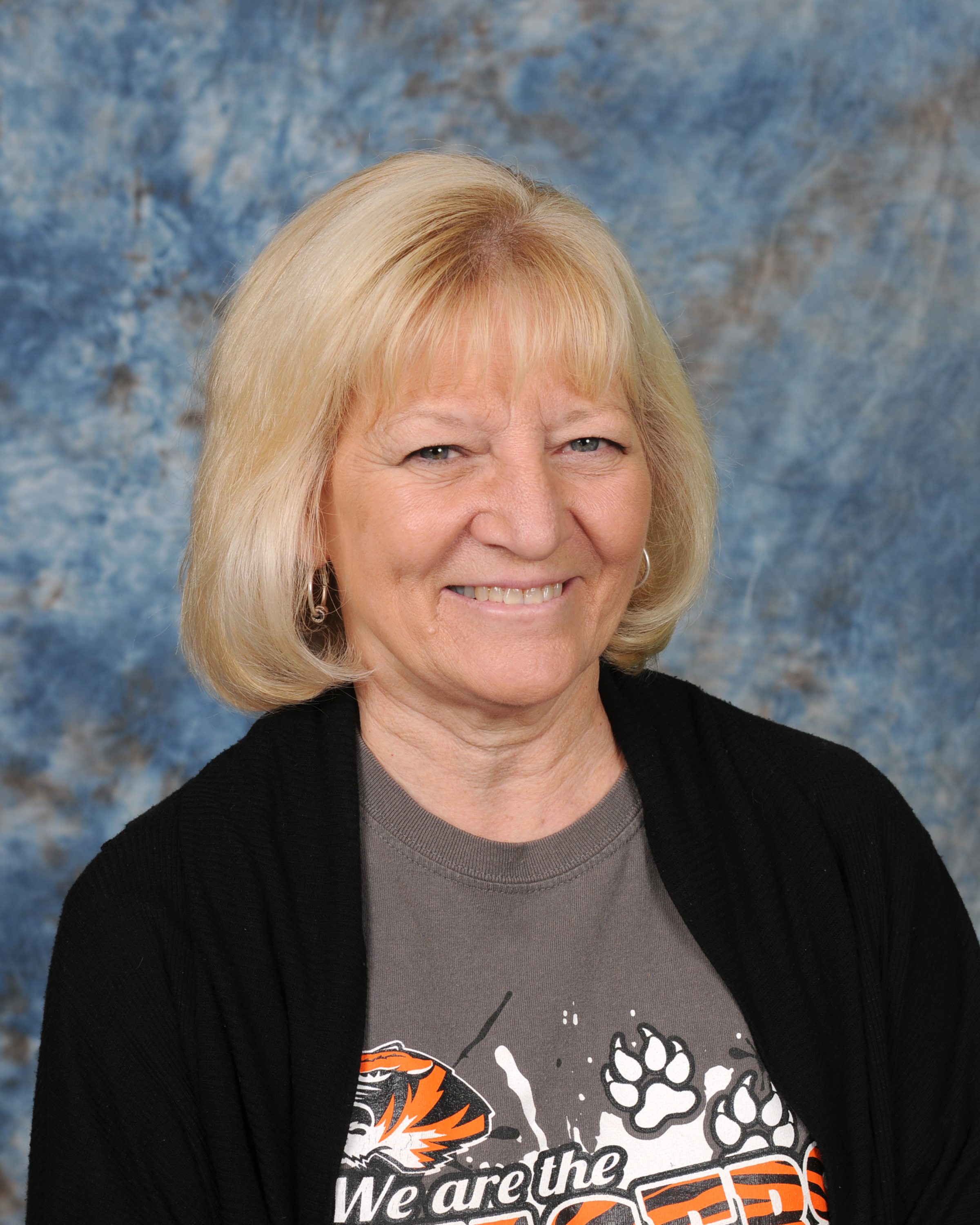 Trudy Heitzman
Director of Food Service
309.389.2231 Phone
theitzman@ib327.com
Our district serves a nutritious breakfast and lunch every day. All meals served meet nutritional standards established by federal (U.S. Department of Agriculture) and state (Illinois Department of Education) regulations.
By the numbers: we serve 35,000 meals annually, 75% of our student body eats school lunch regularly, and we have 13 full and part-time staff working in our two kitchens.